Around 500BC, Greek philosopher Heraclitus wrote that 'life is flux'. In other words, change is the only constant we can rely on. More than 2500 years later, in a world struggling to cope with a global pandemic, his words seem truer than ever.
Philosophers and thinkers like Heraclitus, whose melancholy nature meant he was dubbed 'the weeping philosopher', have always known the value of change. Scientists and those who study the natural world have too. Charles Darwin summed it up best when he wrote that "it is not the strongest of the species that survives, nor the most intelligent… It is the one that is most adaptable to change."
This philosophy of embracing change and adapting for survival is one we need to hold close and apply every single day. The question we need to ask constantly is, 'how do we adjust to the changes happening in our clients' worlds?' The answer lies in the whole approach we take to doing business.
We're living in volatile, uncertain, complex and ambiguous (VUCA) times, where having the ability to adapt quickly is essential for survival and success. Things are developing and morphing in our everyday lives and our clients' markets at a rate that we've never experienced before. Thriving in this always-shifting state means being open and nimble, and being able to adjust according to what's happening outside your company and your community. We've pivoted to remote-first working and tweaked our strategy to meet our client's evolving needs. No one can predict what a post-Covid-19 planet will look like, but it's clear to me that Flux is in a really strong position to lead the way. We're a tech company working in an industry adapting at unprecedented speed with new technology advances, the threat of climate change and an increasingly electrified world. Our strategy is our guiding light on our mission to be the platform that energy retailers and their customers love; and it's helping us stay on track to achieving our goals. We're fortunate to have a great company with great people working in a great industry – it feels like a haven in very uncertain times.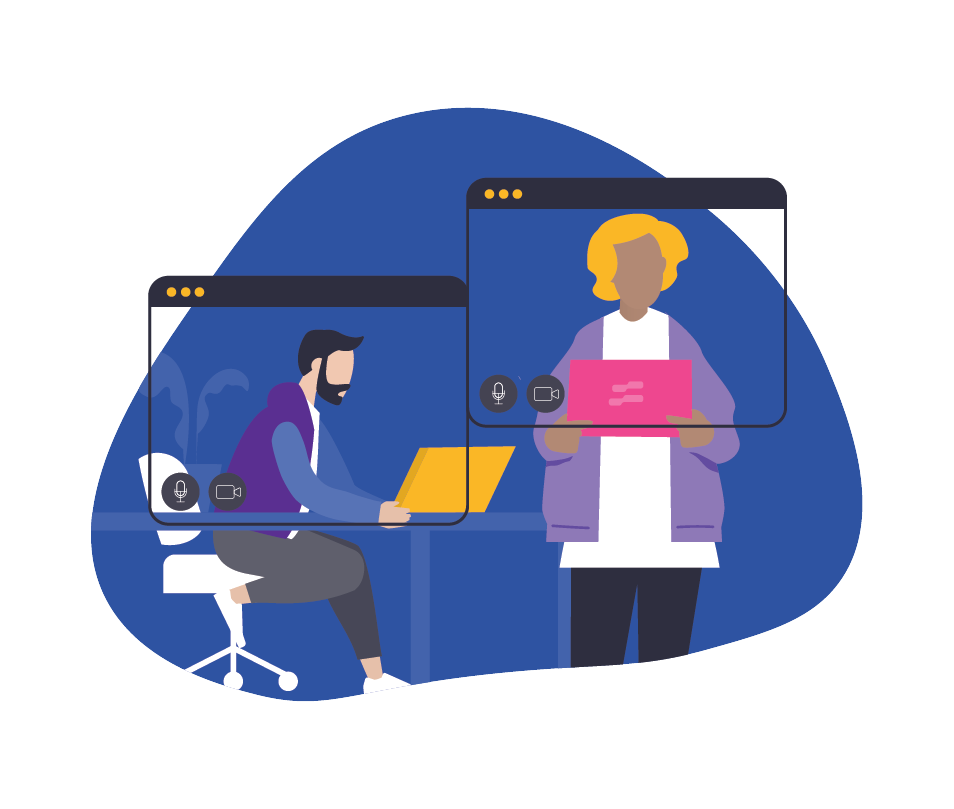 We're transitioning to being a remote-first company, where our people can work from anywhere to service our global client base. We're focused on reaching more customers and we're highly attuned to being responsive to their needs. We know we need to be more than just a few steps ahead. I'm very focussed on ensuring that Flux is adaptive and outwardly focused. We need lots of things to line up to make that possible – including having experienced, dynamic and positive people with a growth mindset, and fast, agile, data-driven decision making.
Flux's motto is 'Boldly Go', which seems even more apt at a time when we can't even imagine what lies ahead. We need to think about what is possible and be flexible on how we get there. I like to think that Heraclitus would approve of that.