Advanced connectivity for a data-driven world.
Reap the benefits of automation, predictive analytics and consumer technologies with simple and effective data access and management.
"The migration (to AWS) made an immediate, significant improvement to the speed and flexibility of our environments. Looking ahead, it also opens up valuable opportunities to access the capabilities that come from Flux's partners. This puts us in a great place for our future customer and user propositions."
Grant Dennehy, Head of Transformation at Meridian Energy Native integration with pricing app specialist, Gorilla.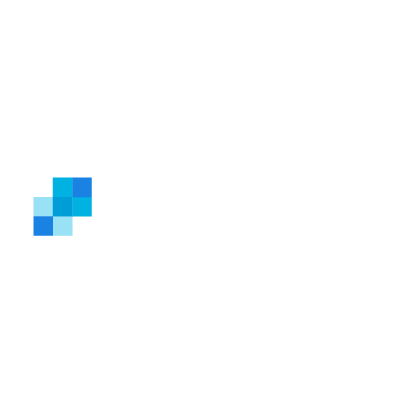 Native integration with automated comms specialist, Sendgrid.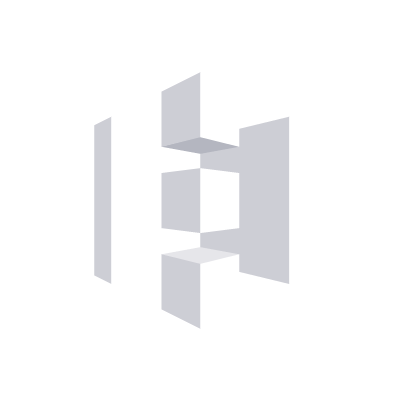 Data availability through Amazon S3, Amazon Athena or Snowflake.

OpenAPI documentation and OAuth2.0.
Simple API-driven data access
In a data-rich world, Flux simplifies the complex with products that are built to integrate via APIs, and a data model that captures all data points in the same way. Unite your tech stack and advance your discipline with insights easily surfaced in your data warehouse or as a data lake.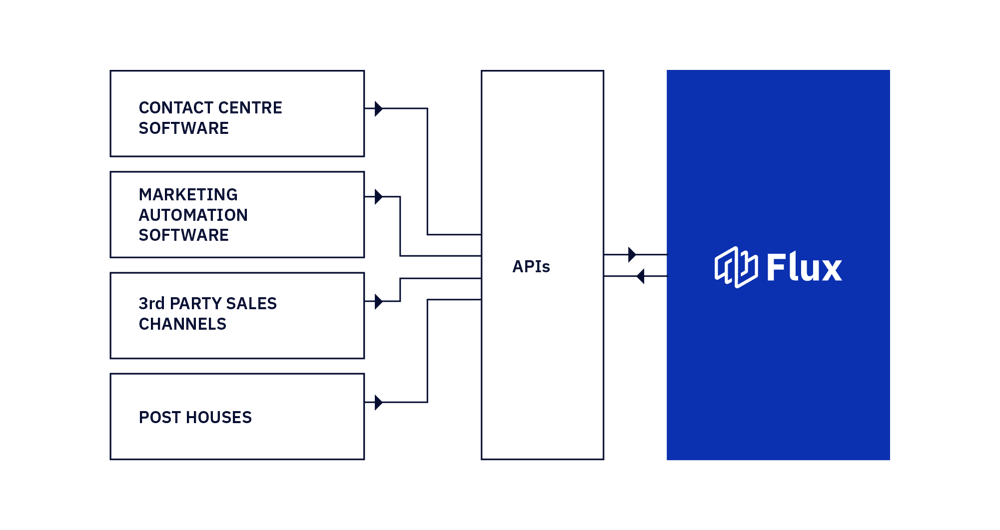 What could this look like for your business?

Integration of multiple softwares
The modern enterprise's tech stack requires a united approach to capitalise on new technologies and keep up with consumer expectations. Flux software is built to integrate with your existing tech stack, with event streaming and APIs available using OpenAPI / OAuth2.0.
Learn more

Management of smart home systems
Flux can help your business capitalise on IoT devices, smart home automation and other consumer-facing technologies that could give you a competitive edge. Our philosophy on data connectivity caters for the consumer technologies of tomorrow.

Predictive analytics
To increase service efficiency through predictive modelling, your software needs to be as sophisticated as your strategy. Flux's data model captures all data points in the same way, and can be surfaced simply in your data warehouse via Amazon S3, or as a data lake via Amazon Athena or Snowflake for analysis, enabling automated predictive processing.

Your use case here...
With more data available than ever before, we can help you design a smart and secure solution that helps you connect, access, manage and apply data to your retail strategy.
Talk to us
Deep dive - Integrations
The Flux philosophy on integrations.
Flux integrates easily with other software providers, and does so proactively where specialist services are available that complement Flux's offering. This means clients can curate a software ecosystem that best suits their needs while retaining a central customer management and billing system at the heart of the network.
Read more