Automate for total efficiency
Our totally configurable debt solution enables you to decide how your credit and debt process looks and ensure every step of the process is tailored to your customer set.
Configurability over customisation
In today's hyper competitive energy climate, cost-to-serve is king. Reducing manual handling of debt customers and automating error management allows innovative retailers to make huge gains against slower moving companies. At the core of any successful energy retailer is an efficient, reliable credit and debt solution.

Client led configurability
Retailers can set up as many debt stages as needed, allowing for bespoke customer experiences. Clients can also automate triggers and targeted communications from these lists.

Customer self serve
Customers can self serve along the debt process with tailored communications so they remain informed along the way. Debt communications are built customer specific through liquid syntax, driving higher engagement rates.

Data driven processes
Automatic credit card wash ups, accurate and up to date reporting of aged debt and useful forecasting tools allow for best in class debt management with data that ensures success.

Out of the box compliance
Credit and Debt is PCI compliant in three markets and has the ability to serve electricity, gas, solar and dual-fuel offerings. This enables competitive offers in a wider market, without the risk to your business.
Segment for accuracy
Serve customers before they get into trouble, splitting debt lists efficiently and making time management easier for your operators.

More accurate forecasting, management and reconciliation means you're pricing smarter and reducing the debt held by customers.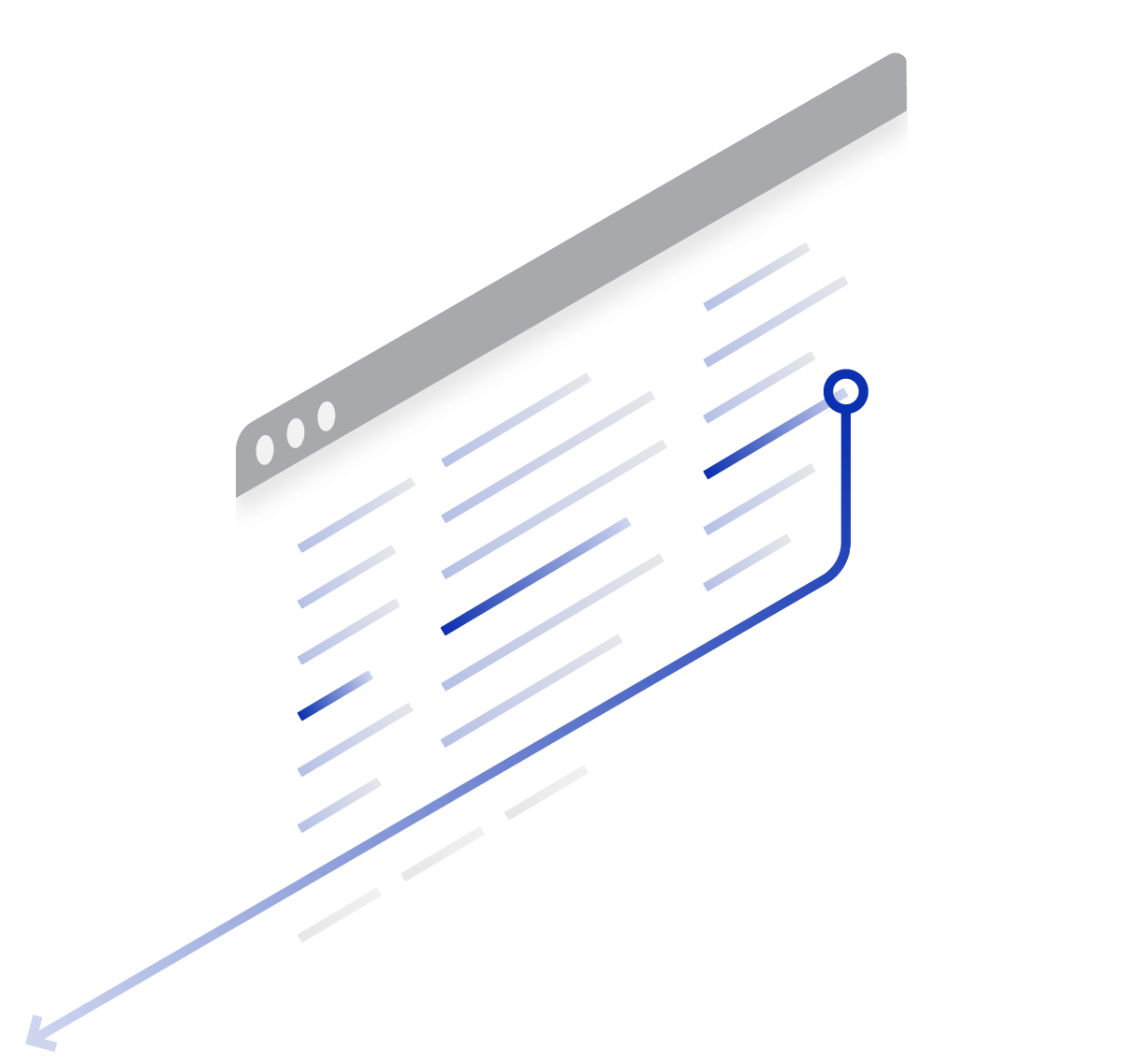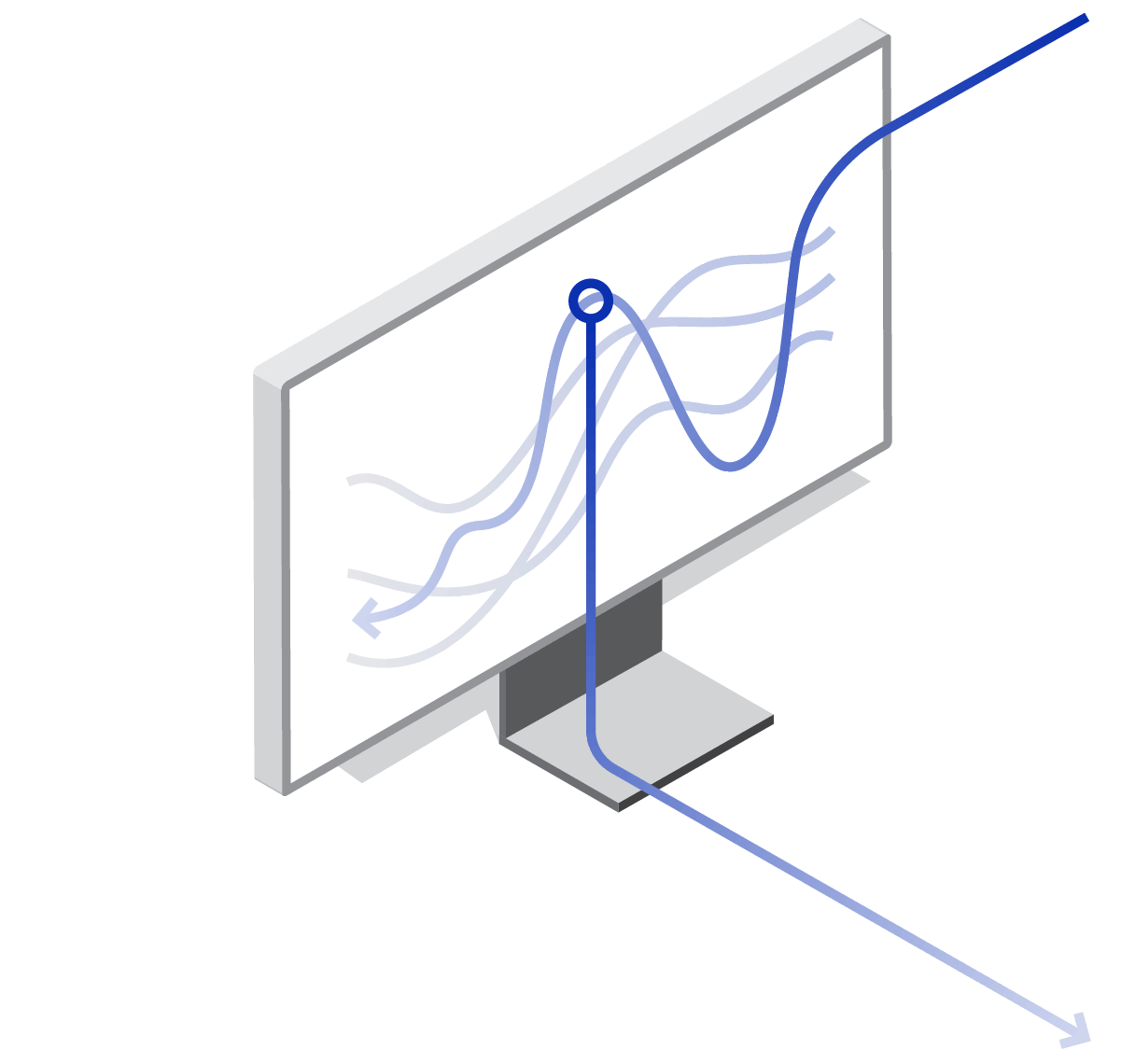 All you need, in one place
Get aggregated customer data for simple customer management.

Don't rely on Flux to make code changes. All parameters are configurable - giving you total independence.

Manage multiple brands within one interface.
Empowered customers
We offer payment arrangements that are flexible and complex, enabling a better customer experience and greater loyalty.
Reduce cost to serve with more self serve uptake and a tighter relationship with customer segments.

Customers are given live feedback on how their usage effects their costs, educating and empowering them to take control of their debt.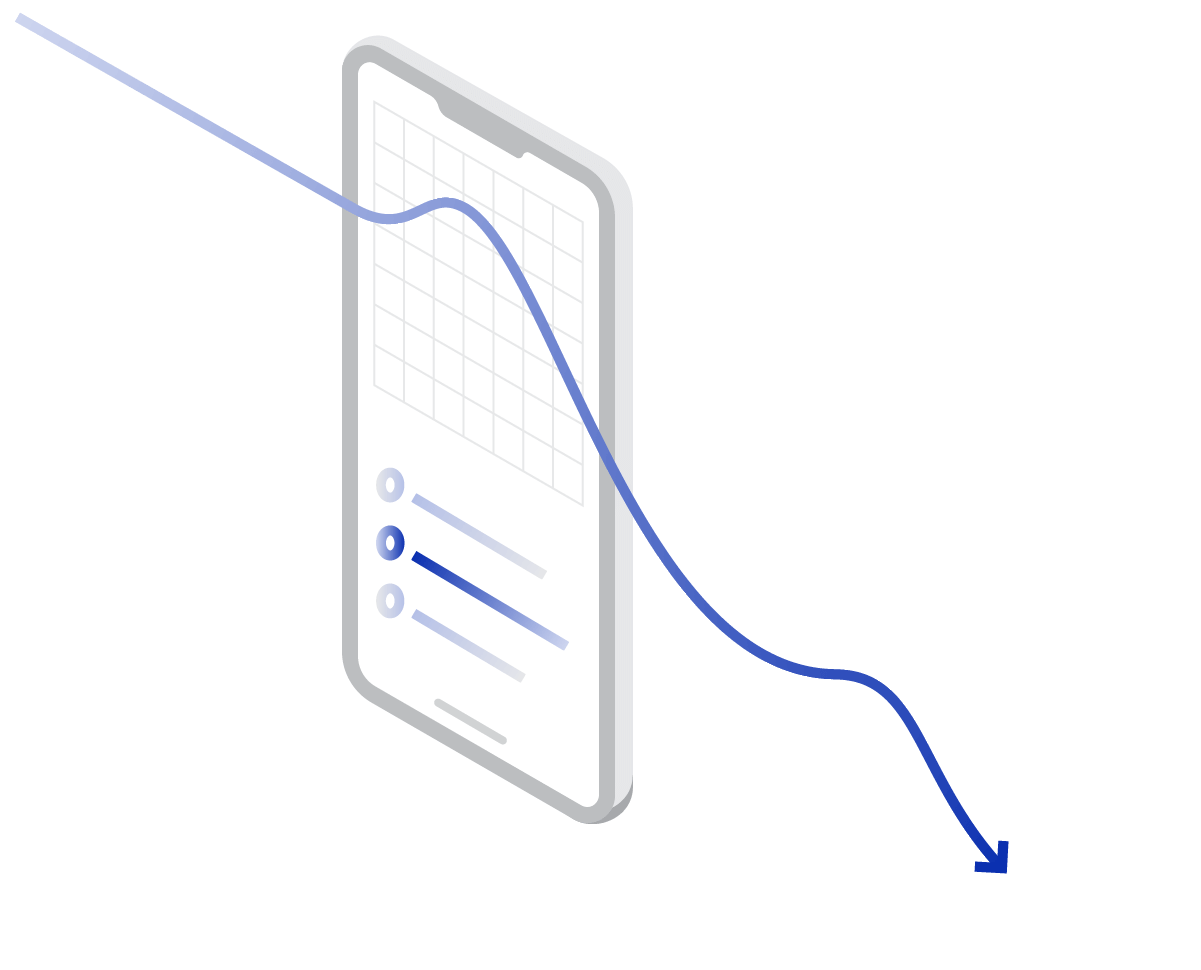 Keen to learn more?
If you're interested in more information about how Flux's Credit and Debt solution could help your business, contact one of our team members below.

Contact our sales team →