The world's most flexible energy software
We partner with industry leading companies to deliver highly configurable software that supports you now, and into the future.
Empowering energy companies to design future focused solutions
Every company has unique challenges. We know that. That's why the Flux platform has been designed to serve our clients' individual needs - whether that's reducing costs, creating new products, or improving the customer experience. Our industry leading development framework enables us to deliver meaningful change within your business, by working alongside you to design sustainable, effective software.
We believe in truly sustainable business, both for ourselves and our clients. We choose few, trusted partners each year to join the platform, and ensure their experience is second to none. This allows us to resource our clients properly, as well as deliver on time and on budget.
With proven success in three markets, we know what it takes to make your business thrive.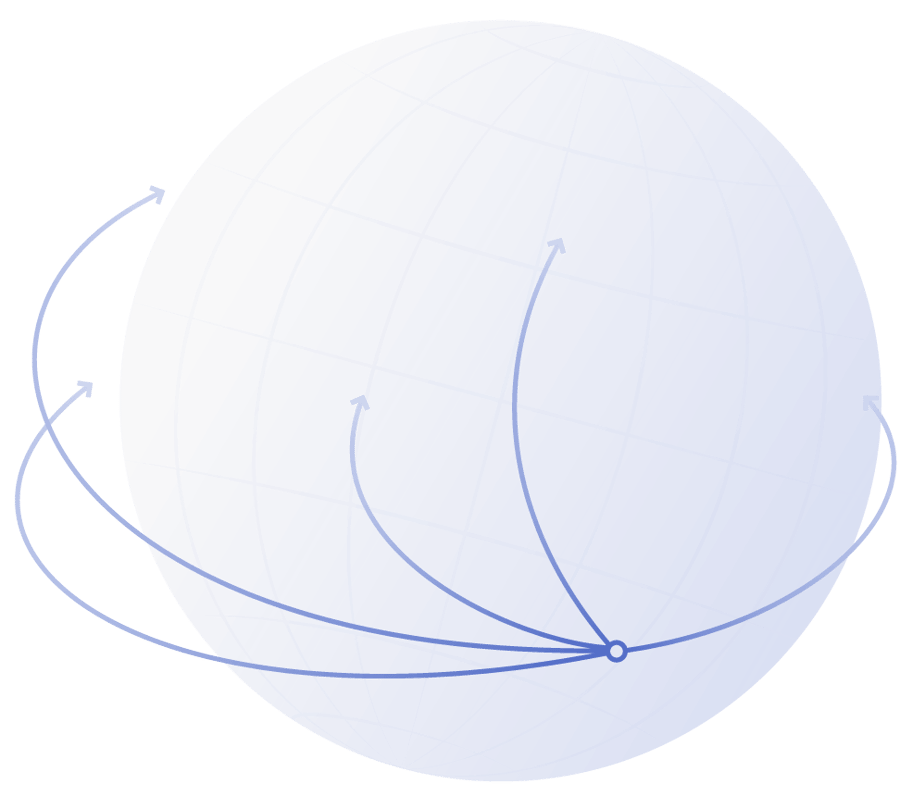 "Flux has conceived, managed and delivered the large-scale migration of more than 200,000 retail customers onto a world-leading platform."
Neal Barclay - CEO

Flux's end-to-end solution supports companies in both the C&I and Residential sectors, enabling growth in all attractive markets
Bring new products to market, fast
Speed is critical when competing in a dynamic energy market. Equip your business to deliver more innovative, future focused products that enable growth. Flux has a proven track record designing and deploying solutions that attract customers and drive retail success.
EV tariffs and plans
PPA billing and environmental credits
Interval and spot based pricing

VPP, Solar & Micro-Grid enablement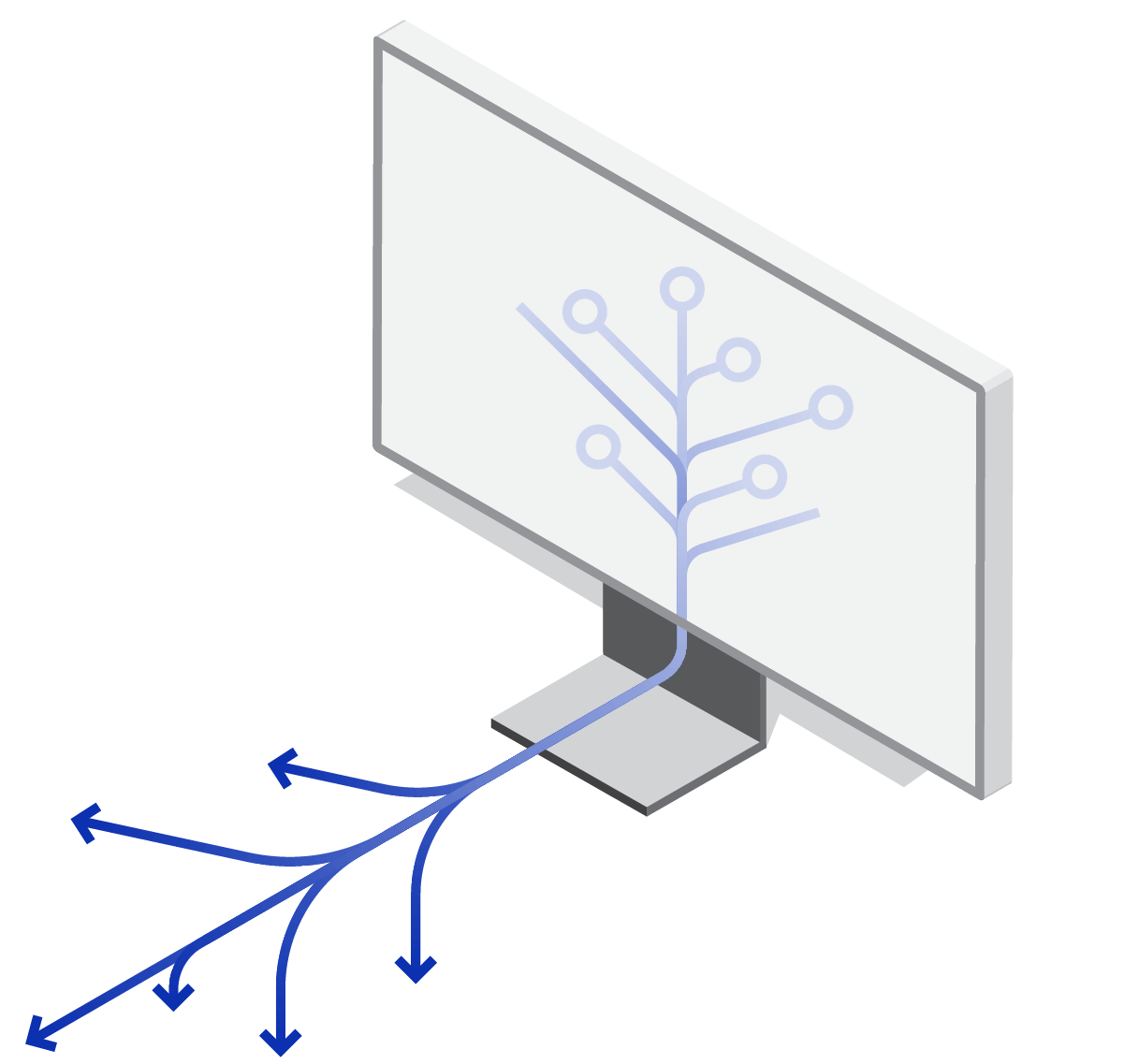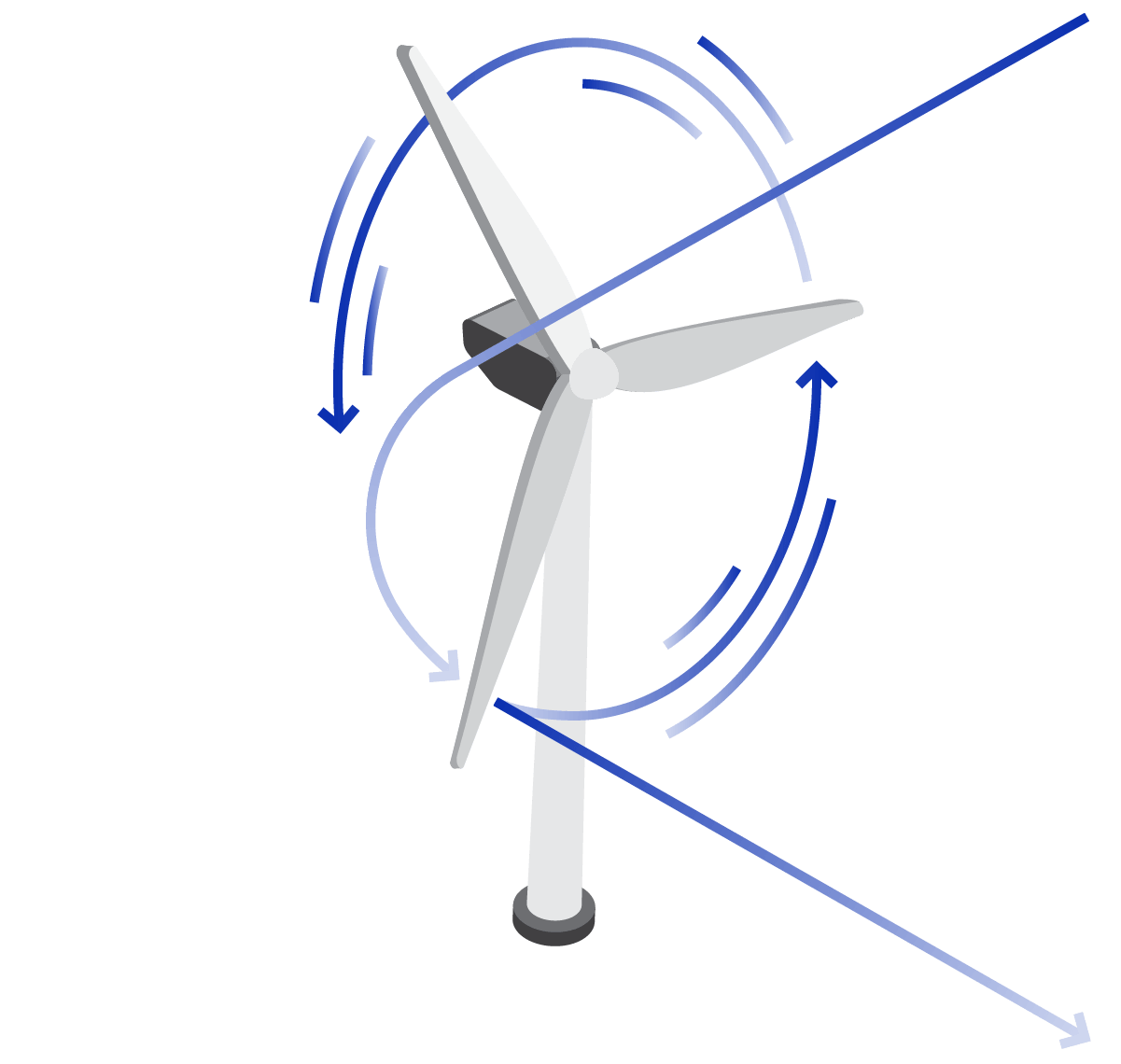 Built for energy retailers, by industry experts
We understand the realities of running an energy retail business - we've been there too. That's why we're constantly working to optimise the Flux experience for operators and customers. It also ensures we keep your growth top of mind - building products that flex into new fuels, markets and geographies simply and affordably.
Market-leading operator satisfaction scores
Automated debt management processes
Simple tariff building tools
Experience the Flux difference
If you're looking for a proven partner to support your ambition, chat to us. Our development approach ensures work is delivered quickly, efficiently and with minimal risk. Our relationships speak for themselves.
Guidance in market to expand your offering
Support new fuels, geographies and revenue channels
Establish a retail company quickly, with no prior experience
"We've been closely integrated from the beginning and it feels like one big team. Flux people are intelligent, flexible and interested. When there's a problem, people come up with well-thought-out solutions." David Winter - Powershop UK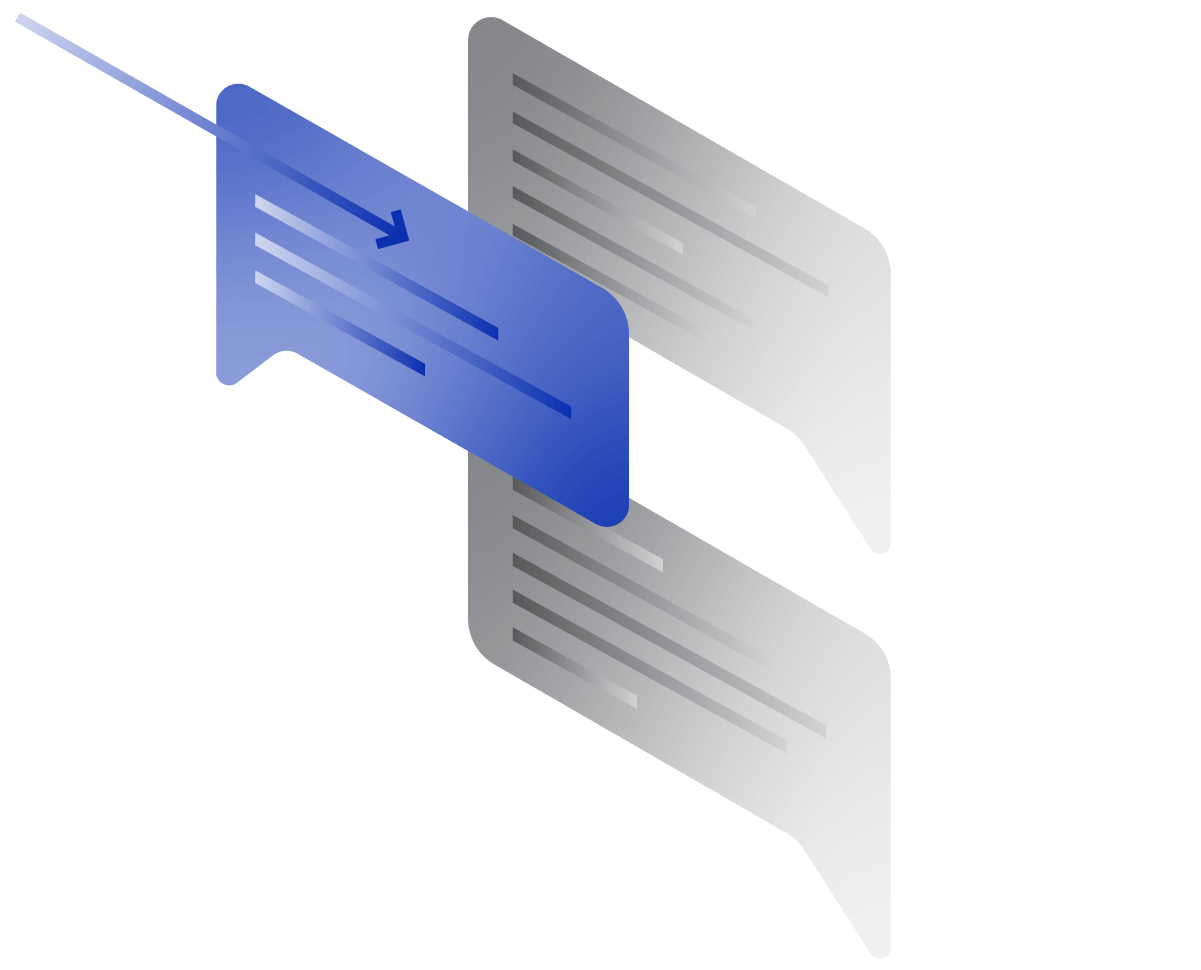 What our clients say
A billing engine built for the future of energy
New Zealand's largest renewable energy company uses Flux to stay one step ahead of competition. We've recently delivered a large-scale migration which has fundamentally shifted the way Meridian does business, reducing workload for operations and equipping them for a brighter energy future.
"While no project of this scale is ever easy, Flux's business-led, iterative and agile approach meant it was able to scale up to get the work done on time and on budget, without any significant service failures or customer experience issues."
Neal Barclay - CEO
Ready to get started?
We love working with transformational businesses who want to make the complex simple. With proven experience in global markets, we're building the future of energy for forward thinking companies, while still solving the problems of today. If you're after a truly innovative partnership, get in touch.