Next generation energy billing software
The future of energy is here.
Our job is to help you capture the opportunity.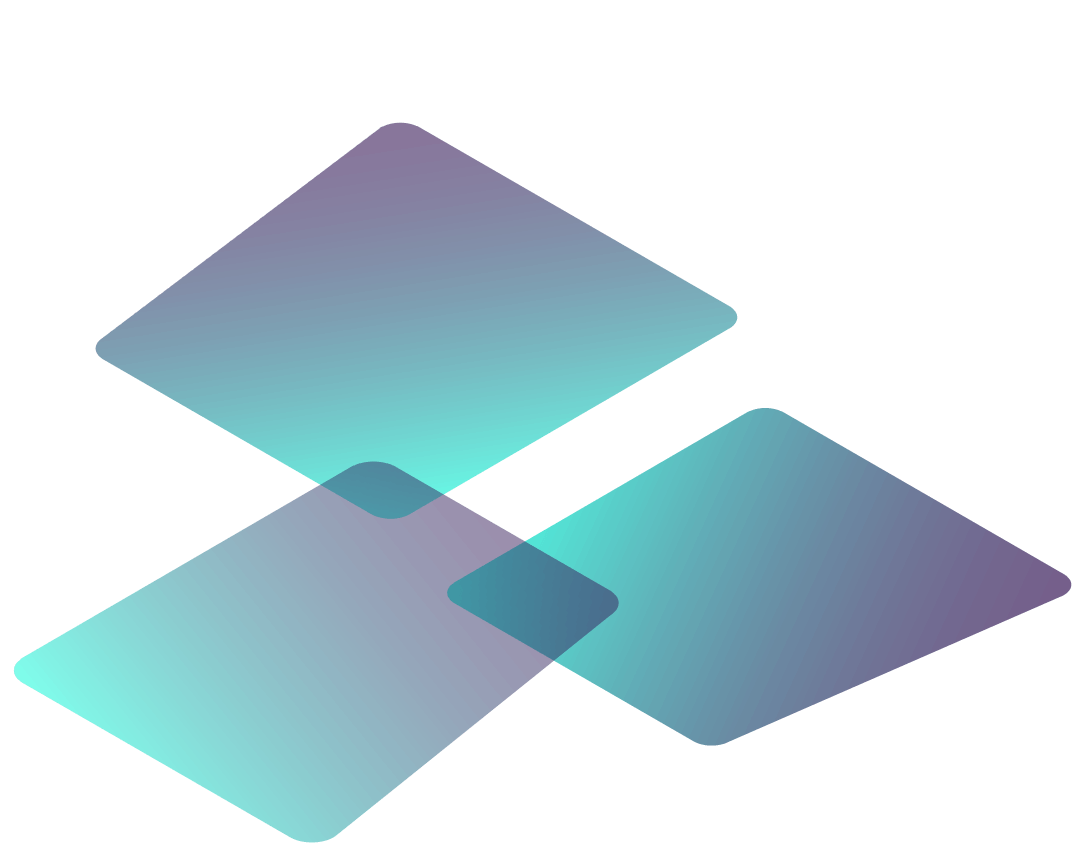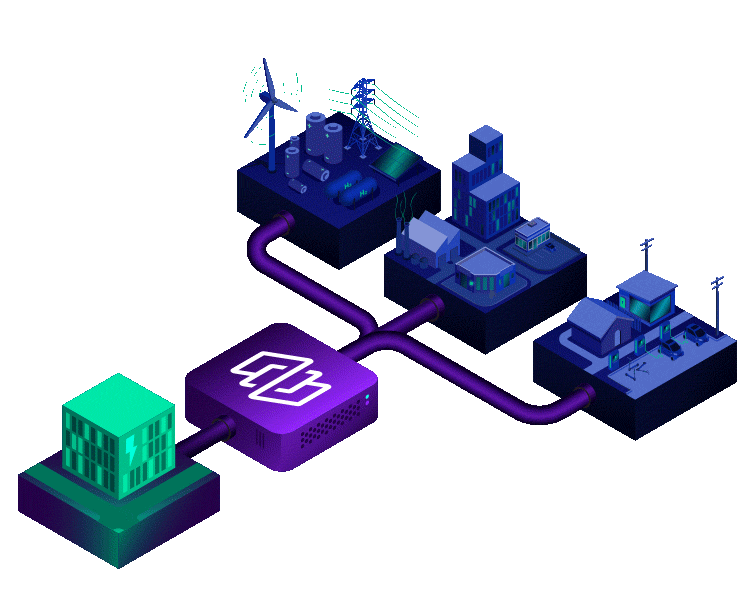 Flux's role in the energy ecosystem
Creating a sustainable and dynamic energy future
Easily operationalise energy products
Flux plays a vital role in the energy ecosystem by enabling the operationalisation and scaling of non-traditional and traditional energy products.
Expose and calculate the cost of energy
Today's energy products may have multiple parties transacting energy for a single site, therefore requiring the cost of energy for each party to be exposed, calculated, and billed accordingly.
Unconstrained scaling
Legacy software is typically unable to easily adapt to the complex and micro billing requirements of non-traditional energy products. This is the element that typically constrains the scaling of these products and is where Flux adds significant value.
Modern tools purpose built for energy
Whether you're building an innovative new energy business or transforming an existing one, the tools that power your organisation need to enable agility, speed, innovation, and profitability.
Configurable, flexible, accurate energy billing
Our truly configurable billing platform requires no developer time to launch new tariffs, update exception tolerances, or design tailored experiences for different customer segments. It enables price components to be mixed and matched providing the agility to bring competitive offers to market in a matter of minutes.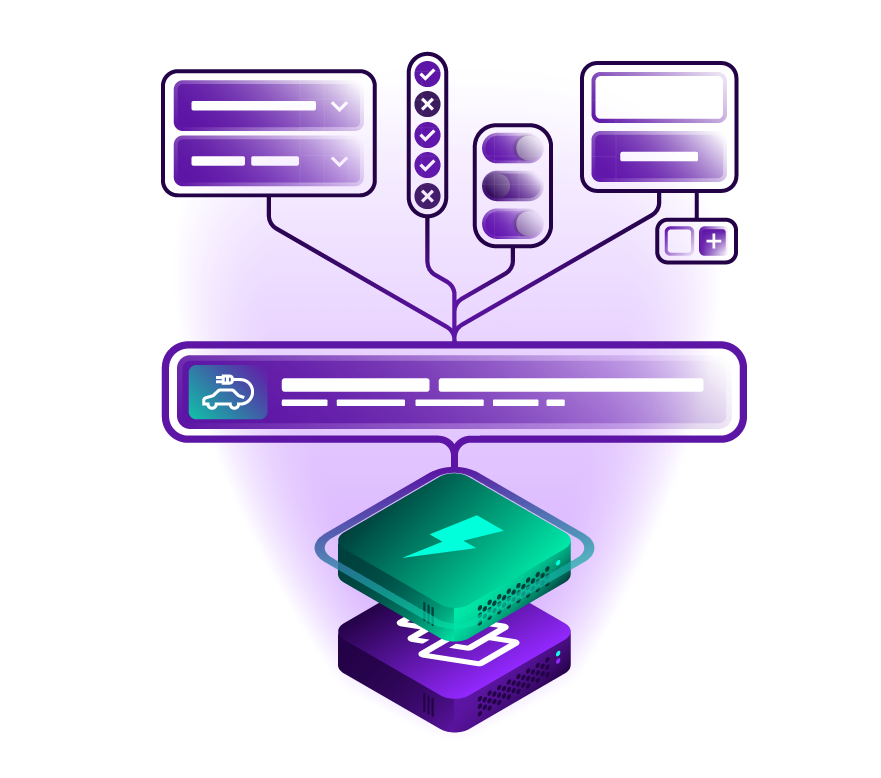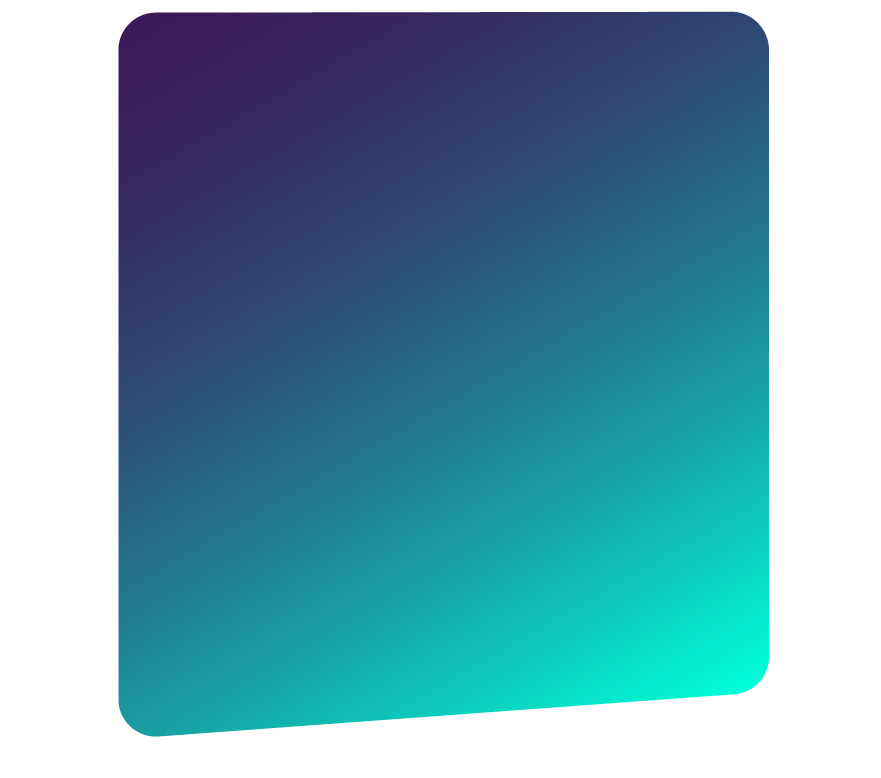 End-to-end energy retail solution
Whilst Flux was built to integrate with enterprise operational software, some businesses need an end-to-end solution, or want it all on one platform. This is why our customer experience and customer management tools are there to complement our billing solution, for those who need a complete market operations tech stack.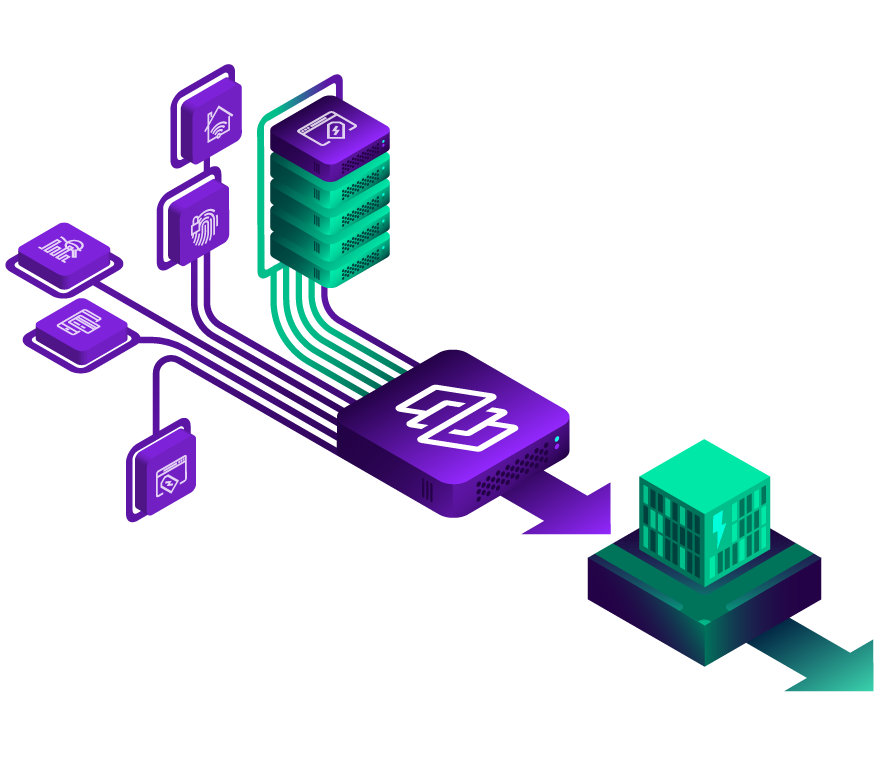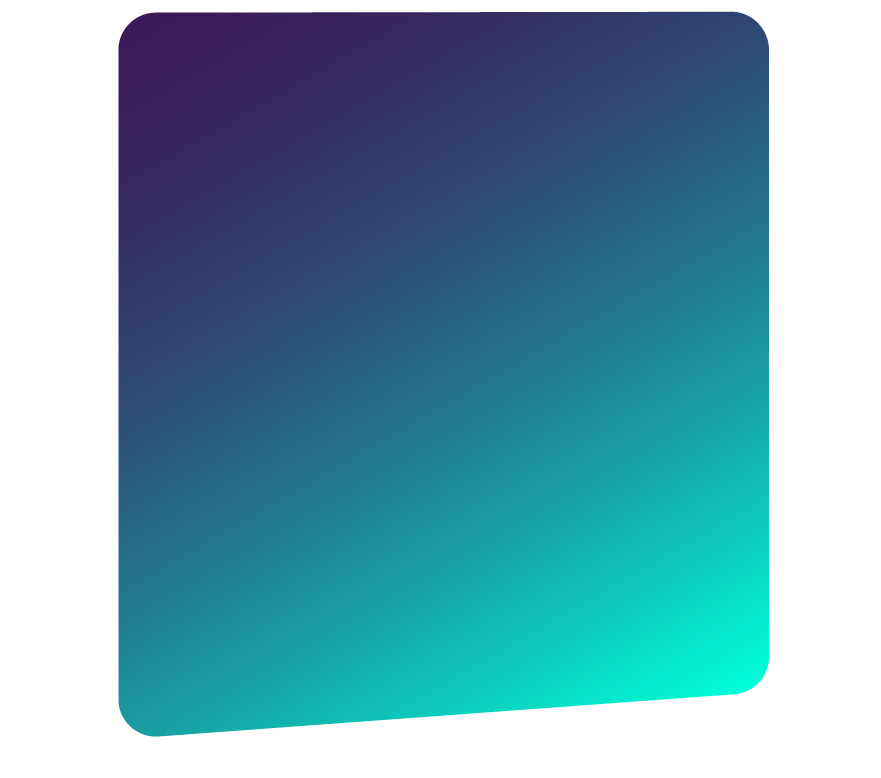 Reduction in operator training time
Improvement in Operator:Connection staffing ratio
Faster to reprice a product
Billing accuracy
*when input data accurate
Benefits that bring a competitive edge

Configure any product
Pricing changes
Dynamic new tariffs
New clean energy products

Manage complexity
Micro billing
Broker commissions
Multi-party billing

Reduce cost to serve
Process automation
Customer self-serve tools
Simple, centralised customer management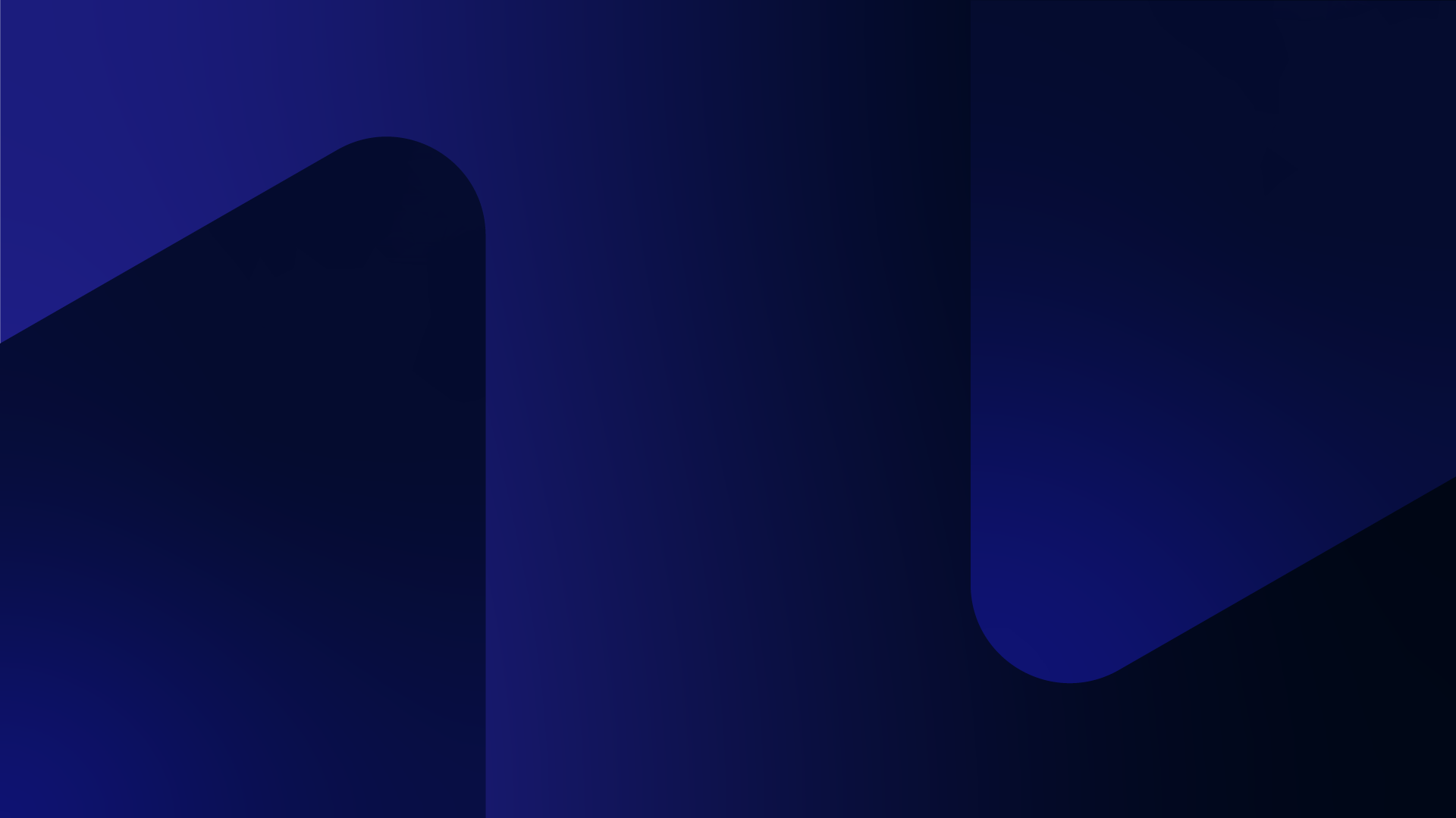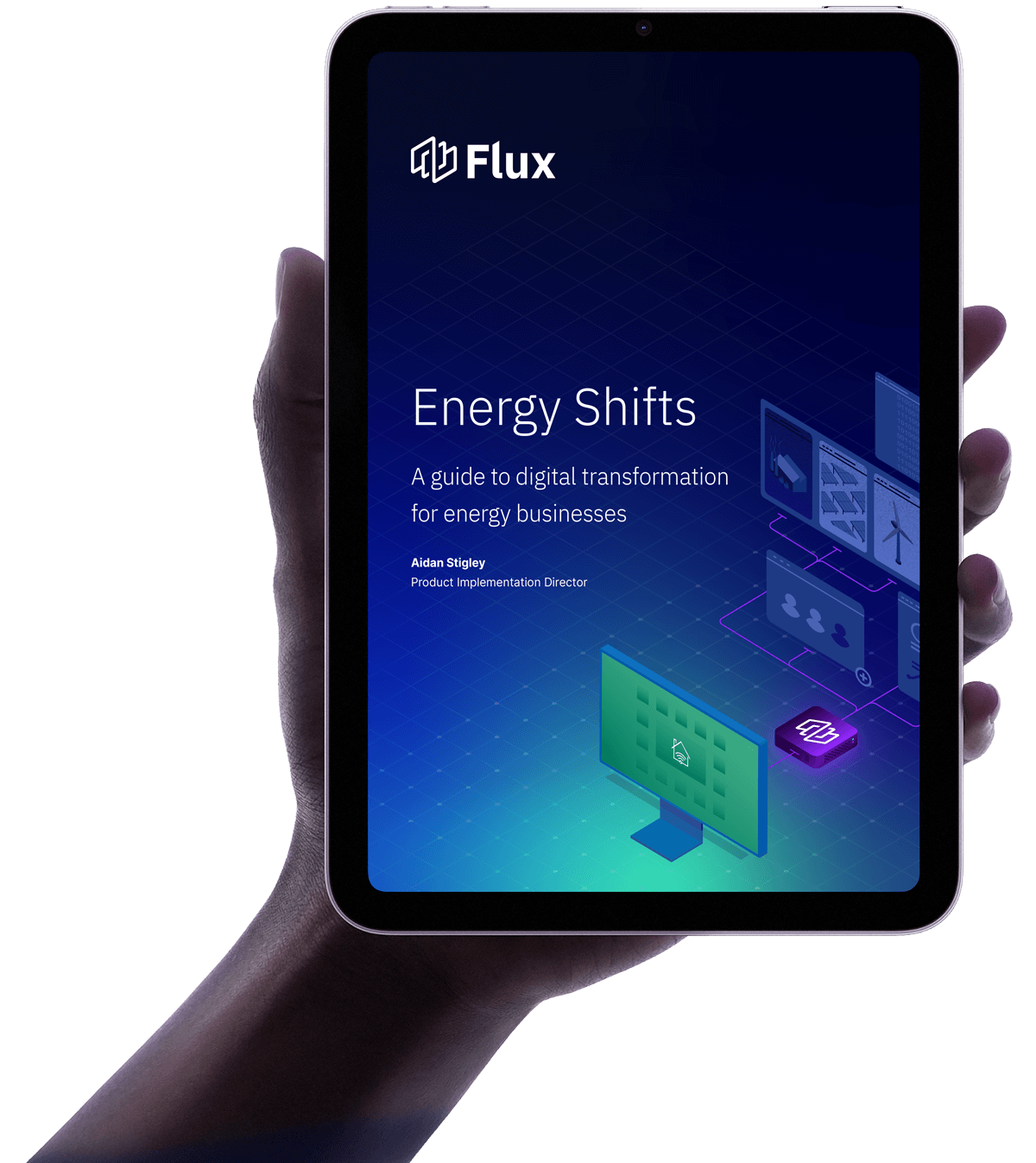 Free download
Digital Transformation Guide for Energy Companies
Discover how to deliver new capability at speed while reducing cost to serve.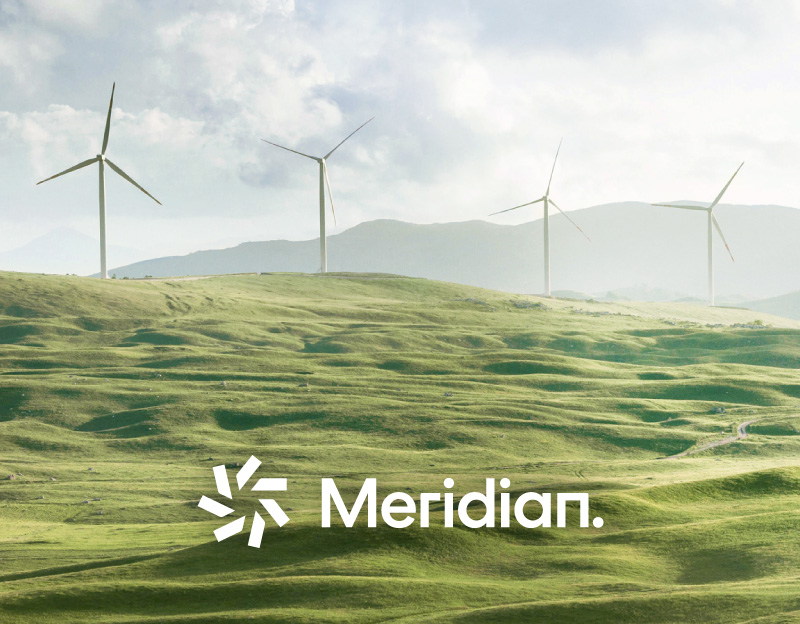 Flux has conceived, managed and delivered the large-scale migration of more than 200,000 retail customers onto a world-leading platform.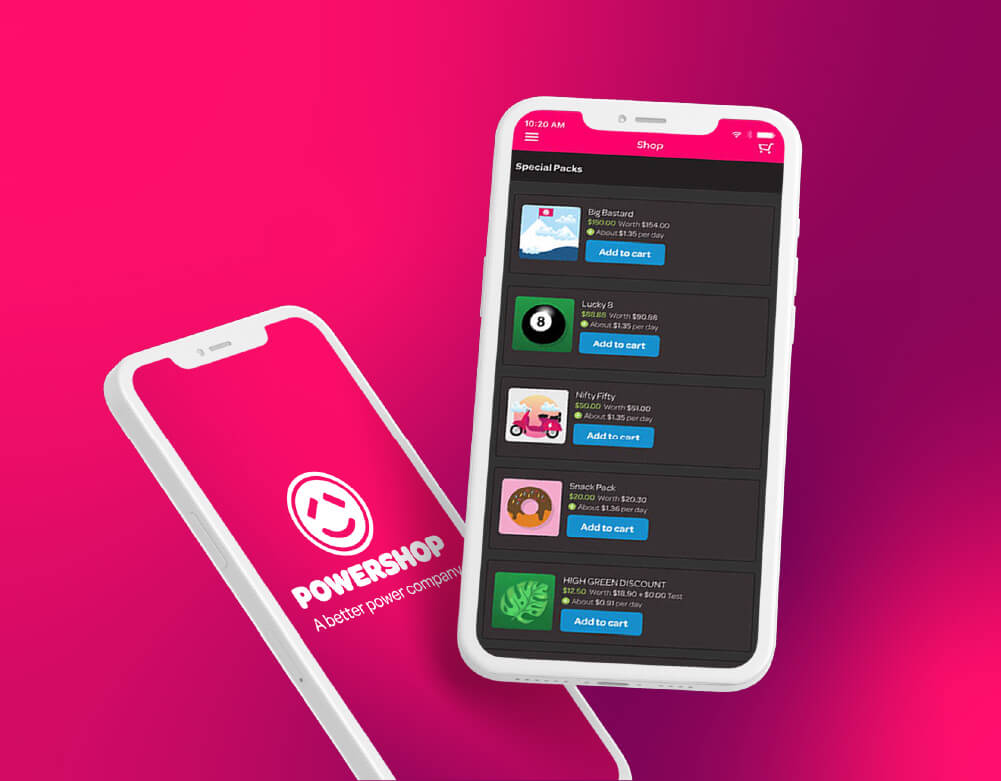 The Flux platform that was built for configurability and scalability, meaning change is quick, low-risk and incurs no dev time, allowing Powershop to stay focused on adding value for its customers.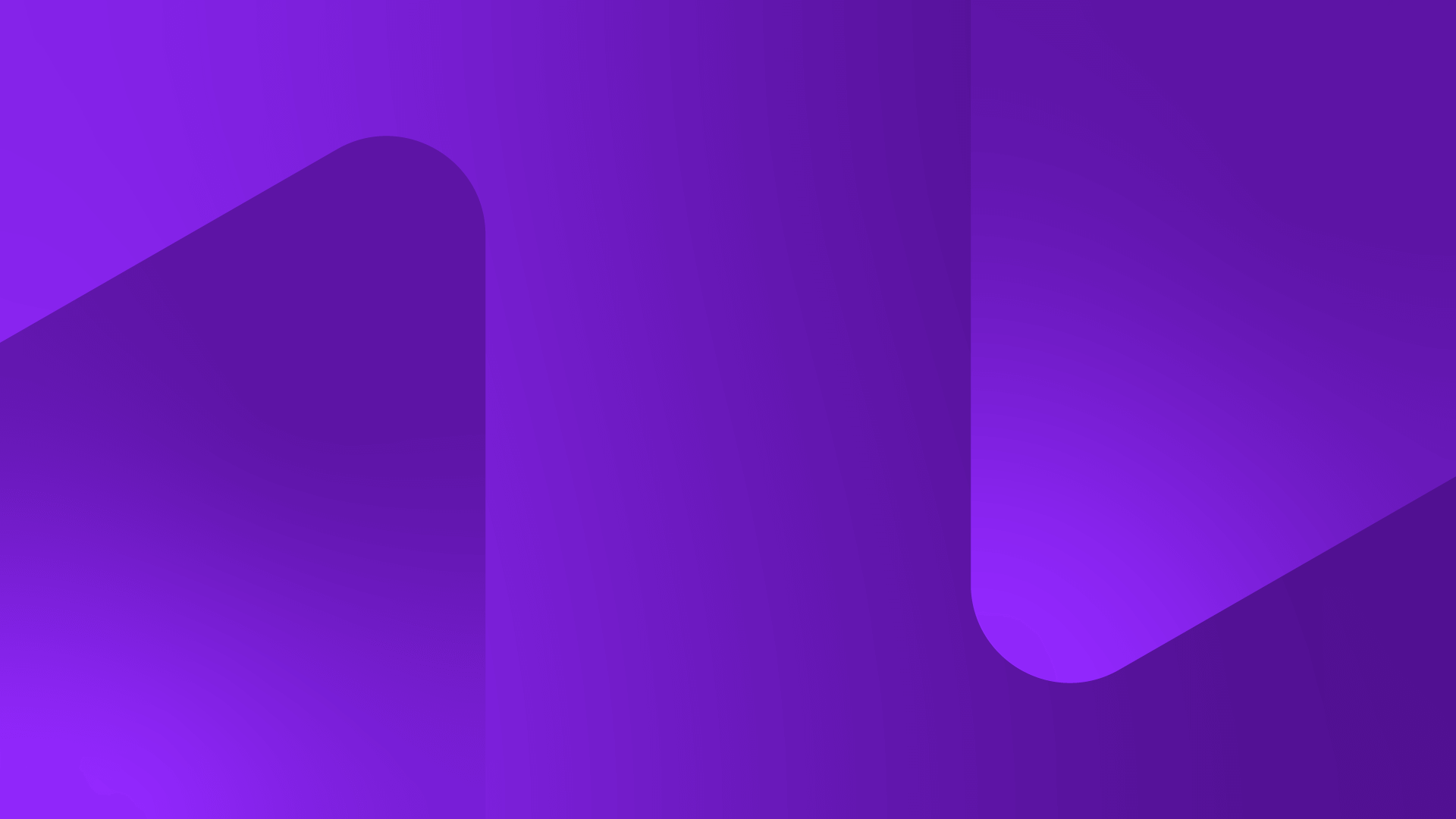 Mobilise your innovation journey today
Speak to one of our experts to explore how Flux's world-class platform can help power your business today, while establishing the technical foundations needed to unlock future goals.