Next-generation energy billing software
We partner with innovative energy companies to deliver world-class, highly flexible billing software that solves today's challenges, and rapidly adapts for the future.
Right for today and tomorrow
The interface between the entities that make, move and sell energy is more complex than ever before.
Billing software for now
A comprehensive wrap-around product suite centred around an industry leading - accurate, timely and compliant - billing engine. Transforming retail operations through intuitive workflows and automated processes, to improve customer satisfaction and reduce cost to serve.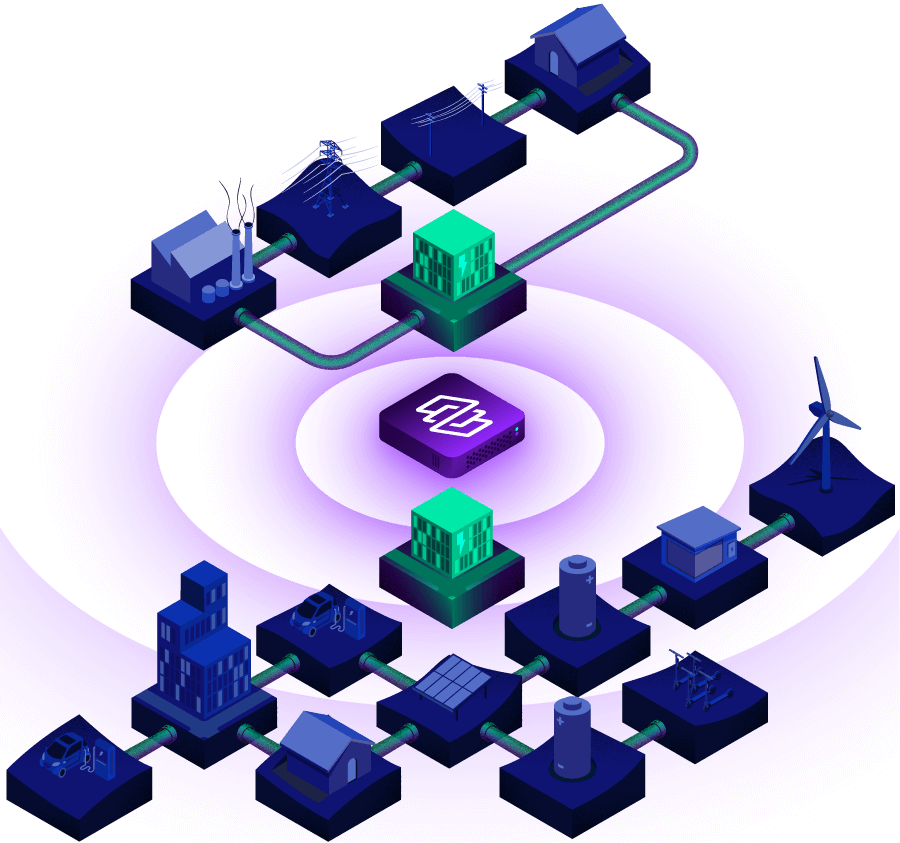 and the future
The key to unlocking a highly disrupted sustainable energy future is configurable, flexible software. Flux's innovative billing software is cloud native and highly adaptable, making it fit for purpose for an infinite number of use cases. From VPP, to EV, Solar and Battery and anything in between, Flux was designed to bring innovative new propositions to market at speed.
You can't sell what you can't bill
FlexiBill is our next-generation electricity and gas SaaS billing solution designed for all traditional and future focused providers of energy including residential and C&I supply chain.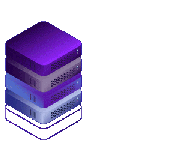 Reliable and efficient with market leading accuracy
FlexiBill's comprehensive metering, pricing, rating and invoicing system contains everything required to produce an invoice - eliminating out-of-app calculations, data discrepancies and costly bill validation processes.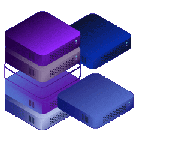 Combine complex propositions into a single bill
At billing time, multiple connections, products and tariffs can be calculated into a single billing file, creating a streamlined customer experience.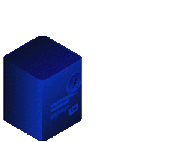 Easily bring new products and propositions to market
FlexiBill allows energy companies to create new propositions and tariffs with ease. Operators are empowered to design and deploy new billing constructs to customers in minutes. Flux has conceived, managed and delivered the large-scale migration of more than 200,000 retail customers onto a world-leading platform.
Neal Barclay
Chief Executive Officer
When you partner with Flux it's as much about the 'how' as the 'what'
There are a range of different solutions available in the market to power your operations but there are some key differences in our approach.
Energy Shifts:

Digital Transformation Guide for Energy Companies
This guide explores how to deliver new capability at speed while reducing cost to serve. Encompassing Flux's Product Implementation Director Aidan Stigley's extensive expertise in helping energy businesses undergo digital transformation including:
- Why you should focus on outcomes, not requirements
- How to bring your team on the journey and keep them engaged
- Tips for maintaining good comms through the process
- The critical role organisational culture plays
- Considerations for sourcing technology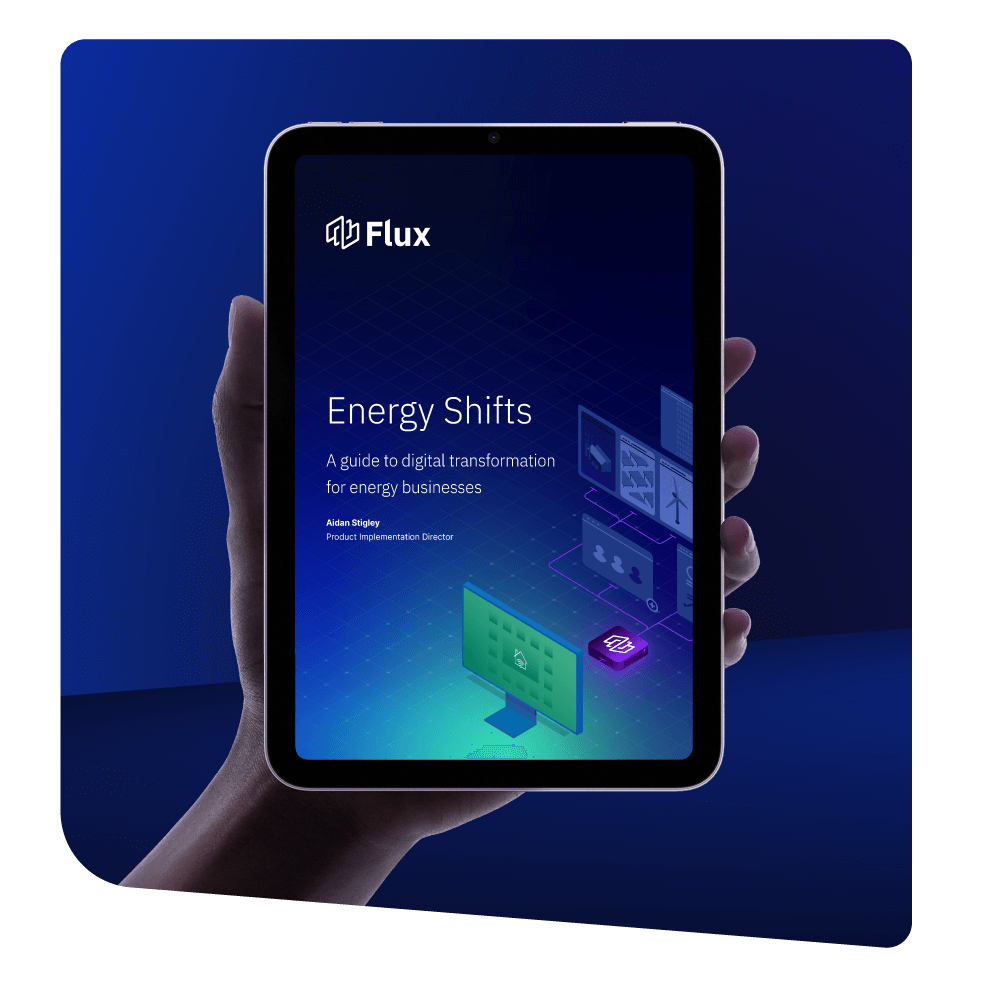 Mobilise your innovation journey today
Book a demo to explore how Flux can help power your business, providing a world-class product engine today, while establishing the technical foundations needed to unlock future goals.