Join the team behind the sustainable energy revolution
Hi there! Thanks for stopping by. We're at the forefront of energy sector technology, helping energy companies transform. If you're keen to enable a world that runs on clean, sustainable energy, you've come to the right place.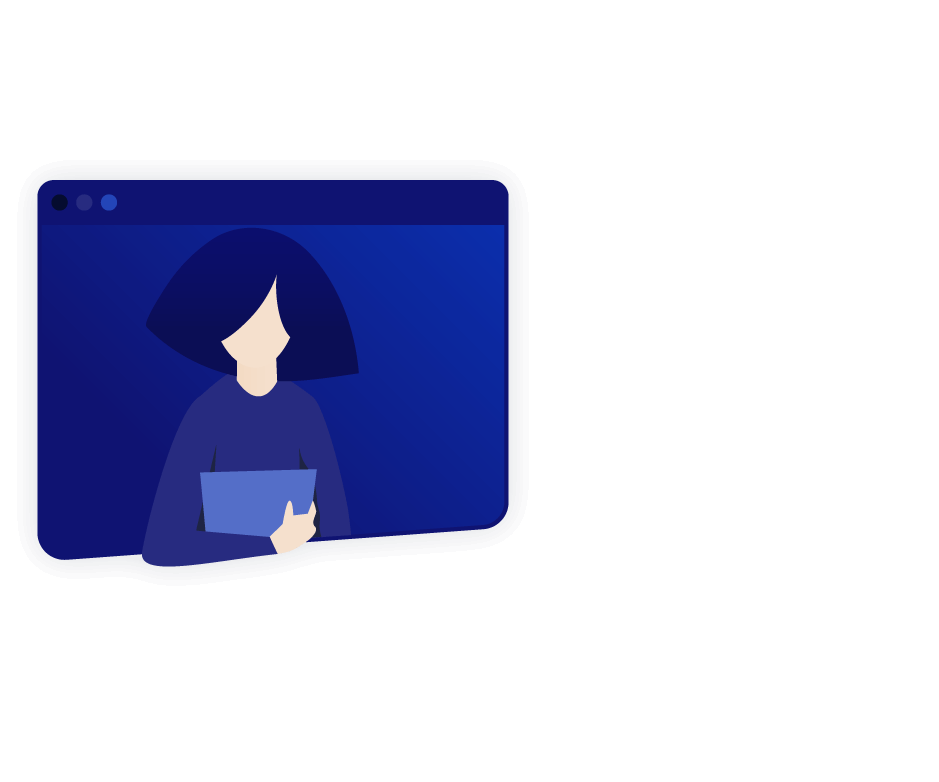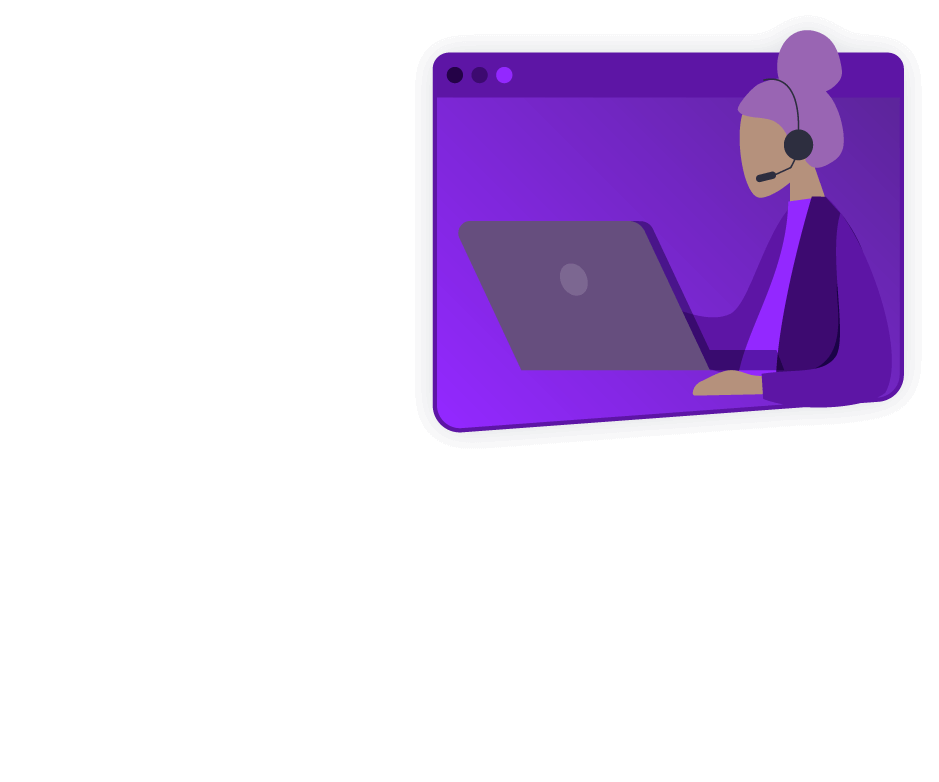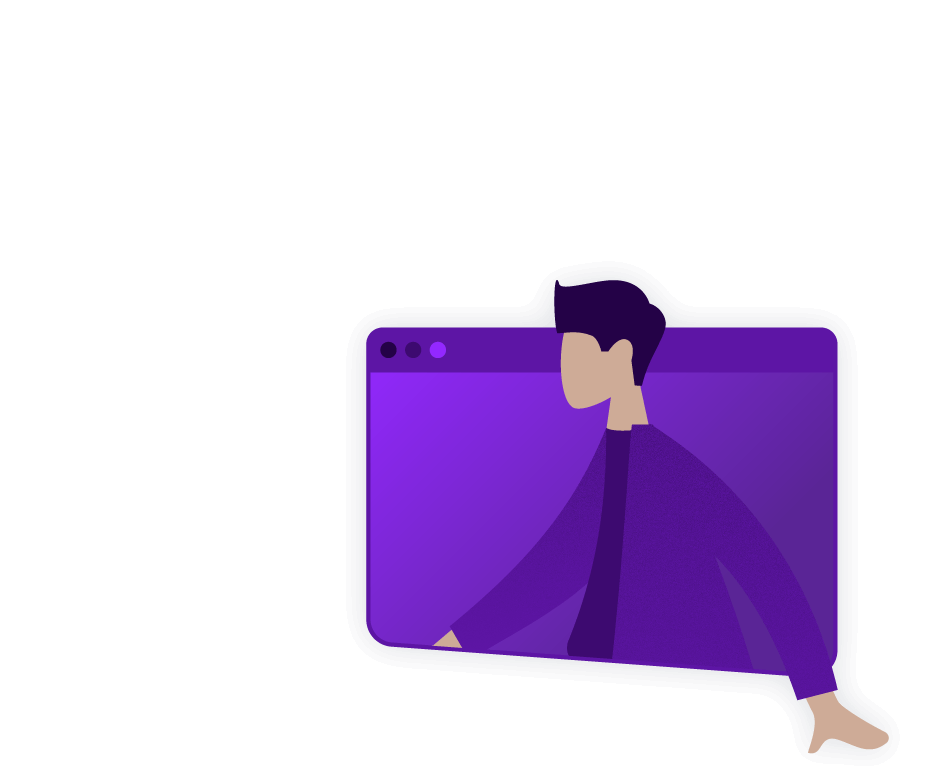 Our mission
To empower visionary companies to lead our world to a more socially and environmentally sustainable energy future.
The energy sector is undergoing massive change
The last few years has seen the global energy sector undergo seismic shifts in the way energy is produced, distributed, and consumed. With a global focus on decarbonisation that has caused rapid innovation in areas such as renewable energy and virtual power plants, energy companies must transform into digital organisations to enable the degree of sophistication, automation, and analysis required to manage and bill new and evolving energy sources. Furthermore, as the sector becomes disrupted with non-traditional energy providers and an increasingly distributed network, the energy industry as a whole is becoming decentralised.
As energy businesses are facing the challenge of rapid change and innovation, they also need to remain competitive and profitable, and they need expertise and technology to support them on their journeys. This is where Flux comes in.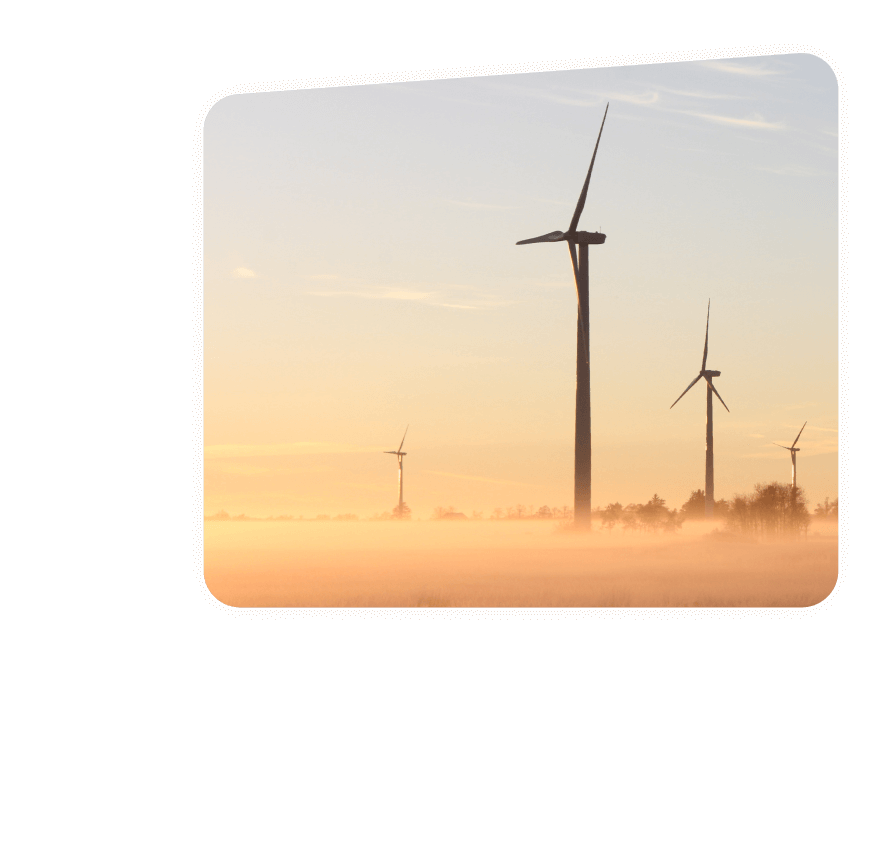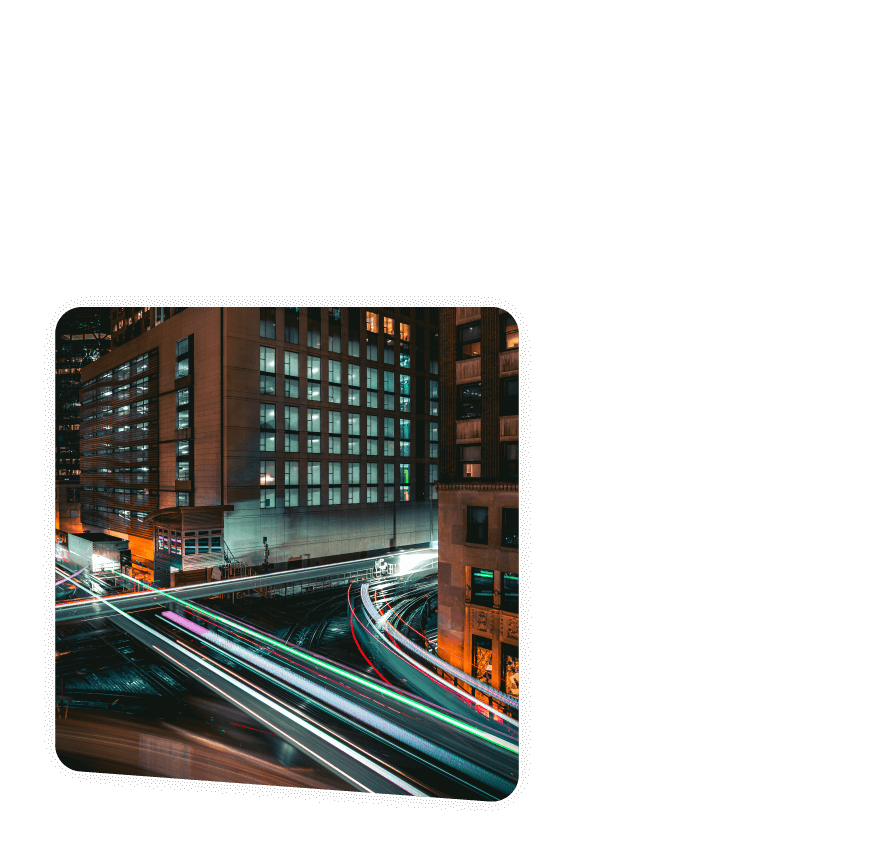 Enabling digital transformation of the energy sector
Flux mobilises and supports organisations leading the charge towards the future of energy. We're here as a vital partner on their transformation journeys.
We have a saying here at Flux - "you can't sell what you can't bill".
This is a global challenge for energy companies because the new energy products require far greater sophistication, agility, and granularity in how they are billed. Most energy businesses are still using outdated legacy software that is rigid, unsophisticated, and cannot be changed quickly or cost-effectively.
Our revolutionary, purpose built energy billing platform makes managing greater complexity, reducing cost to serve, and delivering new capability at lightning speed effortless.
But of course, we're not just a tech business. Our incredible team works in partnership with our clients to support their in-house teams, providing advice and support on their overall digital transformations, underpinned by our revolutionary platform.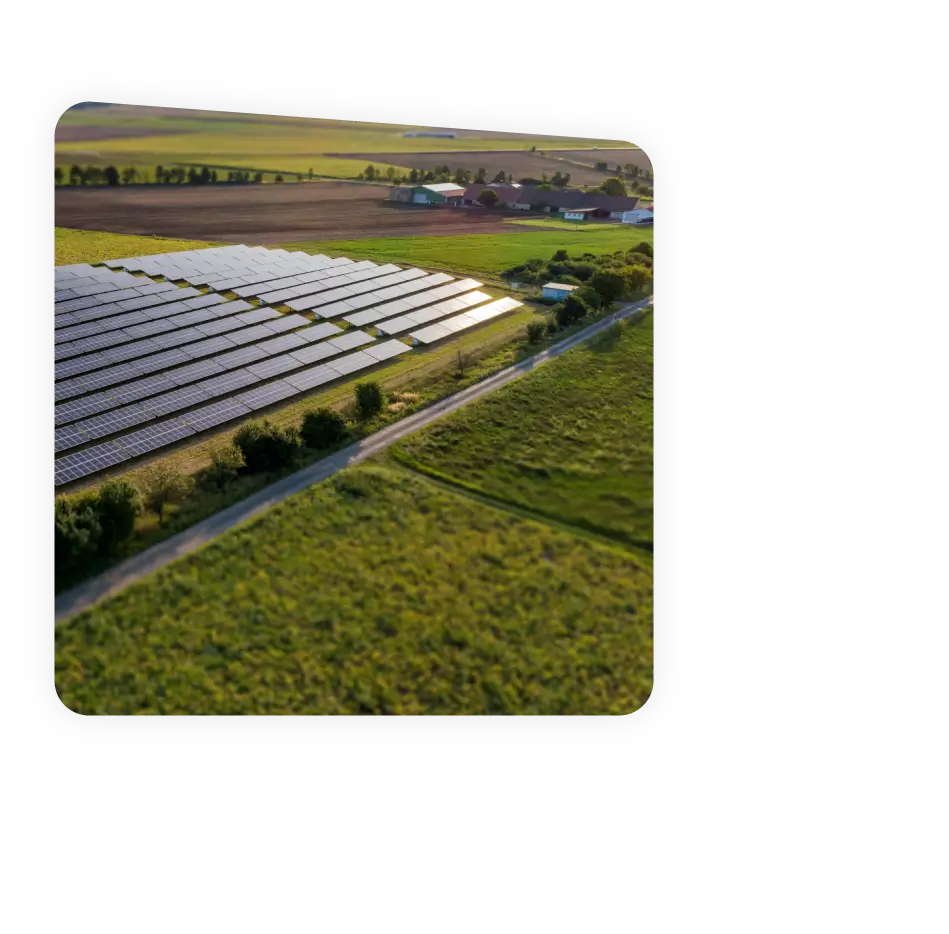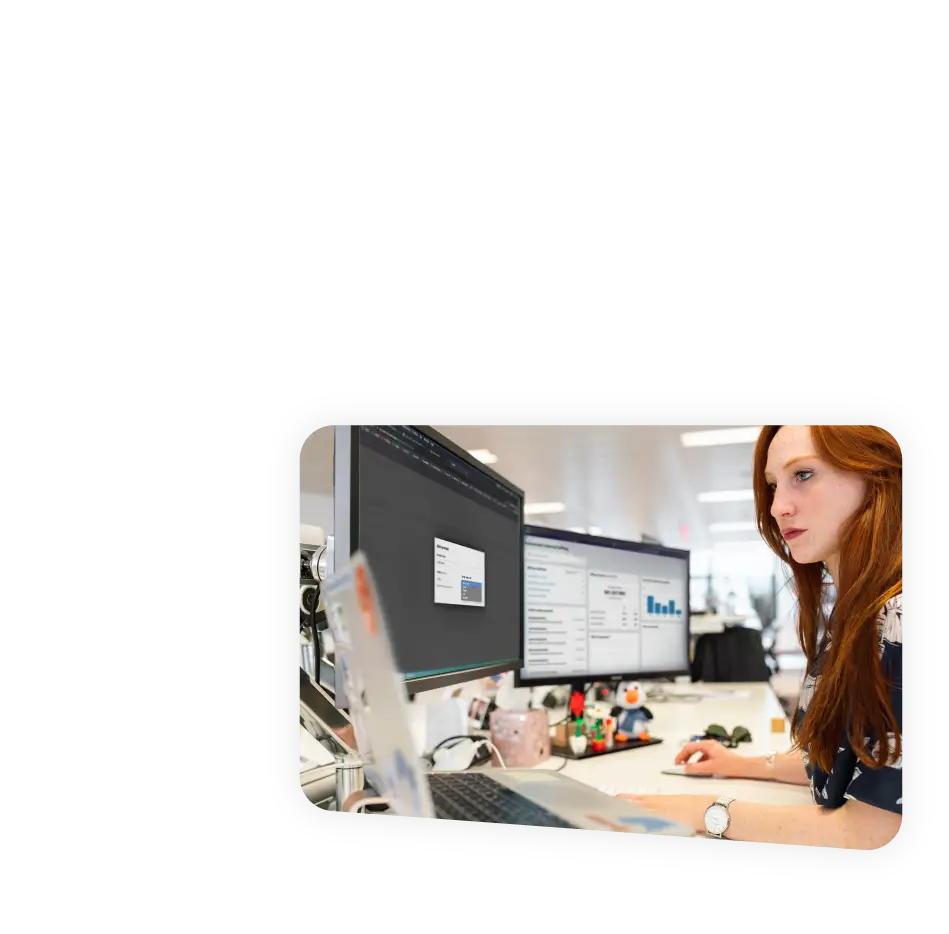 Our values help us drive change in the world
Driving change within the energy sector is not achieved through cookie cutter thinking or one-size-fits-all leadership. Instead, it takes connection, impact, greatness, and discipline. These happen to be our core values, and they're what helps us achieve our mission.
Impact
Our clients are our business. When we bring our smarts to their problems we change their world and our own. We work together to achieve great outcomes for profit, people and planet. Together we will lead and win in the energy transition. Our clients succeed when we succeed.
Connection
Connection is what transforms us from individuals into a team. We all invest time and energy getting to know one another across cities, communities and cultures. And through shared experiences - remote and in real life - we deepen the bonds that make our remote-first ways of working successful.
Greatness
We actively create the future we want for our business, our community and our people.
We are united in this shared purpose. We believe in excellence in everything we do, and are never afraid to push the limits of what's possible.
Kake tonu! | Ever upwards!
Who we are
To empower visionary companies to lead our world to a more socially and environmentally sustainable energy future.
We are a diverse global bunch, connected by a shared purpose
As a remote-working organisation, we have people from all walks of life, based all over the world. And this makes us incredibly diverse in our:
backgrounds and experiences
perspectives on the world
cultures and beliefs
And is reflected in:
where we live
where we've come from
where we're going
Diversity gives our culture richness and texture that we embrace. And it flows right through the core of our organisation via our incredible leadership team, who are not only diverse themselves, but also value the importance of a diverse team.
Diversity is what makes us able to innovate and deliver what the energy sector needs to create a cleaner, more sustainable future. It's why we're at the top of our game.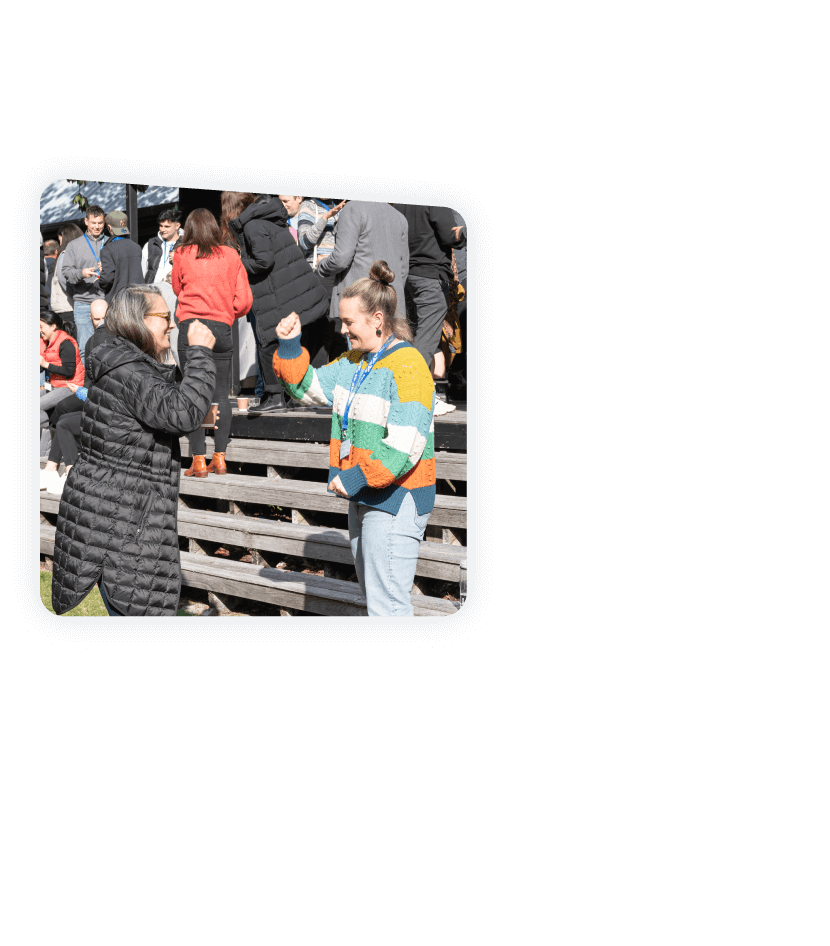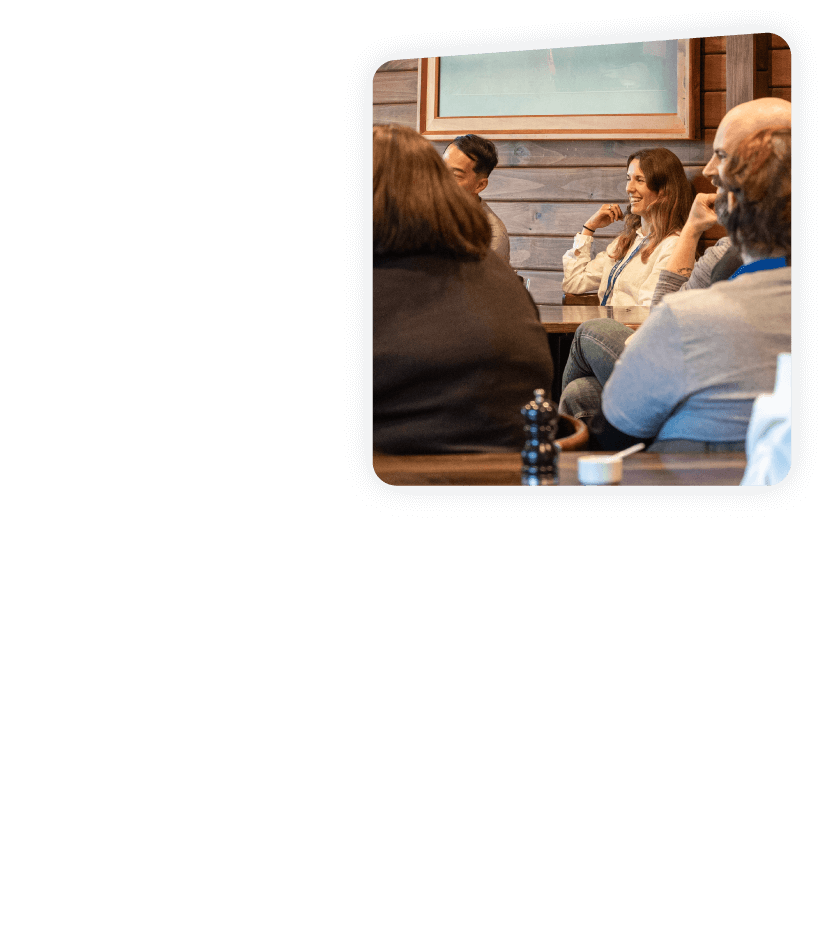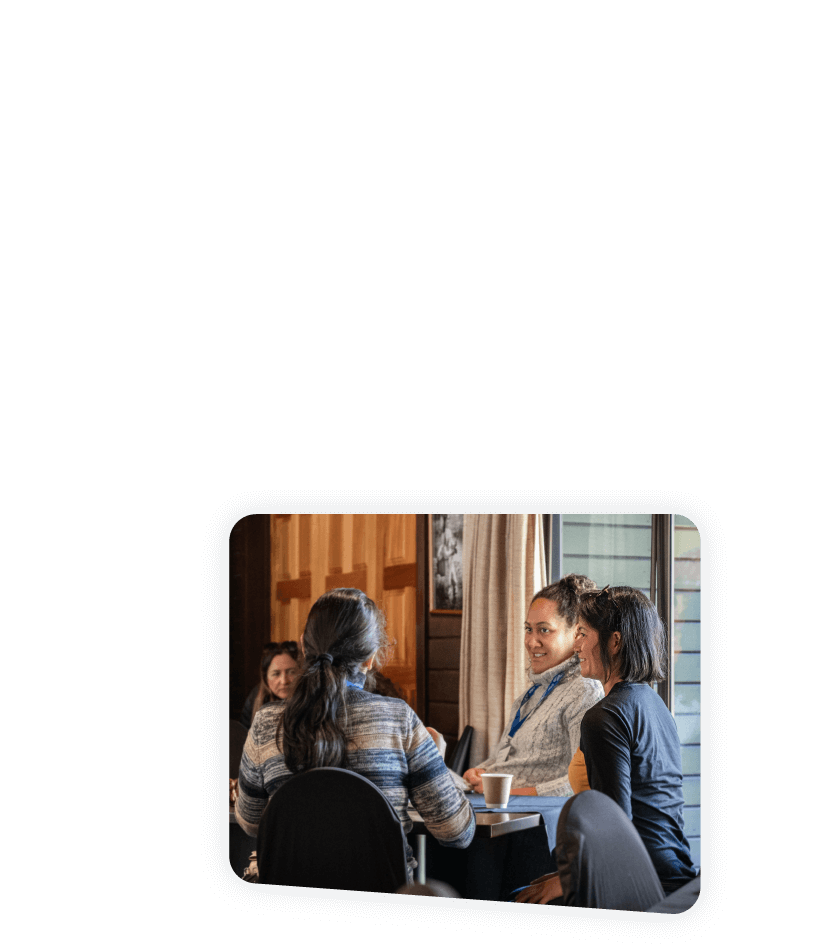 Our size makes us accessible, agile, and able to have an impact
We think our size provides the best of both worlds. As a global, 160+ strong team, we're large enough to have the resources and budget to do our jobs well, to innovate, and move the needle. Plus, we're backed by Meridian Energy, one of New Zealand's largest energy players. And our roles have plenty of scope to do great things. But, we're not so large that we, as individuals, just feel like we're part of a machine.
Each and every one of us has the scope and breadth within our roles and teams to have an impact, and to tangibly see how our efforts feed into the overall picture.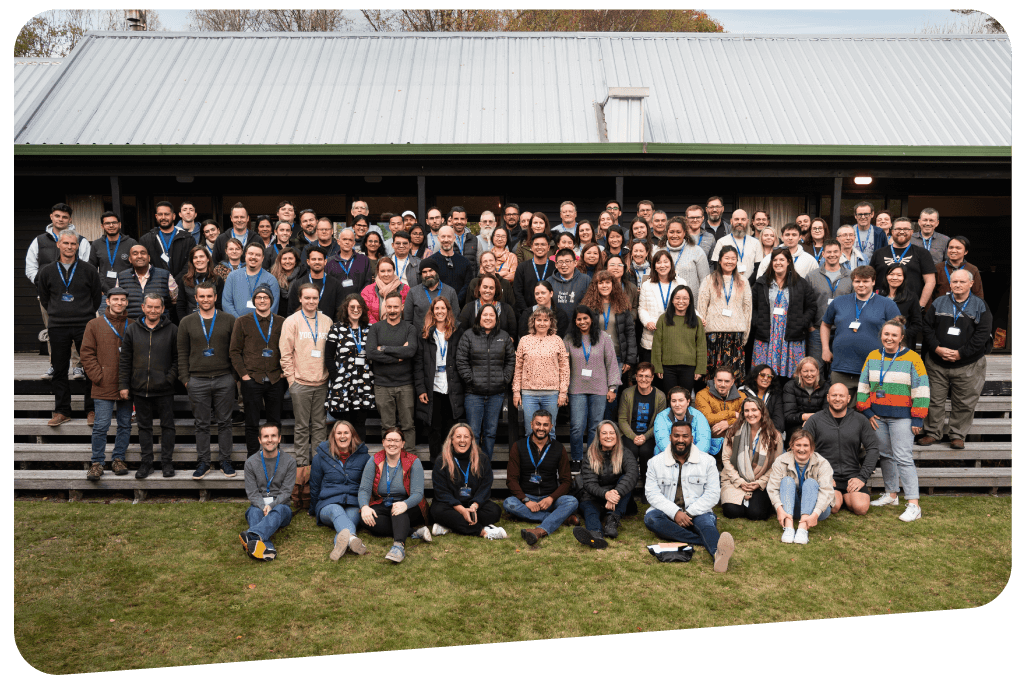 Work that fits around your life
We want work to fit around your life, not the other way around. Having work/life balance is important to us, and here's how we make that happen: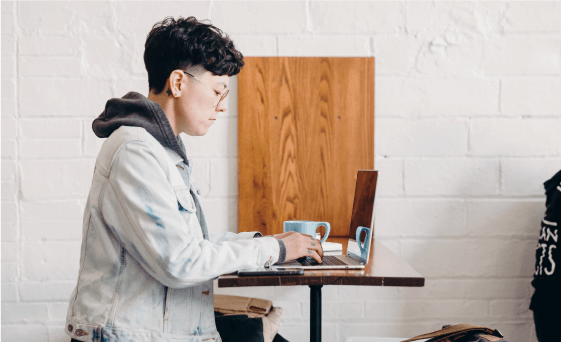 Flexibility to work from home, or anywhere really
We've been working remotely since before Covid made it a necessity, because we do our best work when we have the flexibility to do the things that matter to us. Like picking up the kids from school, or going to the gym, or meditating. The things that matter to you are important, so our all-remote work model is flexible, allowing us to structure our days and weeks around getting life done, as well as work. For us, this is the true meaning of flexible working.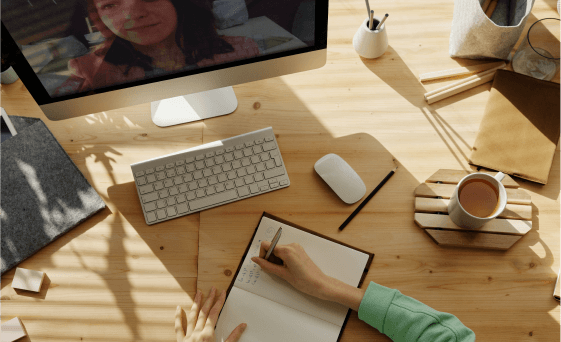 Work how you choose
The things you need to work effectively from home (or the bach, or the park) differ from person to person. For some, it might be a super comfy chair, for others, it could be a wellness initiative to set you up for success. Whatever it is, we provide you with a budget to get what you need to work how you choose.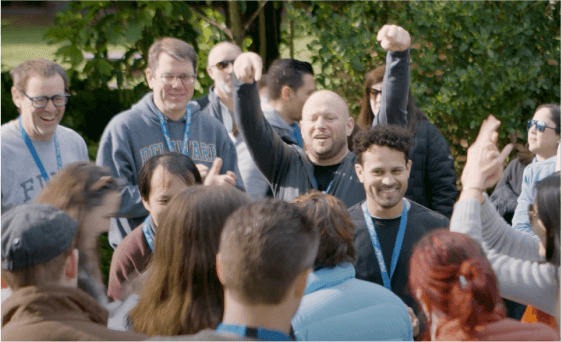 Everyone together, once a year
Working remotely means you might have team members spread all over the country, or even internationally. And while video conferencing and Slack make distance no tyranny, it's still important we meet in person and get to know each other a little better. So, once a year we do just that - the whole of Flux meets somewhere in New Zealand for what we call 'camp'. It's a couple of days of team togetherness, activities, connection, and plenty of fun.
Our culture
Our culture is the glue that binds us together as colleagues, and a unified team. Being remote workers, we put a great deal of effort into our culture to ensure we all feel supported, valued, and empowered to thrive in our roles.
Be excellent
We expect high standards of work and behaviour. Be excellent to one another.
Think fast, act fast
Consider the act and execute with care. Move at pace to stay ahead of the market.
Conscious decision making
Consider the commercial context we work in. Balance short and long term drivers. Clear, documented decision making.
Do the mahi
Take initiative and ownership to move Flux forward. Make things happen.
Create collaboratively
Engage others. Seek diversity of thought. Take on feedback maturely.
Know one another
Invest time in proactively building relationships. Act with empathy for others' experiences.
Say what we do, do what we say
Be transparent. Follow through on commitments. No game playing.
Seek to understand before being understood
Listen before speaking. Disagree respectfully. Don't railroad others.
Step 1
Search, apply and upload
First you'll need to have a look at the available positions; you can make it easier on yourself if you search by job field, location, keyword or role type. Once you've found the job you like, make sure you read the full position profile and get all the important information. You can then click on the apply button and start creating your application.
From there, upload your CV and answer some questions as part of your application. We'll also ask for your contact details, so we can confirm that we've received your application and keep you updated.
If you can't see your dream job in the current available positions, create a profile and we'll send you email alerts when relevant roles become available. To create your profile simply upload your CV and answer a few questions about yourself.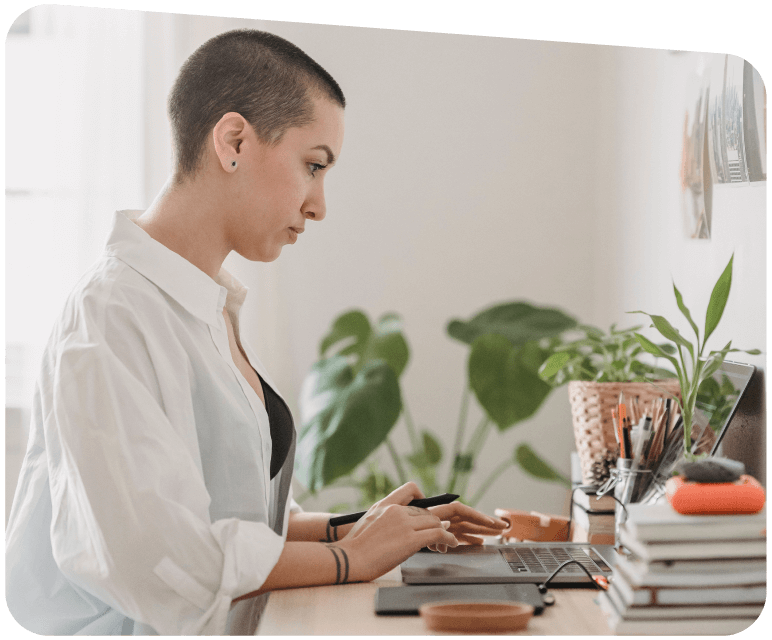 Step 2
We'll look at your application
Once we've received your application we'll check to see if your skills and experience match the job's key criteria. We'll then let you know as soon as possible via email or phone whether your application has been successful. We aim to do this within 3 days!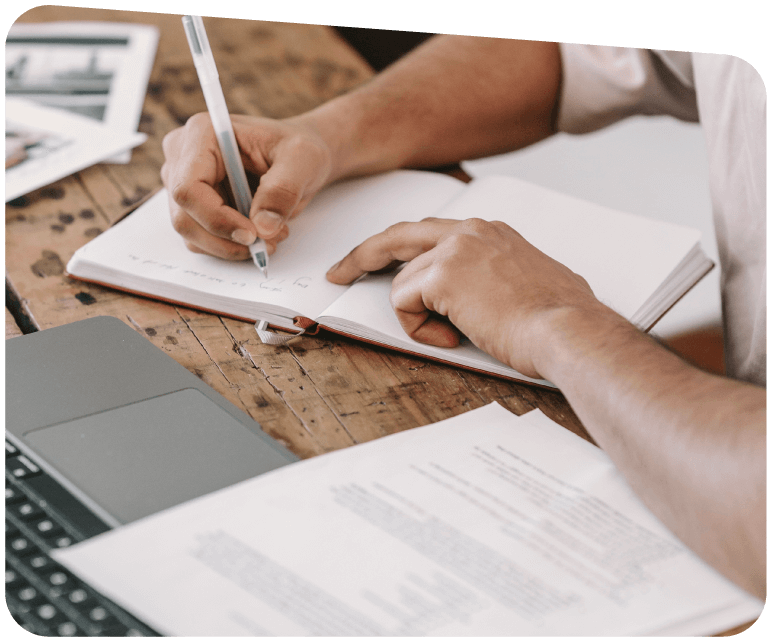 Step 3
We'll invite you for an interview
For some roles we might start with a video interview (30 minutes coffee chat) or a phone interview to talk about your experience, and if you sound like the right person for the job, we'll pass your CV on to the Hiring Manager. From there you'll be invited for a Google Meet interview with the hiring manager or the wider hiring team. We run a two step interview process.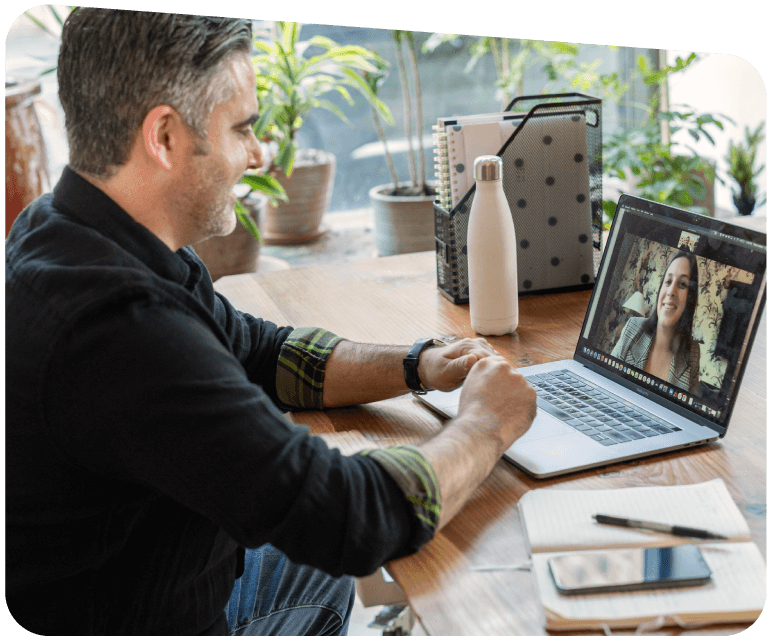 Step 4
We'll do reference and background checks
Once you've completed the interview stage and have progressed further in the recruitment process, we'll conduct employment checks. The timeframe for this can vary depending on the type and risk profile of your role.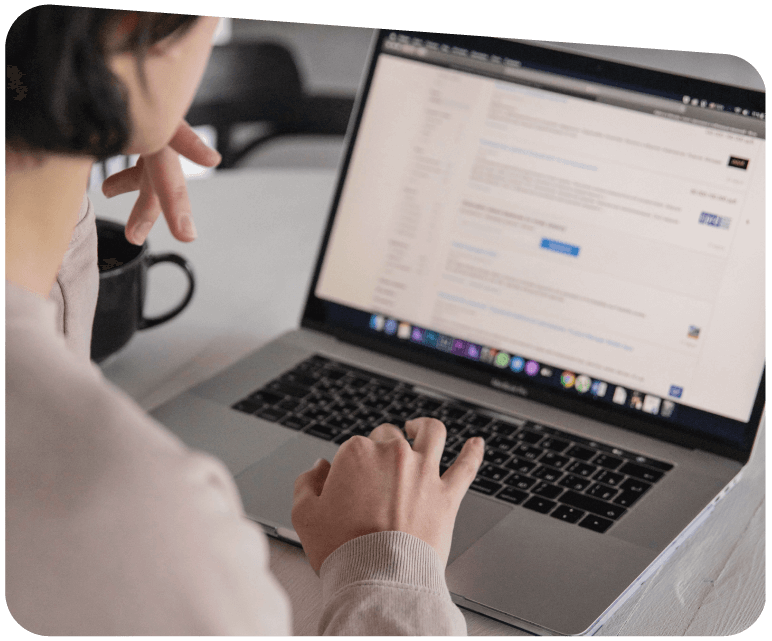 Step 5
You get the job!
Once all the boxes are ticked we'll be ready to give you a formal job offer.