Insights
for leaders transforming the energy sector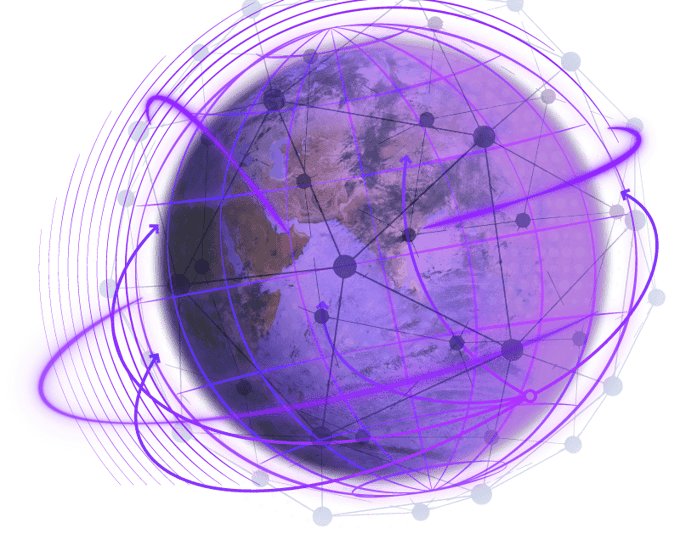 Mobilising the future of energy
Undergoing digital transformation while at the same time maintaining profitability and competitive advantage are dual imperatives faced by most energy companies today. But achieving immediate value from digital technologies is not always straightforward when there are incumbent legacy systems in place.

At Flux, helping solve the challenges energy companies face is in our DNA. We see it every day, and our role in helping mobilise the future of energy provides us with unique insights into how to get this done.

This knowledge hub has been created to share our insight in support of energy businesses undertaking the necessary changes to evolve in this highly disrupted sector.
Energy Shifts: A guide to digital transformation for energy businesses
If there's one thing for certain in 2023 it's that the energy sector is undergoing change at a pace we've never seen before. This comprehensive guide is a must read for all energy leaders preparing for change management processes.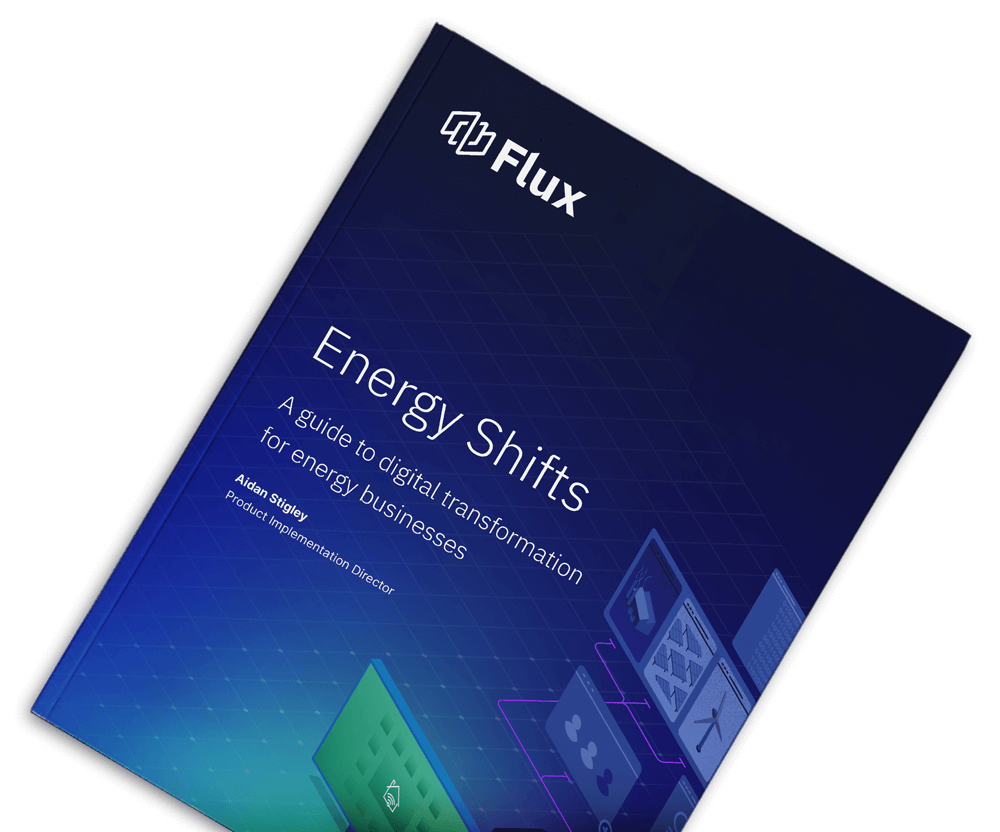 Staying relevant in a highly disrupted market
Flux's CCO Jessica Venning-Bryan recently shared her insights on the things energy businesses should be thinking about to remain competitive, future focused, and profitable in this evolving landscape.
Shifting value chain
Energy retailers must not only gear themselves for constant change, but also create a culture that embraces it.
Experimentation underpins innovation
Through a culture of experimentation and innovation Netflix became the disruptor by providing a new service the world didn't know it even needed. The same is happening in energy.
Modern tech is vital
Don't let old tech get in the way of innovation. Modern, cloud-based technology is a baseline requirement to bill the energy products of today and tomorrow.
Achieve outcomes faster through collaboration
A problem shared is a problem halved! Collaboration with partners and aligned organisations is a critical step in effecting positive change in a digital transformation.
How to win the energy innovation race
The energy sector is creating a future that will look quite different than it does today. Where the energy supply chain was traditionally linear - with value moving from producer to distributor to retailer and the end consumer...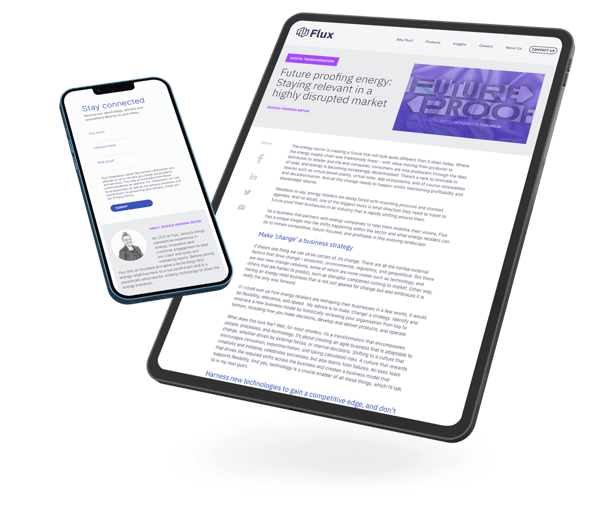 Modern tools for today's energy sector, and tomorrow's
The Flux platform comprises a comprehensive product suite centred around an industry-leading, accurate, timely, and compliant billing engine. Transform your retail operations through intuitive workflows and automated processes that improve customer satisfaction and reduce cost to serve.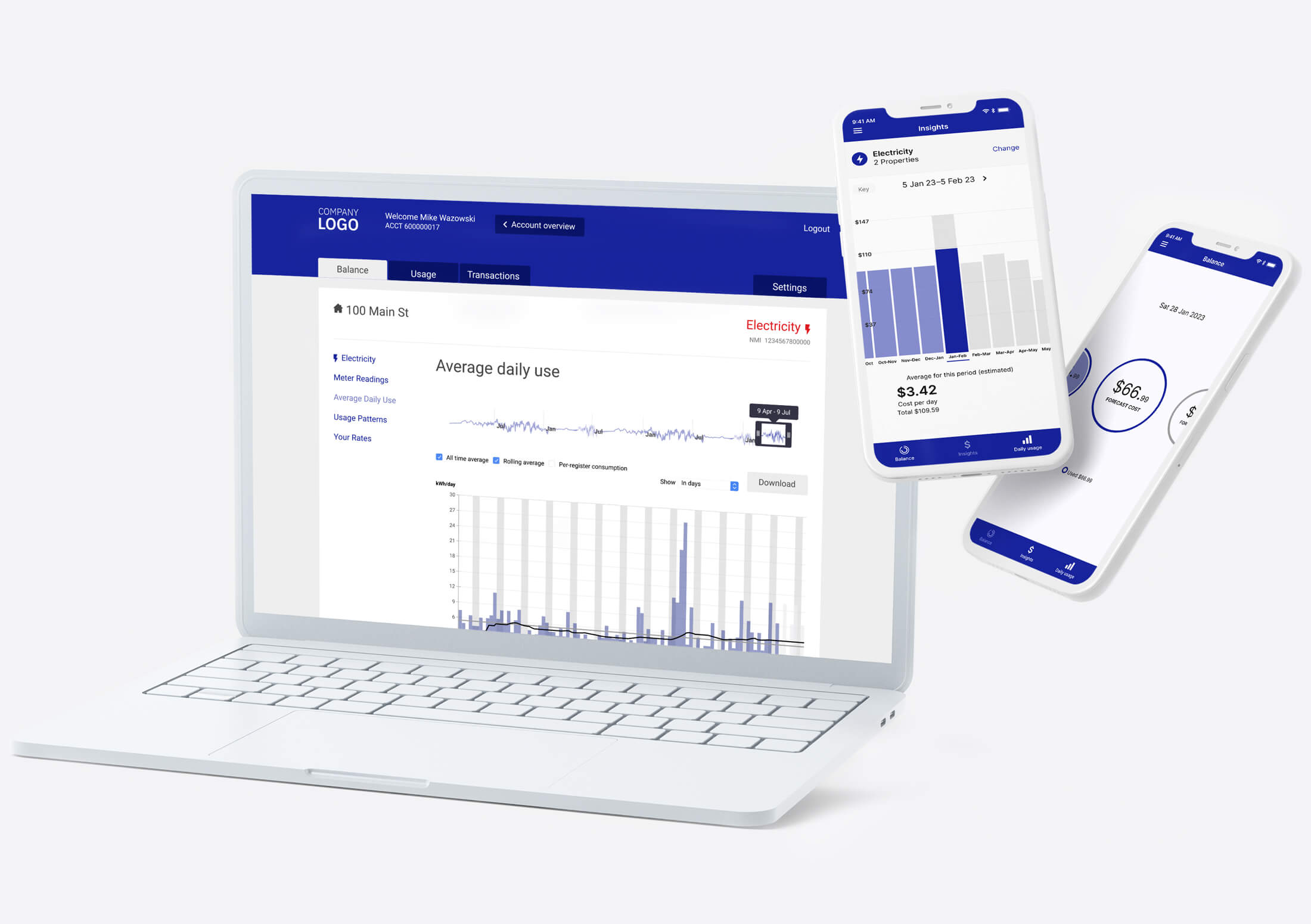 Why Flux?
We're passionate about empowering visionary companies to lead our world to a more socially and environmentally sustainable energy future. Find out how our high engagement, comprehensive partnership approach delivers exactly what you need to mobilise change.
Mobilise your innovation journey today
Book a demo to explore how Flux can help power your business, providing a world-class product engine today, while establishing the technical foundations needed to unlock future goals.