Partner with the company that follows through
Every energy company needs a different solution, we understand that. Chat to us today about the problems your business is facing and how we could help.
Supporting the total customer journey
Flux offers a core set of tools which we focus on making the best in market. Alongside these, we integrate and partner with a range of best practice providers to ensure you have an end to end solution which will integrate simply with your business.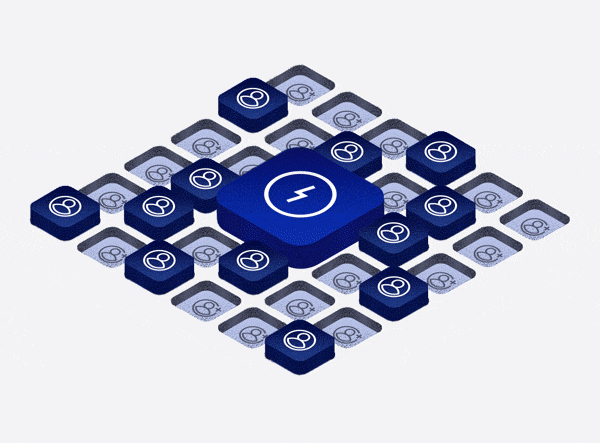 ATTRACT
Sales and lead management
Pricing and quoting
New product development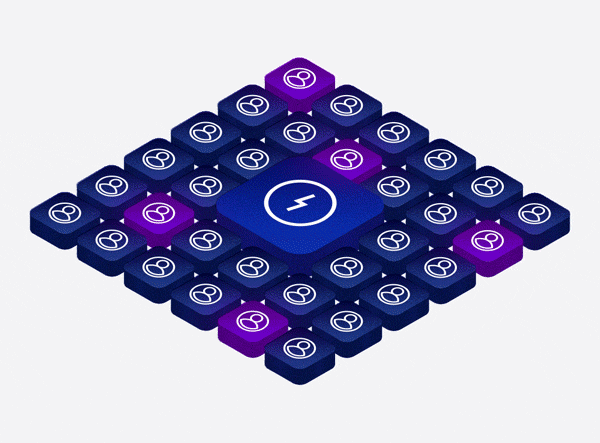 MANAGE
Market messaging and operations
Ticketing and communications
Meter data management
Pricing, billing, and payments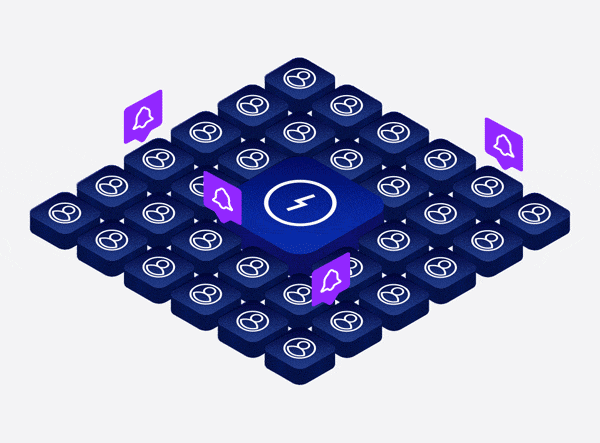 RETAIN
Mobile and web applications
Customer self-service
Analytics
Why Flux?
The Flux platform is a proven energy software solution, supporting a range of customers across the globe. For the last 10 years, we've designed and deployed modern, efficient, energy tools - leading the energy transition with innovative products.
We partner with a select few, well aligned companies each year to deliver tangible outcomes. Focusing on quality over quantity allows us to strategically grow, empowering clients along the way, and ensuring we're well resourced to do so.
What does that mean for you? It means total focus, ample development resourcing, and the ability to truly action the dreams you have.
Micro-services mean modern services
Many software companies claim to sell a myriad of products, but when you take a look under the hood you uncover the monolith. A large, expensive system that's required to power the products you're interested in.
We believe for retailers to thrive in the energy transition they need fast, efficient solutions that are competitive and engaging for customers. This means we needed an architecture model that decoupled one product from the next, supporting faster deployments and clearer product design.
For our clients, this means more flexibility when choosing the products you're interested in. Take one module, or take them all! We're able to support all parties, from those starting an energy retailer from scratch through to those looking to improve a specific function within their business.
Powered by AWS
Cloud-based deployments mean zero downtime for multiple daily releases, rapid iteration and product development across all markets. Read more →
Secure data handling
Clean and securely handled ISO 27001 certified data feeds to industry-standard data warehousing tools for client analysis. Read more →
Built to integrate
For risk reduction, flexibility and co-created value, event streaming and APIs are available using OpenAPI / OAuth2.0. Read more →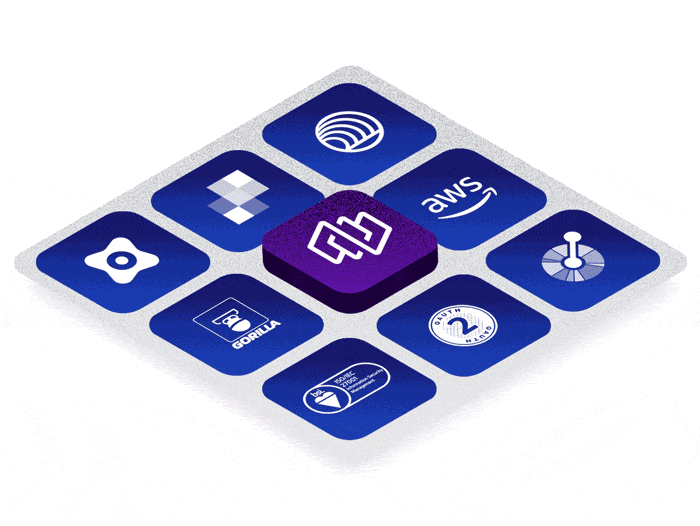 Fundamentals come with the deal
We believe in good software development. Not messy, thrown together code but beautifully crafted systems that really sing. To do this, we need to ensure our foundations are always firm, which is why we always include our fundamentals within product offerings at no extra cost. No hidden costs, no messy software.

Privacy & Security
We couldn't take security more seriously if we tried. At Flux, we ensure we're compliant and consistent with our privacy and security practices. It means a load off for our clients and we rest easy knowing customer data is secure, no matter what happens.
Data Connectivity
Modern companies need modern data practices, but sadly the energy sector has lagged behind in the data space. We see sophisticated data connectivity at the core of a successful technology business and ensure we're constantly investing in staying ahead.

Superior Service
Technology is nothing without brilliant partnerships. Our Service and Support team understand both our product and the market you're operating in deeply. They're here to guide you through the migration process and ensure you're successful every step of the way.

Rapid Deployment
At Flux, we're deploying code every day. Opting for an agile, low risk approach to our development practice means clients can see daily, consistent, low-risk improvements to their system. We do not charge our clients for deployments on the Flux platform.
The Flux difference
Our people are at the heart of what we do
We pride ourselves on our people, because we know that talented people are at the heart of building transformative software. Our remote first culture allows us to find the best people from around the globe and collaborate to solve the problems your business is facing.
Experts in our markets, we work with companies to transform their business and deliver on their lofty goals. We're here to enable a faster, more renewable energy transition and our people love getting together to make a difference for our clients.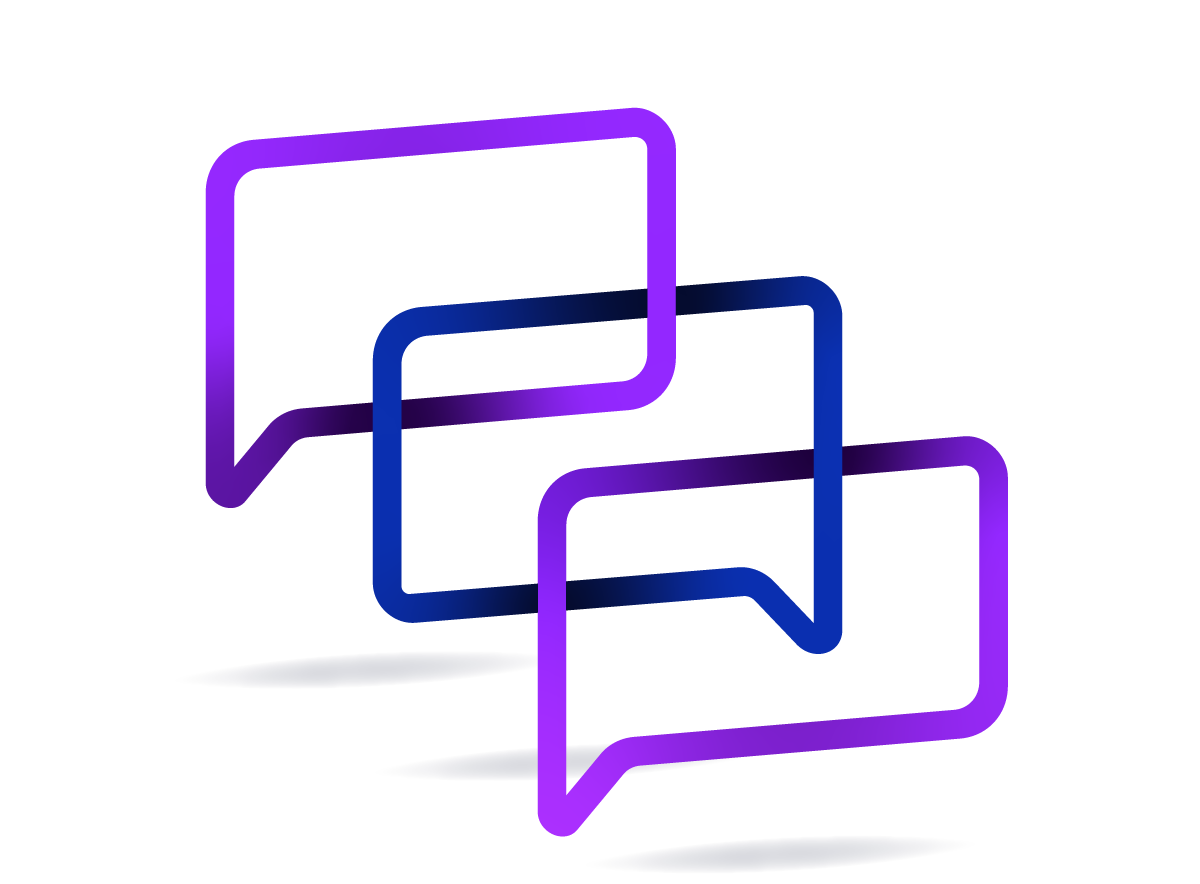 Do our goals align?
Too often companies are sold complex software packages that don't help them achieve their goals. We're interested in driving true growth for your business. If this aligns with your ambitions, get in touch below.

Chat to one of our team members →