The value of modern energy and utility billing
Flux's contemporary, cloud-based billing engine will drive significant value for your business.
Below are some of the ways how.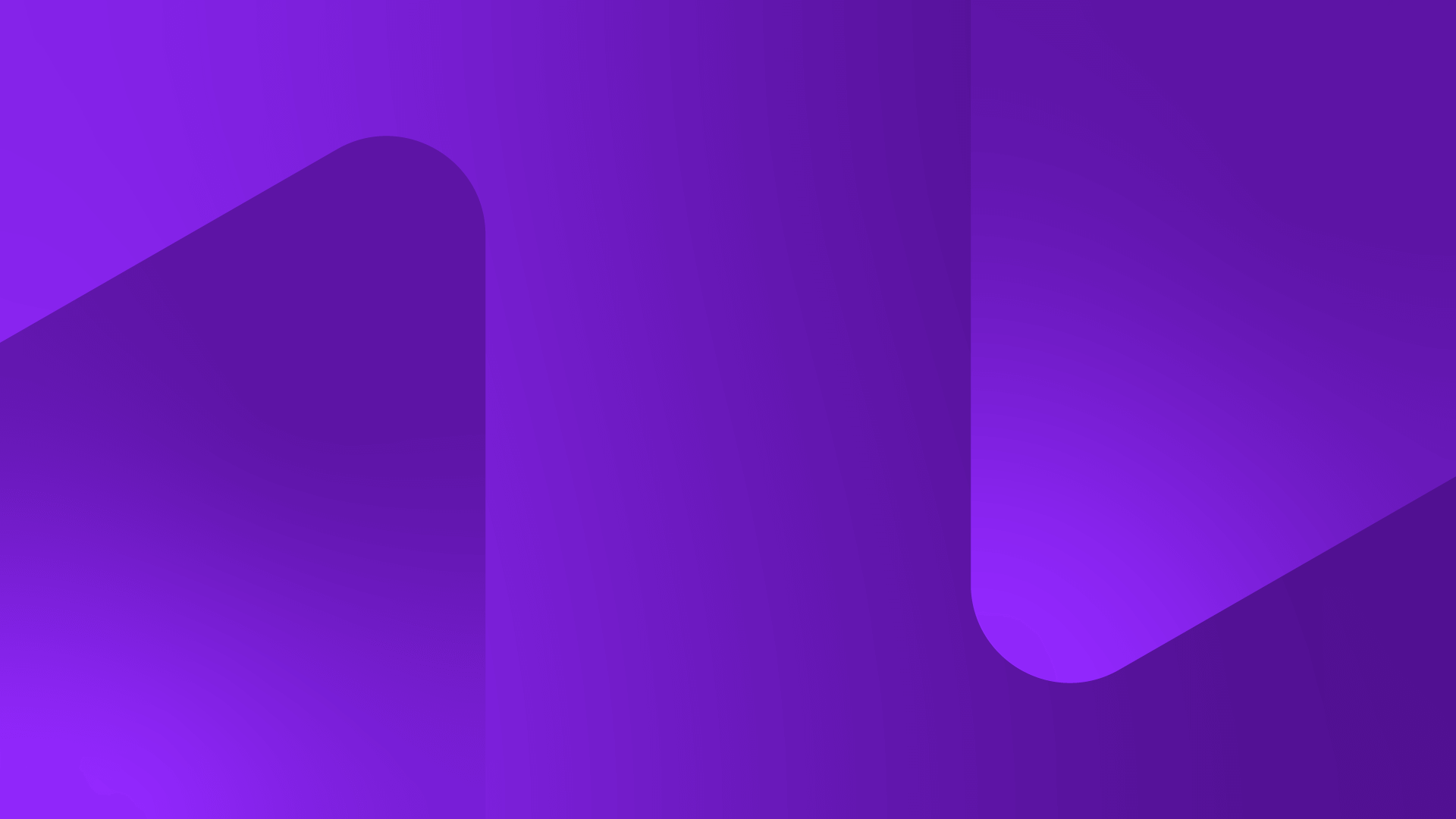 Mobilise your innovation journey today
Speak to one of our experts to explore how Flux's world-class platform can help power your business today, while establishing the technical foundations needed to unlock future goals.