The people behind the products
The Flux team is made up of industry thought leaders with intimate knowledge of the SaaS and energy retail industries.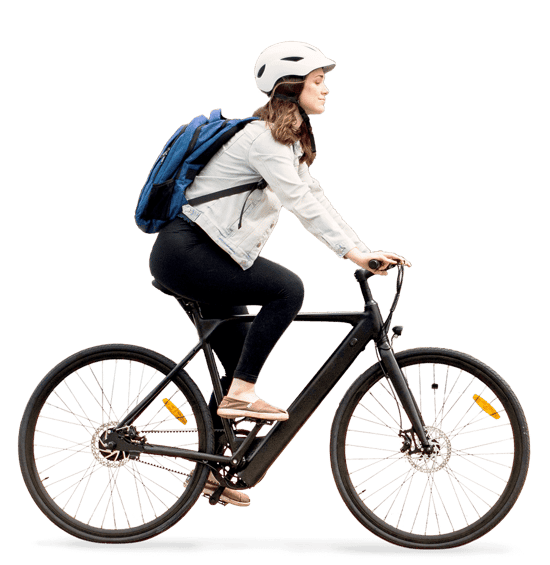 Flux is empowering the companies who are leading the energy transition.
Flux consists of more than 200 energy experts based in New Zealand, Australia and the UK. Our large development team ensures our clients receive hands on, fast moving support to grow their business.
We offer modern solutions to our clients that flex to meet their changing needs. Our people, our values, our culture, and how we work together play a key role in ensuring we deliver on our vision and mission for clients.
Flux focuses on sustainable partnerships over rapid acquisition. We're interested in building transformative energy products that help our planet meet our decarbonisation needs, does that sound like you?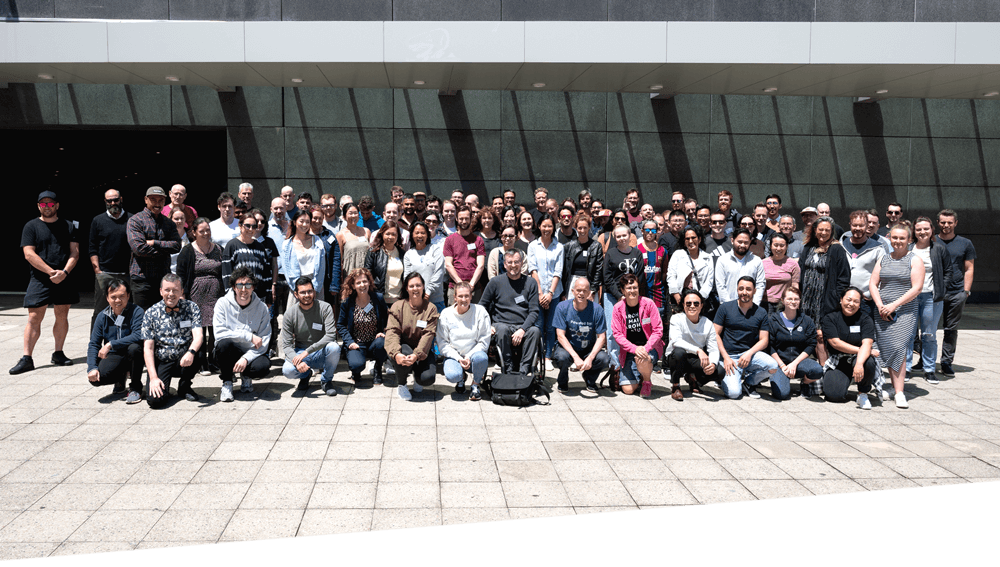 Meet our leadership team
The Flux leadership team are a crew of industry experts who support the organisation to deliver innovative solutions that drive value for our clients.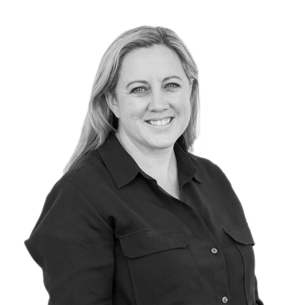 Nic Kennedy
Chief Executive Officer
Nic has an extensive background in product development, AI and retail technology. She specialises in scaling technology start-ups globally and has held executive and leadership roles in start-up and multi-national corporate environments in New Zealand and overseas.
Dawn Ngaamo
Chief Operating Officer
Dawn is a strategy and delivery expert who has led innovation and development teams at PwC, Spark Ventures and Orion Health. From developing one of the first 3D gaming websites to building multi-million dollar development companies, Dawn has an extensive record of results.
Simon Pohlen
VP Solutions & Architecture
With a solid foundation in technology Simon was the Head of Technology for Loyalty NZ before co-founding a pioneering NZ technology-first energy retail business to a successful exit. He has been with Flux for just under 3 years, and plays a pivotal role in guiding the development of customer-centric solutions that adapt to the increasingly complex needs of the rapidly evolving energy sector.
Jessica Venning-Bryan
Chief Client Officer
Jessica brings substantive experience in energy, innovation and customer engagement to lead our client and sales and marketing teams. Before joining Flux she co-founded and grew a technology-first energy retail business to a successful exit and is a passionate advocate for enabling new technologies to drive the energy transition.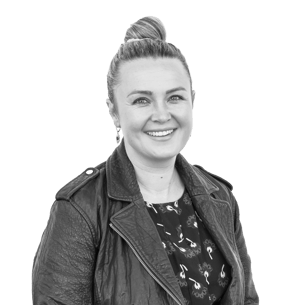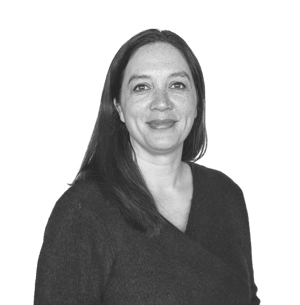 Amanda Cribb
Chief Financial Officer
Amanda is an experienced executive with an extensive background in the technology sector, including more than 15 years in executive leadership roles. She has expertise in finance, transformation, strategy, corporate investment and M&A, and has a proven track record as a change agent in high growth companies.
Chris Stevens
Chief Product and Technology Officer
Equal parts strategist and technical specialist, Chris has a wealth of experience in championing product teams for growth on a global scale. His illustrious career comprises a mix of roles with notable software brands encompassing software development, CTO, COO, and VP Engineering and Product.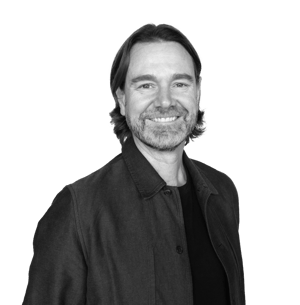 Our advisory group
This group brings a wealth of knowledge and experience to provide world-class guidance to the Flux leadership team.
meriko borogove
Advisor
meriko spent 22 years at Apple, most recently as Senior Director of Engineering in the top-secret Special Projects Group. She was deeply involved in QuickTime and was a founding member of the iPhone team, where she was responsible for building the iPhone camera.
Michael Koziarski
Advisor
Currently CTO at retail software business Vend, 'Koz' is best known for his contributions to the web application framework, Ruby on Rails, and for his input to global Saas through his consultancy work. As well as software expertise, Koz has a background in economics and finance.
Rob Lee
Advisor
Formerly the Managing Director at both IBM and Telstra NZ, Rob now advises companies with global growth aspirations. He's passionate about the significant challenges and opportunities created by the colliding worlds of business and technology; from strategy to market engagement and execution.
Melissa Clark-Reynolds
Advisor

Melissa has more than 25 years' experience as an entrepreneur and tech company CEO. She was awarded an ONZM for services to technology in 2015 and is involved in the governance of a number of public sector and private company boards. She works with companies to execute transformational strategies.
Backed by the best
Flux Federation is an independent business that is 100% owned by Meridian Energy, New Zealand's largest energy generator.
Meridian generates 100% renewable energy and is the largest supplier of 'green' energy in the country, with around 1,000 employees across NZ. Meridian is listed on the NZX and the NZ government is its largest shareholder, holding a 51% stake in the company.
Meridian's goal is to build clean energy for a fairer and healthier world. We're proud to be bringing their vision to life with software that enables the most innovative use of energy in market.