Configurable, scalable energy billing
Advanced cloud energy and utilities billing software for a clean energy world
Test and deploy energy propositions quickly
Our highly configurable and scalable cloud energy billing software has data at its core rather than specific tariff constructs like legacy technology.
Flux exposes and calculates the cost of energy, so you can bill almost any type of energy product - from traditional price books through to complex or micro-billed energy products.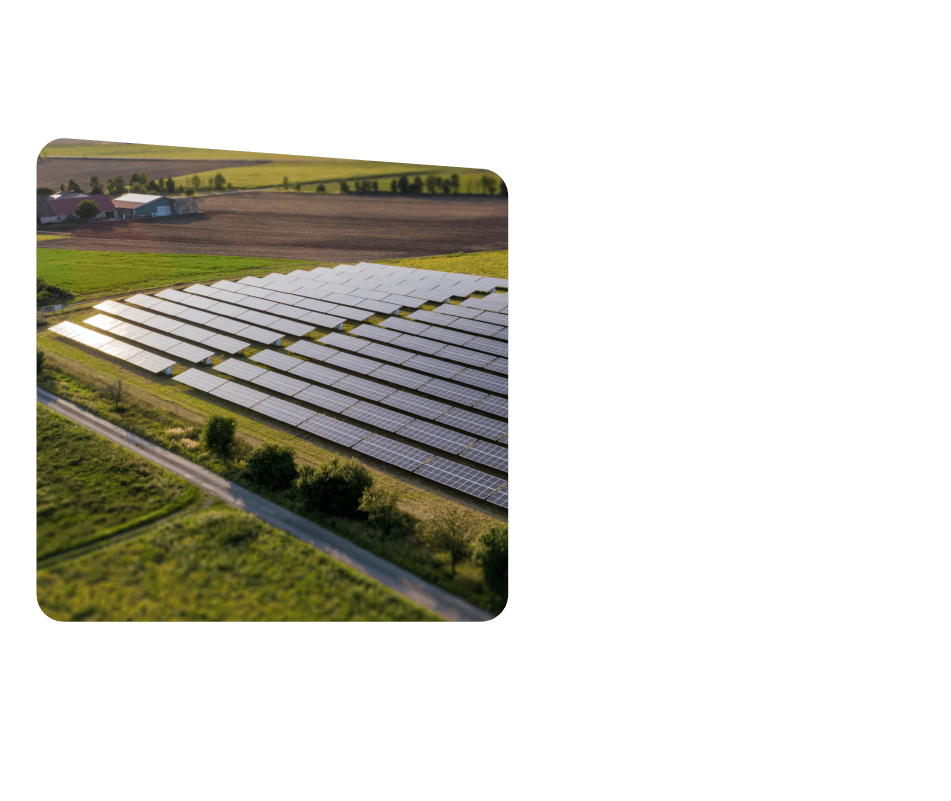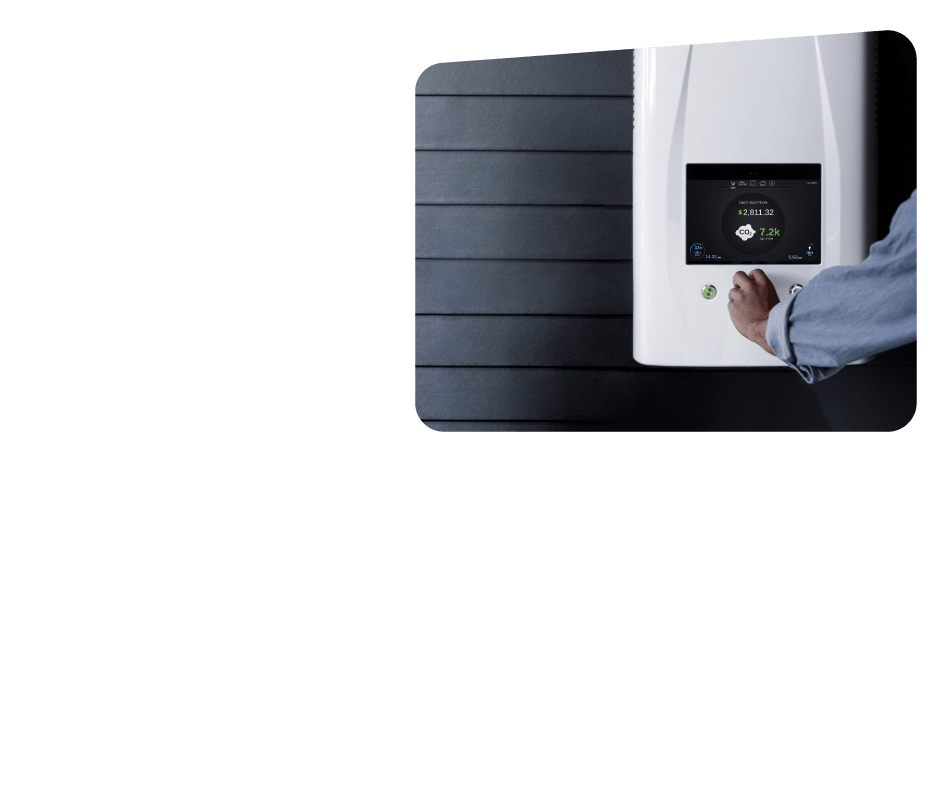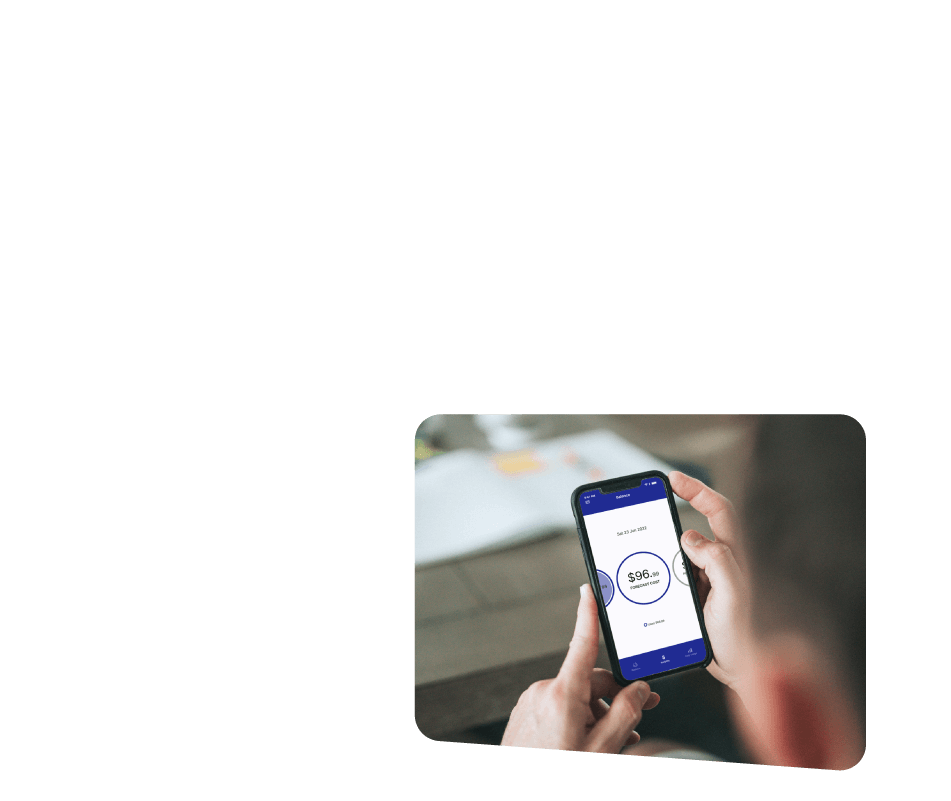 Unconstrained tariff design
Don't be constrained by outdated technology when designing tariffs that will be attractive in market.
Any meter data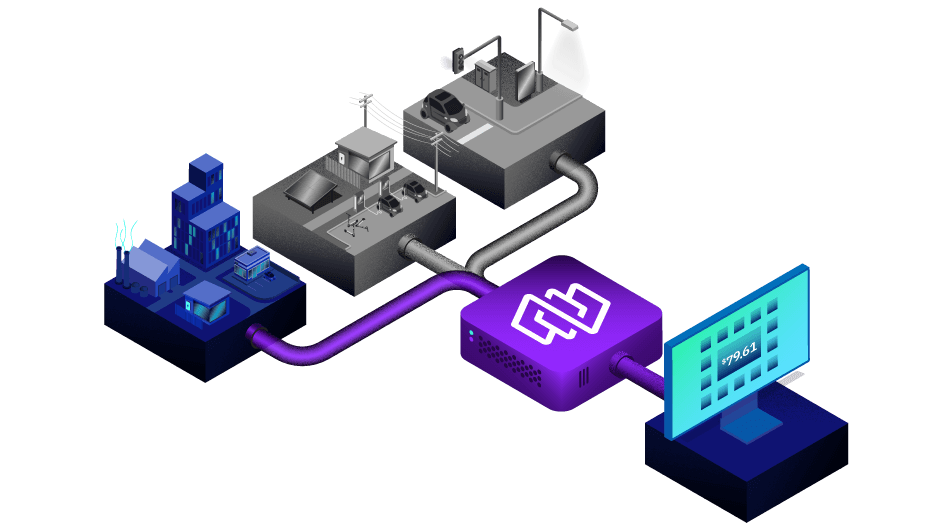 Flux supports all meter categories and data types across all market segments, and combines them with complex tariffs to generate accurate bills.
Any tariff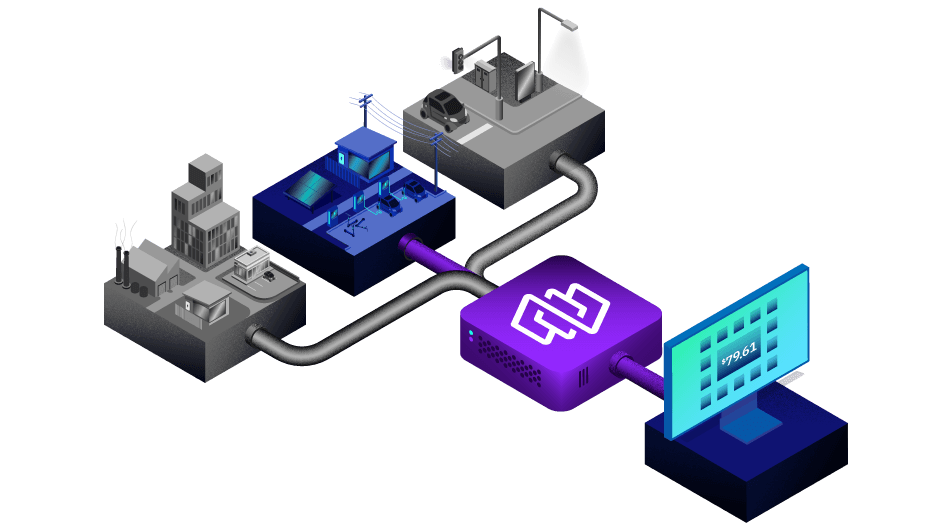 Launch new tariffs quickly and easily. Demand charges, load-based pricing, spot pass through, TOU, custom sub-tariffs and more are all possible in Flux without the need for dev time.
Non-metered products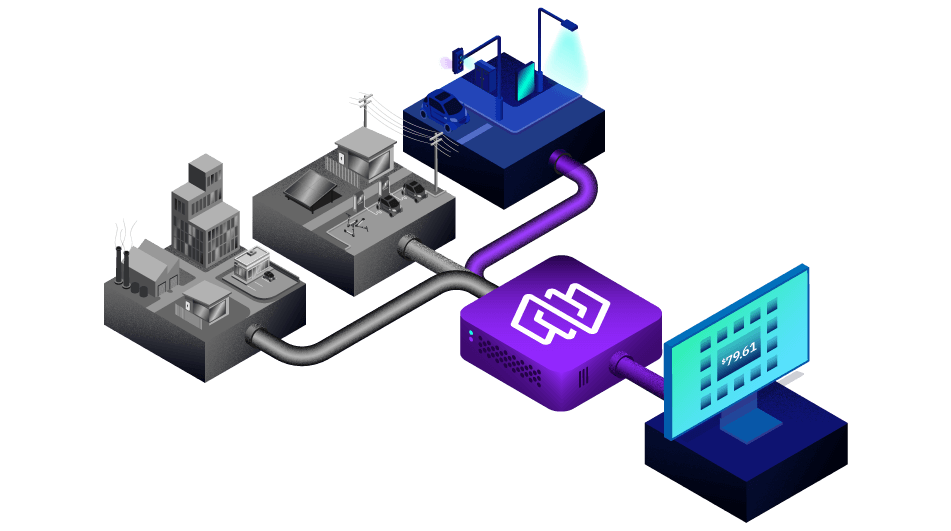 Provide a seamless customer experience for product bundling with non-metered products sitting alongside metered products on your bills.
Migration, your way
We take a highly customised approach to every migration to suit your specific needs. This includes things like how quickly you need the solution up and running, the complexity of the billing requirements, and how much assistance you need with change management internally.
Flux was built to be versatile and work alongside, or within, your current system to avoid risk of downtime.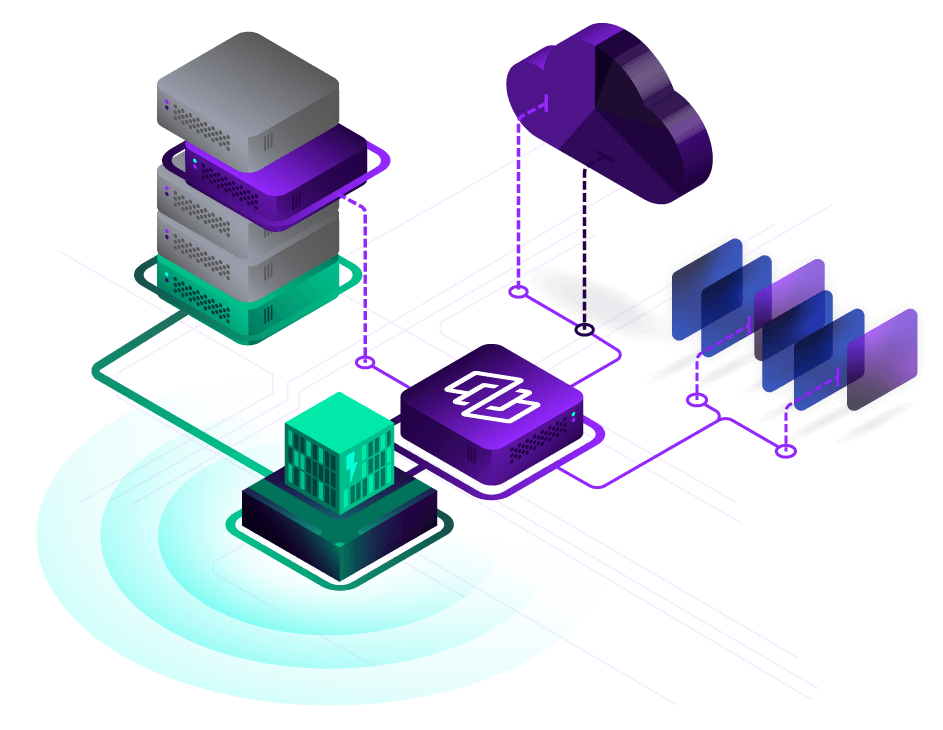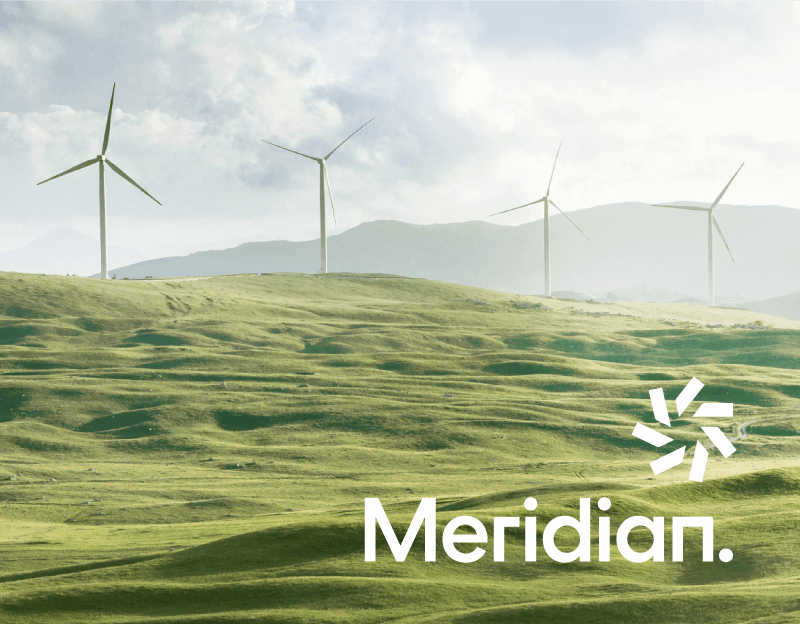 Flux has conceived, managed and delivered the large-scale migration of more than 200,000 retail customers onto a world-leading platform.
Value, every way you look at it
There's really no end to the value Flux will add. Here are some of our use cases: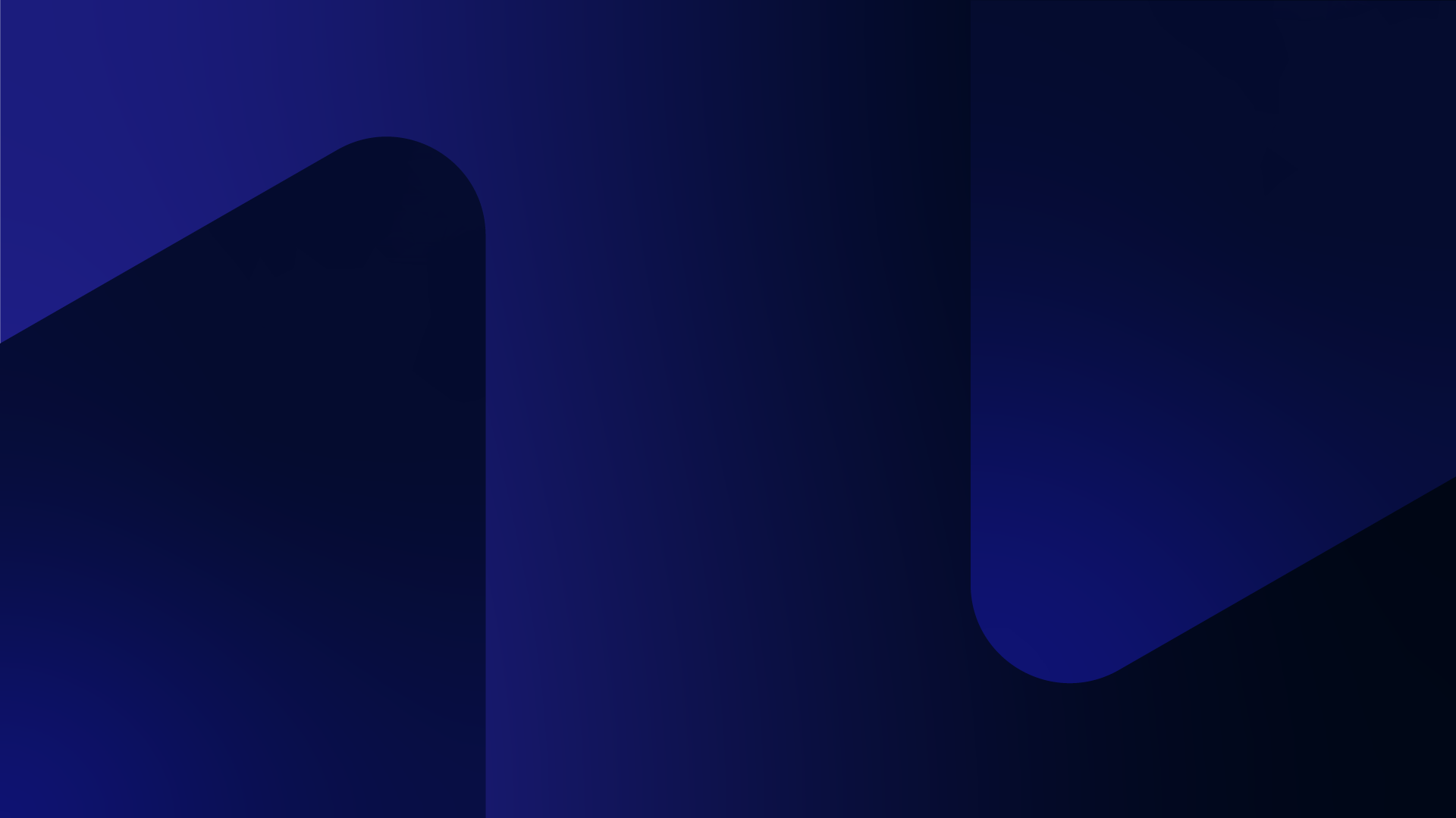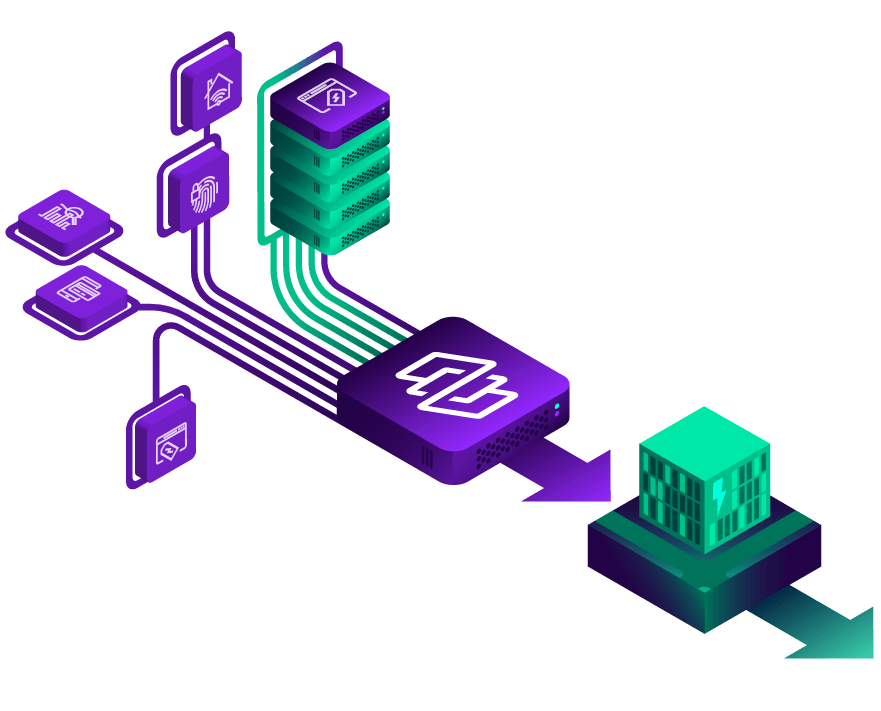 Market Operations: Complete the picture from attraction to retention
If you need an end-to-end energy market operations software solution, our customer experience and customer management tools are there to provide a complete energy retail option.

Mobilise your innovation journey today
Speak to one of our experts to explore how Flux's world-class platform can help power your business today, while establishing the technical foundations needed to unlock future goals.