Pricing and billing solutions that grow with you
Bill any tariff, price any plan. Flux's pricing and billing tools allow you to test and deploy new propositions faster, reach new market segments, and ensure total accuracy.
Catering to all types of meter data and tariffs
Billing supports all meter categories and data types across all market segments, and combines them with complex tariffs to generate accurate bills. As well as demand-based and time-of-use pricing, Billing easily accommodates non-metered products. Don't be constrained by your technology when designing tariffs that will be attractive in market.

Simplified and standardised pricing
Enhanced pricing and rating capability supports all iterations of demand and time-of-use pricing. Introduce promotional price-based products, time-of day / day-of-week pricing, wholesale price-based products and more in a simple to manage process.

Flexible tariff management
If you need a billing engine that accommodates non-standard meters and data to grow your business, Billing supports all meter categories and data types across all market segments, and marries them with complex tariffs to generate accurate bills, on time.

Reduced risk and operational impact
Add new modules and products without affecting your core code base or operational processes. Flux can be stood up alongside your current system
with a sophisticated testing platform to learn quickly and reduce risk.

Demystified and accessible data
Make decisions based on accurate, accessible data. No more estimates, instead easy to manage and useful data that helps you grow your business.
Commercial and Industrial
Billing not only makes reaching the lucrative C&I market possible, but also simplifies serving it. Flux caters to multiple connections, a mix of meter types across numerous locations, ICP level pricing and energy generation for C&I.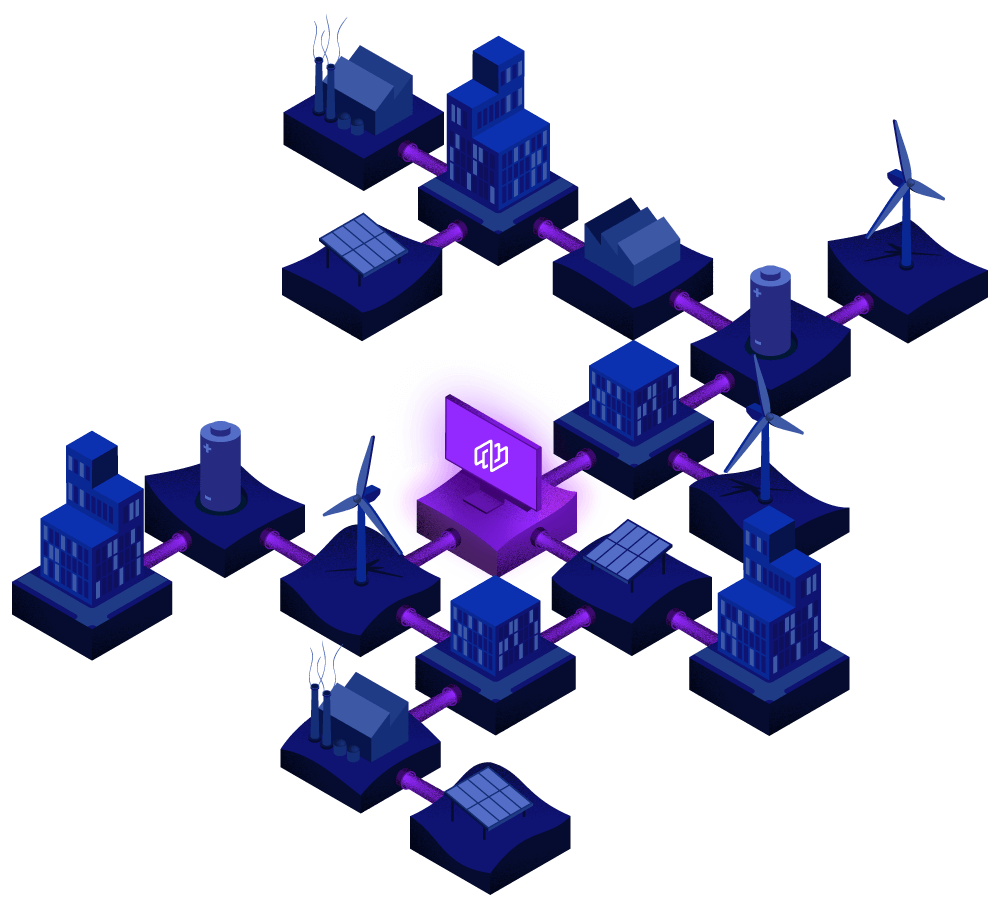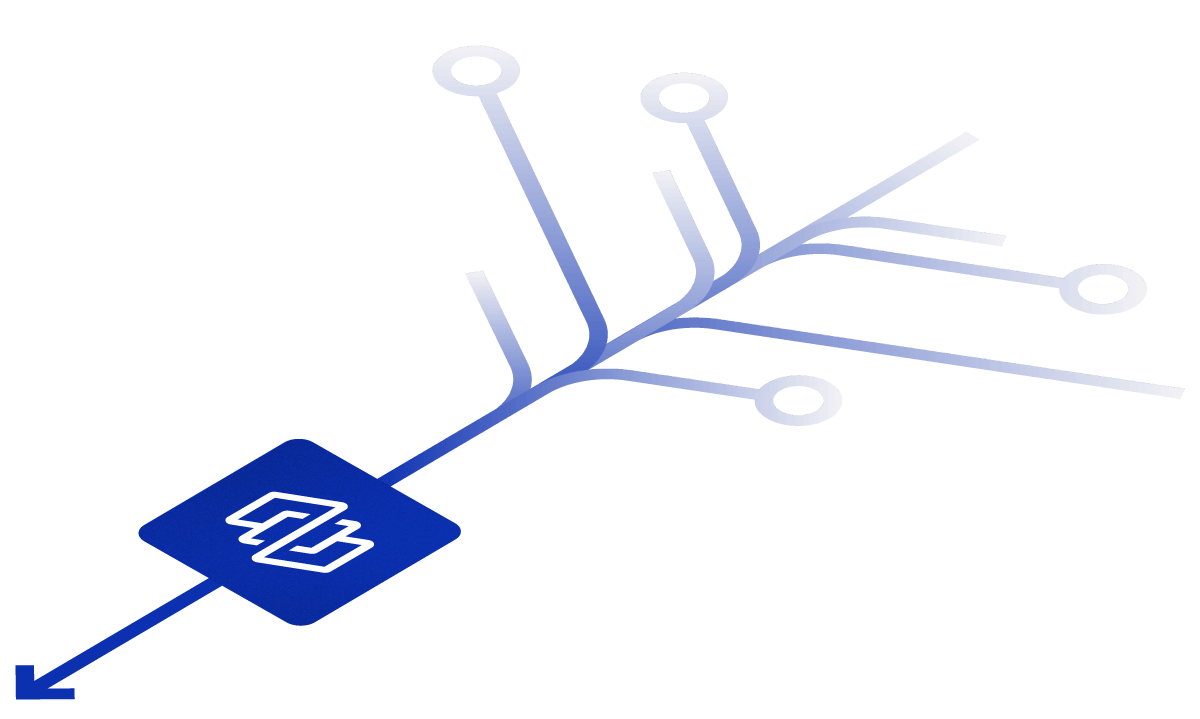 Integrate to suit you
Flux's billing tools can work alongside, or within, your current system in order to avoid risk of downtime. We have many options for how the product is configured and can integrate, and we're always looking to design new methods which maximise use time.

Multi-site connections to single customers
Larger, multi-site customers are easily served with our multi connection system. A parties and role model is used to streamline billing for the operator and the customer experience.

Decoupled rating and billing
No need to run batched billing jobs when wanting to check in on numbers. This creates full traceability of rating runs and pricing configuration changes.

Distinguish margin from cost and charge
See exactly what revenue is being made from an individual customer at any time. By splitting out the cost and margin, you get greater reporting accuracy and can better understand which customers are generating the most profit.

Use qualifiers rather than code changes
No need for code changes to apply new pricing models. Adjust rates based on preferred calendar set up to achieve better flexibility in mapping complex pricing scenarios.
OUR CLIENTS
Modernising C&I billing for New Zealand's largest renewable energy gentailer
Meridian Energy engaged Flux, as part of a digital transformation programme, to replace its incumbent billing software and relieve the billing operations team from the manual processing to which they were tethered. Flux Billing has been purpose built to automate the key workflows needed in the Commercial and Industrial space, automatically ingesting telemetry data, validating against pricing plans, applying all other charges and automatically generating customer bills.

Is billing what you need?
If you're interested in learning more about our billing solutions, get in touch and we'll take you through a short demo.

Talk to one of our team →