Energy retail in a box
One platform to run your energy retail operations.
Below are some of the ways Flux's market operations tools can add value.
Configurable, automated debt management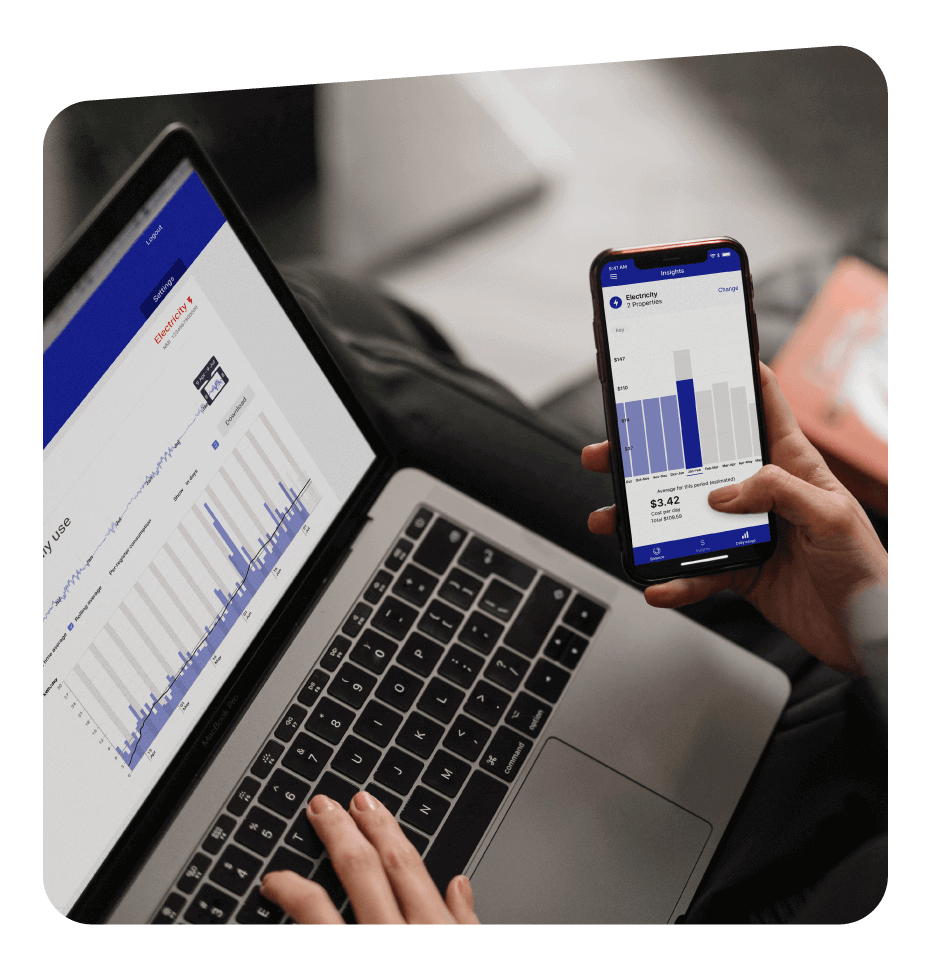 Streamline your debt management process. Flux is highly customisable, meaning you can set up your debt management flows and events any way that suits your business needs.
By creating tailored sequences for different customer segments that are fully automated, your debt management process will largely take care of itself, leaving your team members free to undertake other valuable tasks.
Customer communications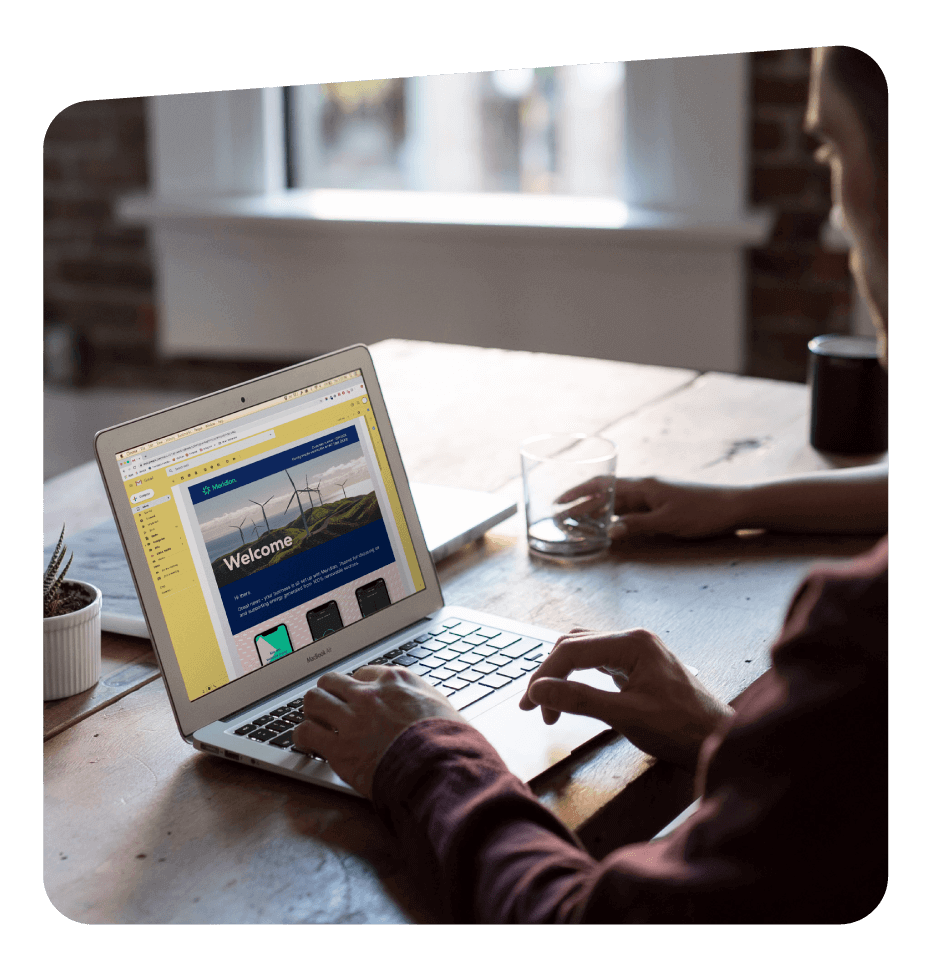 There's a lot of time that can be spent switching between software to execute simple processes such as sending out customer communications. Having all your operational tools together on one platform makes work streamlined and more efficient for your team. And that's the beauty of adding Flux market operations tools.
From SMS to push notifications, in app notifications and email functionality, you can align your customer comms with your billing activities with ease.
Single customer view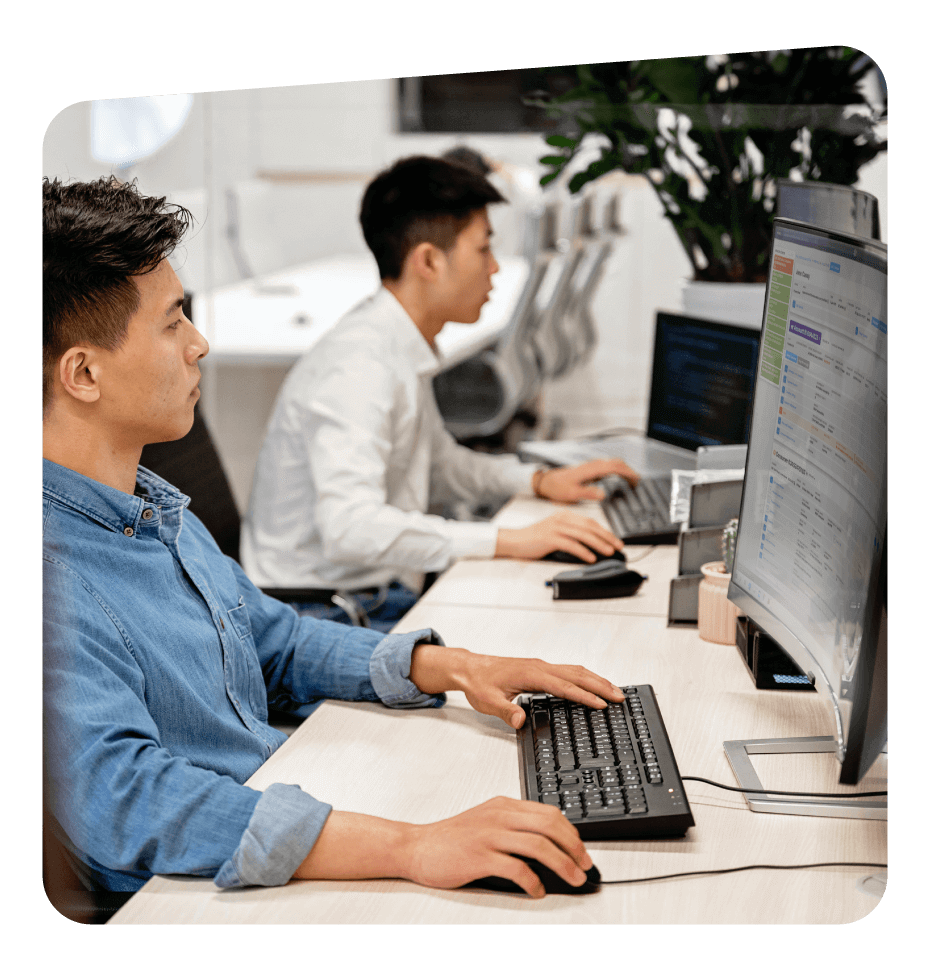 Reduce cost to serve with Flux's lifecycle manager. With all your customer data consolidated into a single view, you'll have greater ability to target specific customer segments and increase your operational efficiency.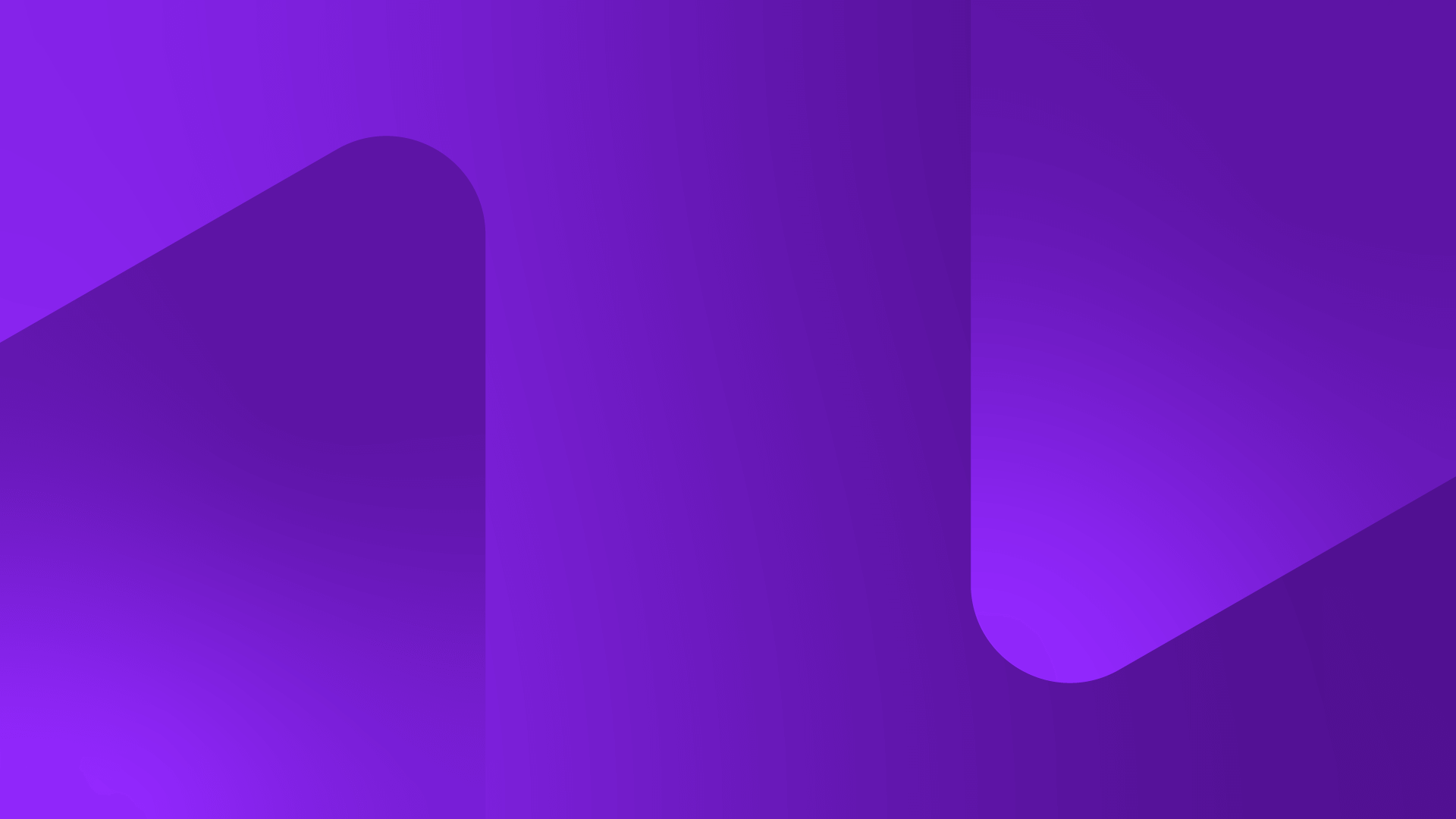 Mobilise your innovation journey today
Speak to one of our experts to explore how Flux's world-class platform can help power your business today, while establishing the technical foundations needed to unlock future goals.