An end-to-end energy retail solution
Complete the picture with Flux's market operations software
Integrate, or build a base for your energy retail operations
If you have a mature tech stack and just need a future focused billing solution, Flux was built to integrate seamlessly with enterprise-level operational software.

However, if you need an end-to-end energy retail solution, our customer experience and customer management tools are there to complement our billing solution for a more complete market operations tech stack.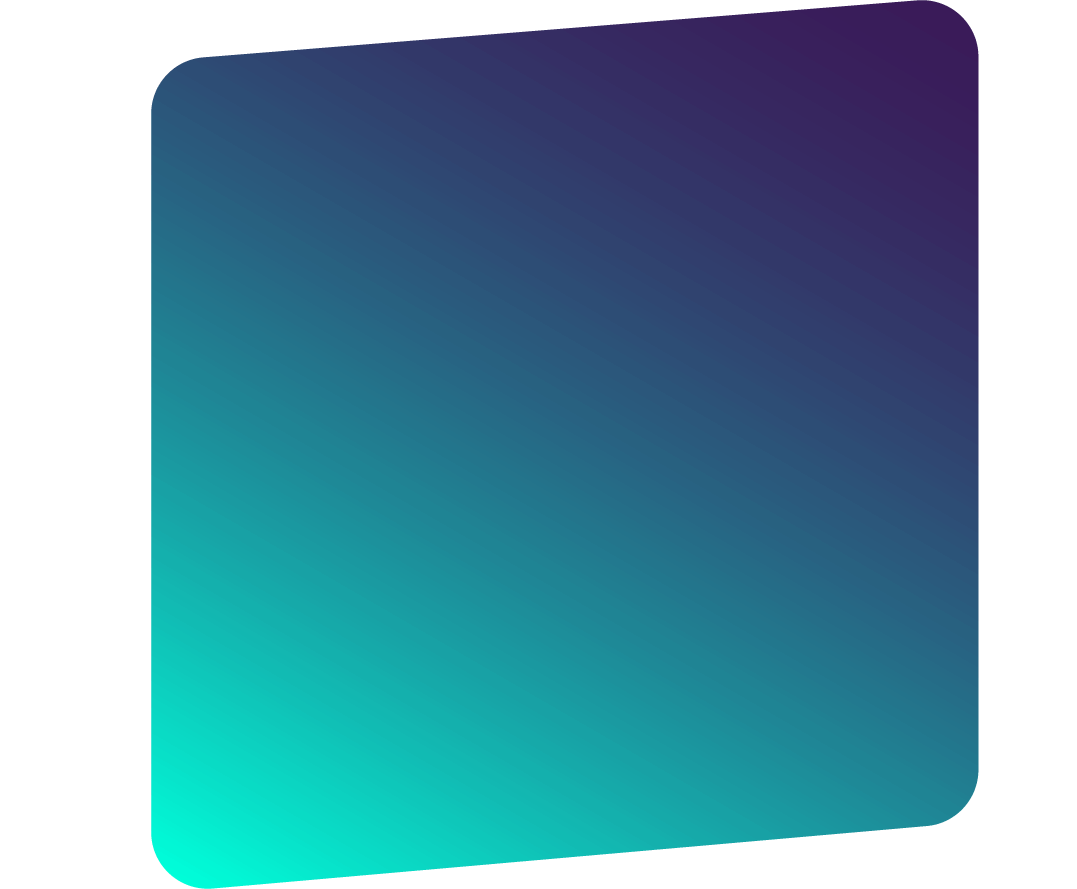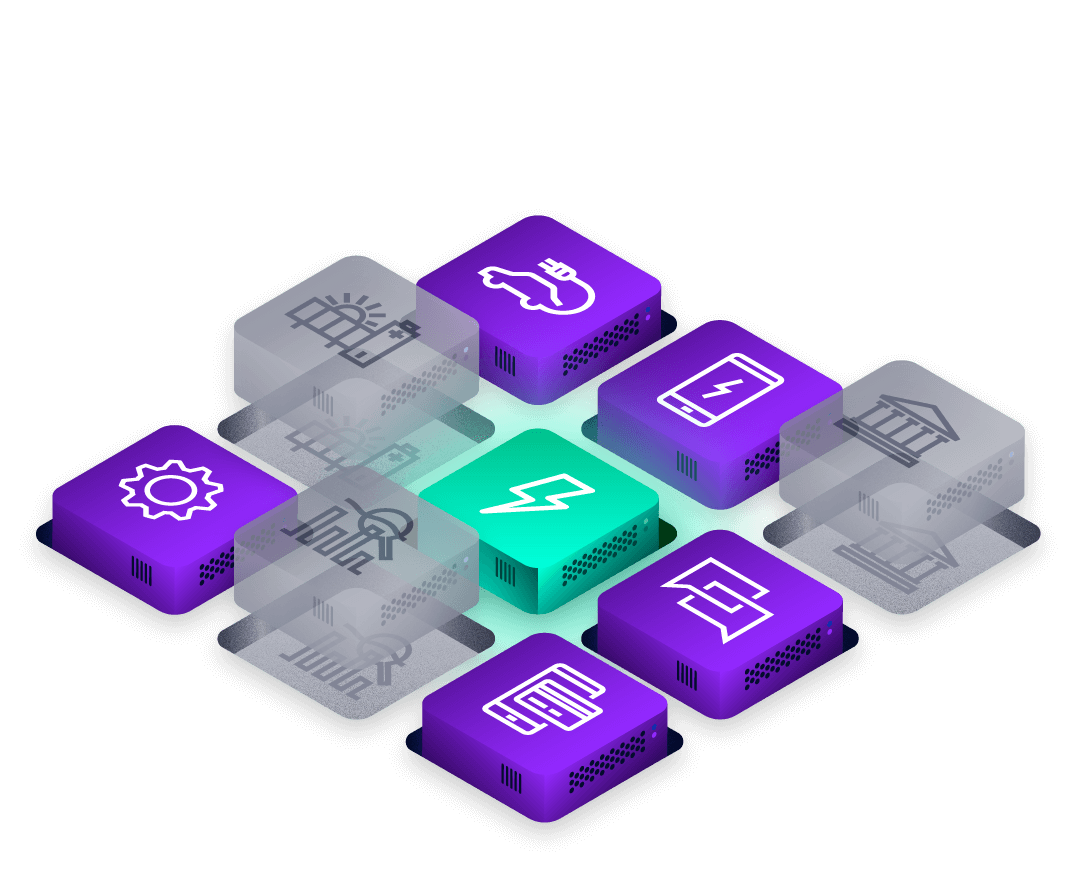 Self-service tools for your customers
Reduce cost to serve by enabling your customers to serve themselves. Flux's customer experience solution includes web and mobile app options that are fully customisable to your brand.

The Flux team will work with you to design a self-serve experience for your customers that puts their account information into their hands to expedite resolution of queries and improve customer satisfaction.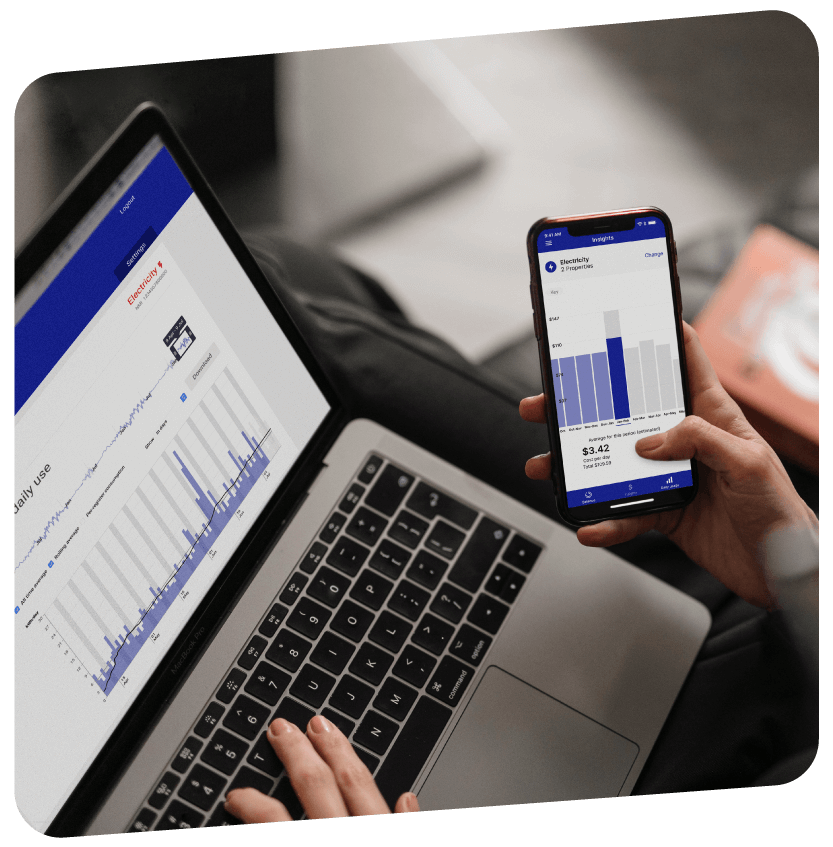 A single view of your customers
View all customer data points in a single screen to simplify your customer management process and streamline workflows.
Industry process automation
Automated standard industry processing frees operators from repetitive and time consuming manual tasks.
Complex role management
Clear authority and security for handling complex customers from a centralised platform.
Centralised customer view
One view with everything you need. Flux centralises all your necessary data and actions in one place.
Integrated sign up
Flux's integration allows connection of your front end management tools to our smart customer management system.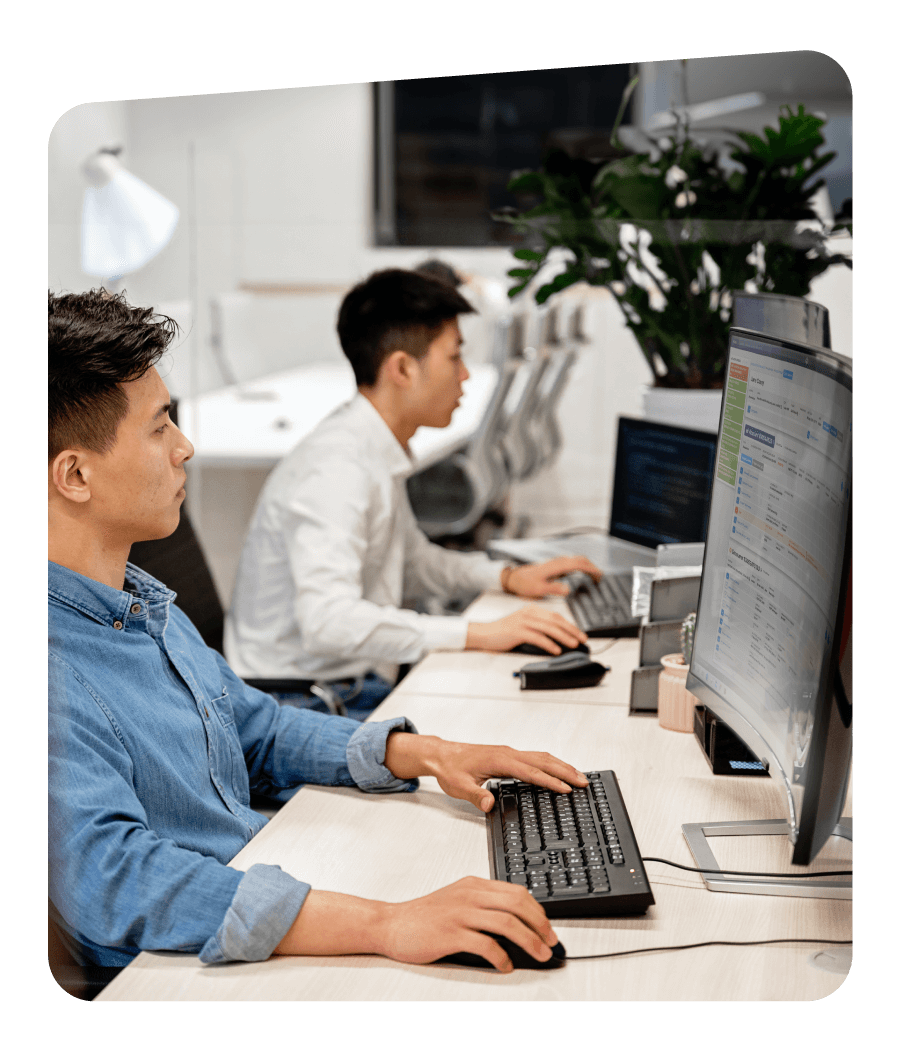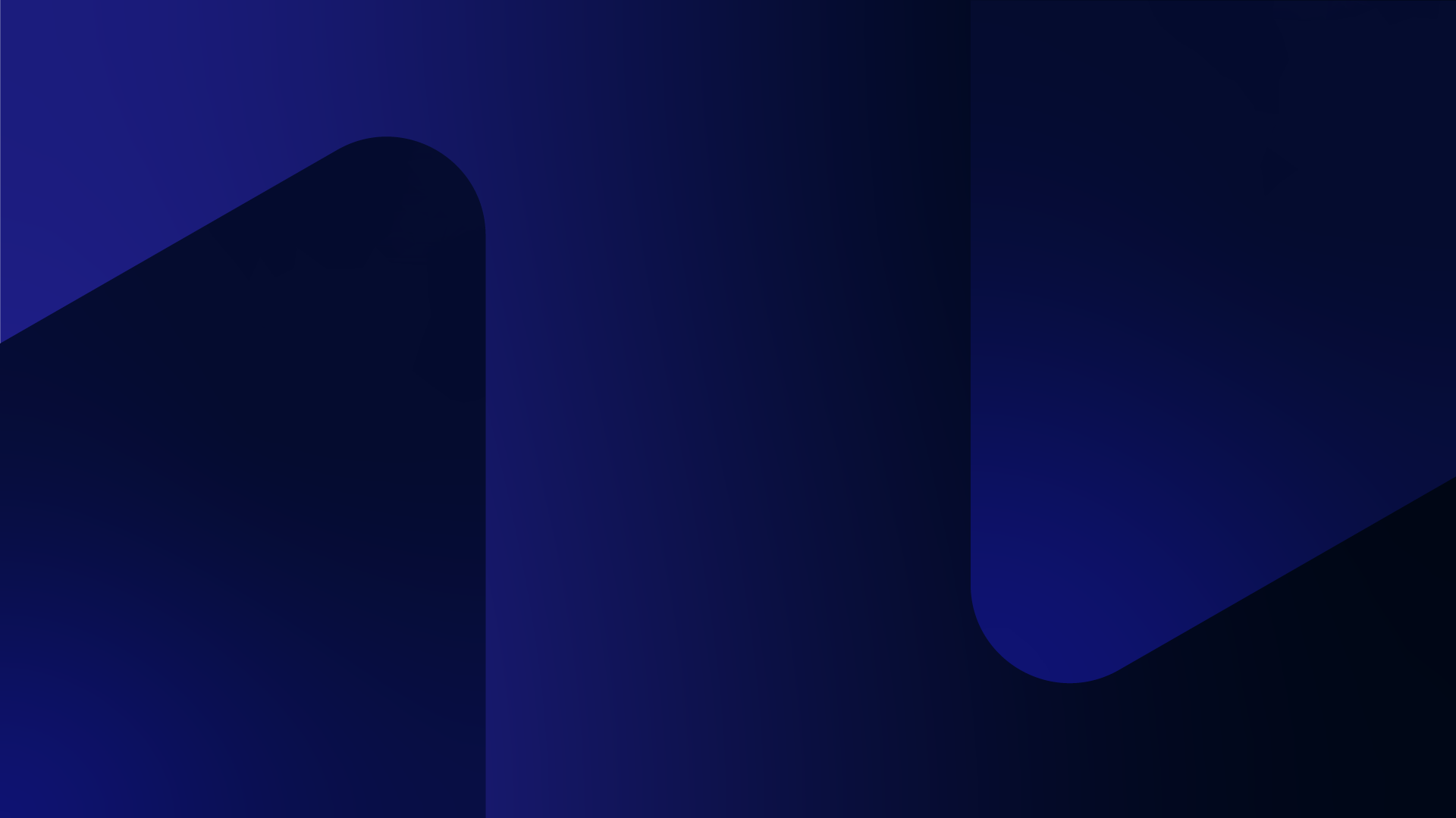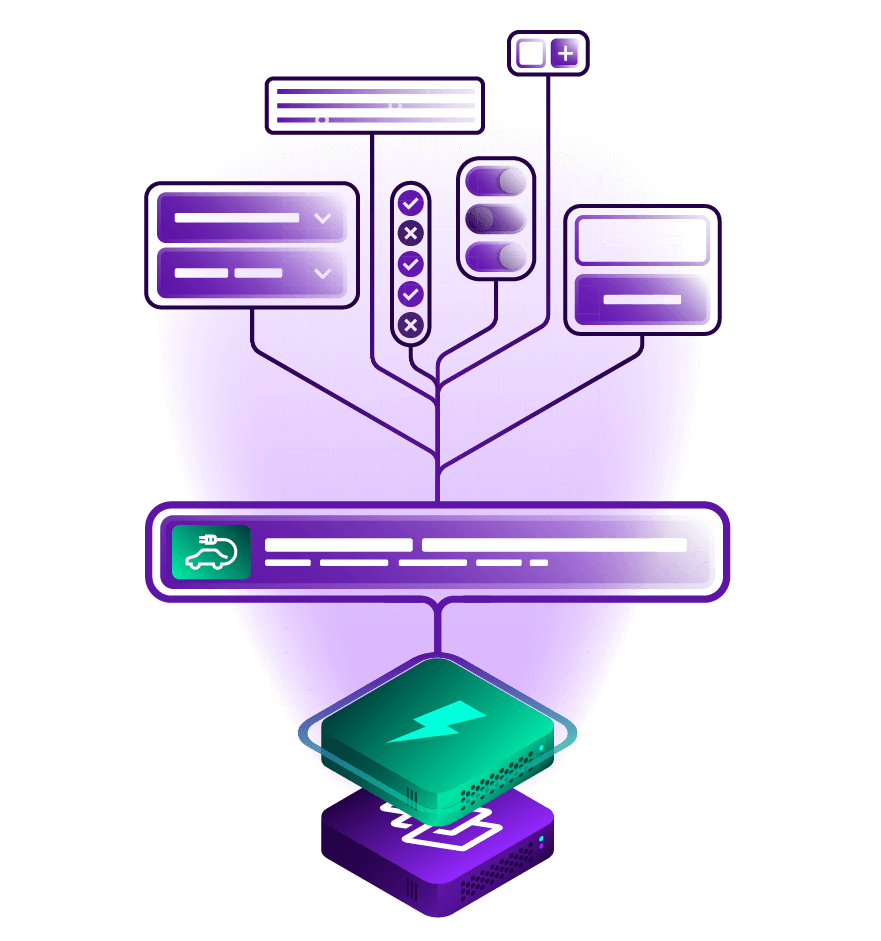 Billing: Configurable, accurate energy and utilities billing
Bill any energy product. Our next generation utility billing software accurately manages complex calculations and automates energy transactions so you can deploy new propositions and reach new segments faster, all while ensuring total accuracy.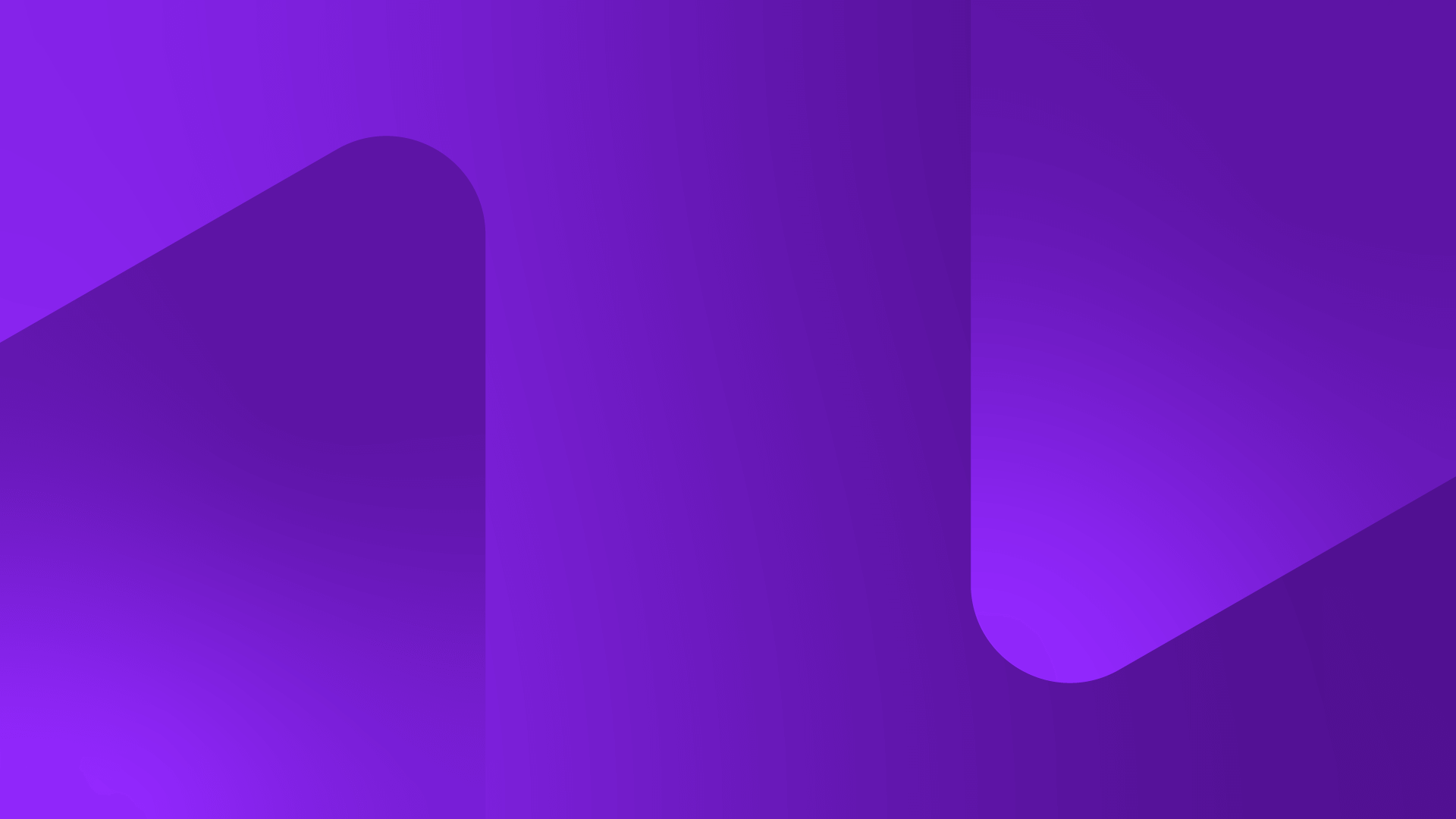 Mobilise your innovation journey today
Speak to one of our experts to explore how Flux's world-class platform can help power your business today, while establishing the technical foundations needed to unlock future goals.