Solutions for a burgeoning market
Take your distributed energy strategy to the next level with Flux's market leading new-energy capabilities.
Distributed energy is here to stay
In a world where small-scale distributed energy is growing at speed, those with the most elegant approach to aggregation and control will prosper. Getting your distributed energy experience right requires flexible tariff design, automated value calculations, and streamlined integration. Get all this and more with Flux.

Flexible tariff design

Distributed energy offers go beyond bread and butter energy charges, and novel propositions require complex calculations.
Use Flux's configurable pricing engine to provide hardware bundles, event-based pricing, and other non-energy charges with ease.

Responsive meter data management
Distributed energy resources are generating more data than ever before - both in front of and behind the traditional electricity meter.
Leverage on-market, off-market, and derived consumption with Flux's powerful meter data manager.

Platform integration

The new energy ecosystem is defined by specialist software providers, offering everything from aggregation services to web and mobile apps.
Position yourself for success by using a contemporary approach to integration with Flux's comprehensive API and event streaming coverage.

Value calculation and communication
Advanced offers require concise communication of value, served through multiple channels.
Calculate and surface savings information, event notifications, and cross-sell / up-sell opportunities using Flux's smart communication capabilities.
What does this look like in practice?
The race to capture market share within the new energy ecosystem is on. Underpinning this race are three key technologies: affordable solar and battery, electric vehicles, and virtual power plants. Read on to see how Flux can help you get ahead of the pack.
Virtual Power Plants
Virtual power plants represent a step-change in the way energy is produced and dispatched. Responsive assets such as home batteries, electric vehicle fleets, and even heat pumps are now being controlled at scale, providing vital services to both supply and demand side actors.
Providing a streamlined VPP offer requires a robust yet flexible software foundation. Flux's approach to these fundamentals lets you test offers at speed, and adjust course in response to customer demand.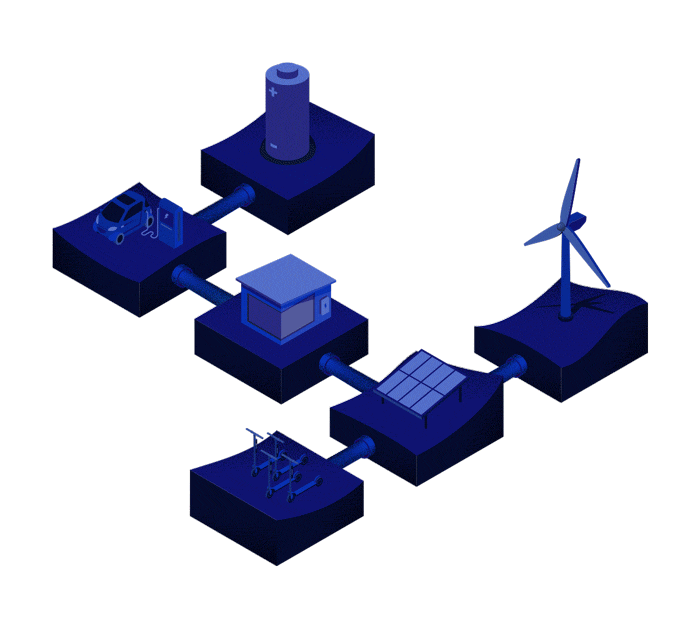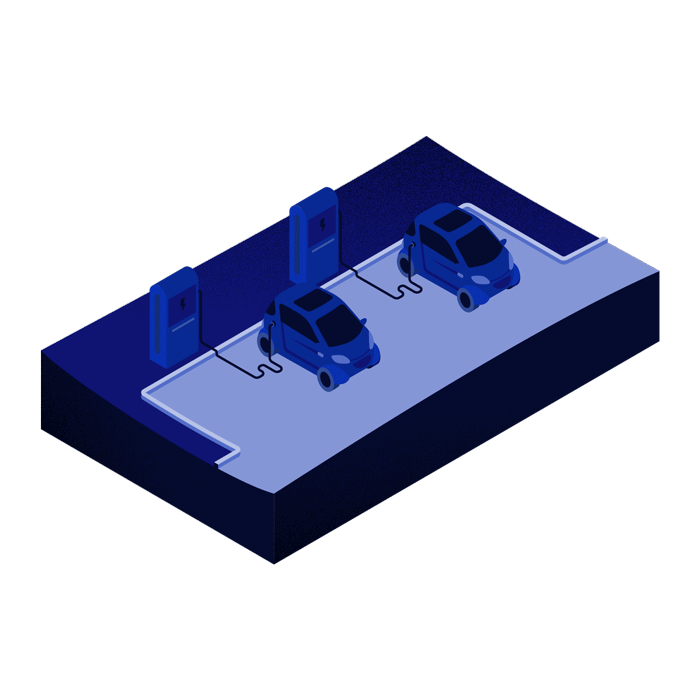 Electric Vehicles
With significant advances in vehicle-to-grid technology just around the corner, increasingly granular measurement data, and improvements in aggregation services, now is the right time to implement an EV strategy.
Whether your business is looking to assist commercial customers with their fleet management, or to optimise residential charging, Flux's contemporary approach to pricing and billing gives you the freedom to tailor propositions to any segment of interest.
Advanced TOU configurations, seasonal pricing, and ingestion of charging platform measurement data are just some of the features you can expect with Flux.
Solar & Battery
Solar and battery packages are becoming increasingly affordable, and bundled offers, alongside VPP participation, are driving uptake in both residential and commercial sectors.
Give your customers the option to make use of their hardware in a manner that provides the greatest value. Using Flux, you will gain access to subscription tariffs, dynamic export pricing, and wholesale pass through.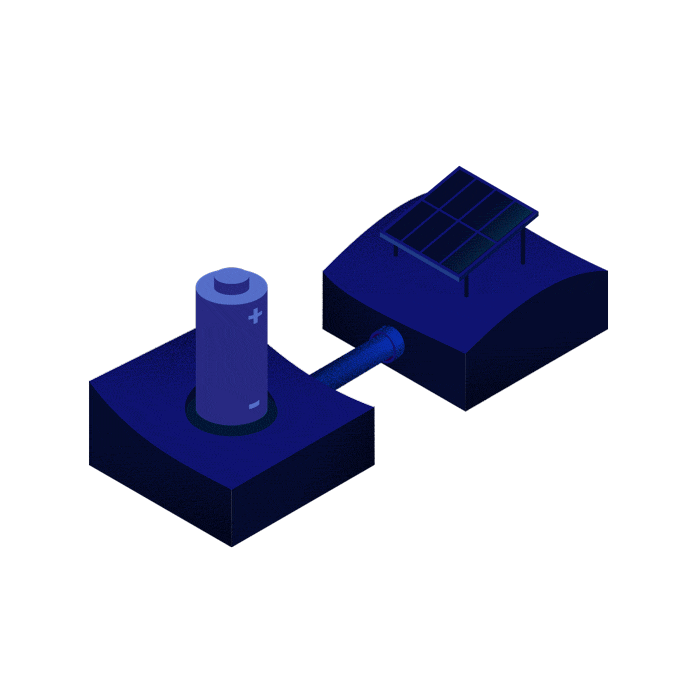 Interested in DER solutions?
Talk to Flux today about your ambitions for distributed energy.

Contact our team →