Best in class customer tooling
With a proven record delivering world leading user experiences, Flux can help you attract and retain more, profitable customer segments.
Innovative customer products are expected
Flux specialises in Customer Experience solutions that delight and inspire the future energy consumer. From self-serve tooling, mobile and web apps, and white label partnerships, Flux can help you design and deploy a solution that meets your acquisition objectives. Consumer products like our unique Shopper experience, smoothpay, post-pay and solar are all fully configurable to suit your needs and integrate seamlessly with the experiences you have on offer.

Omni-channel communications
Use all of your customer channels cohesively to reinforce a clear brand experience. Mobile, web, email, postal & SMS are all supported by Flux, delivering a streamlined communication strategy to your customers.

Multi-brand support
Offer many brands without the cost and effort of bespoke systems. We use white label products to help you grow your customer book without the operational overheads.

Simple integrations
Interested in one part and not another? We get it. If you're keen to own one part of your customer experience but need support in another, Flux is the partner for you. We integrate simply and efficiently, so you only take what you need.

Get measurable customer results
Great experiences are nothing without clear performance data. Our customer tools allow you to see clearly what's improving your customers' experience and what's of low value. Optimise what you need to, without making a guess.
What could this look like for your business?
Mobile and web apps
In a digital age, mobile and web apps are a table stake that offer a competitive advantage. Flux has a dedicated user experience team focused on app usability and performance, and can work with you to design an app that reflects your unique business strengths.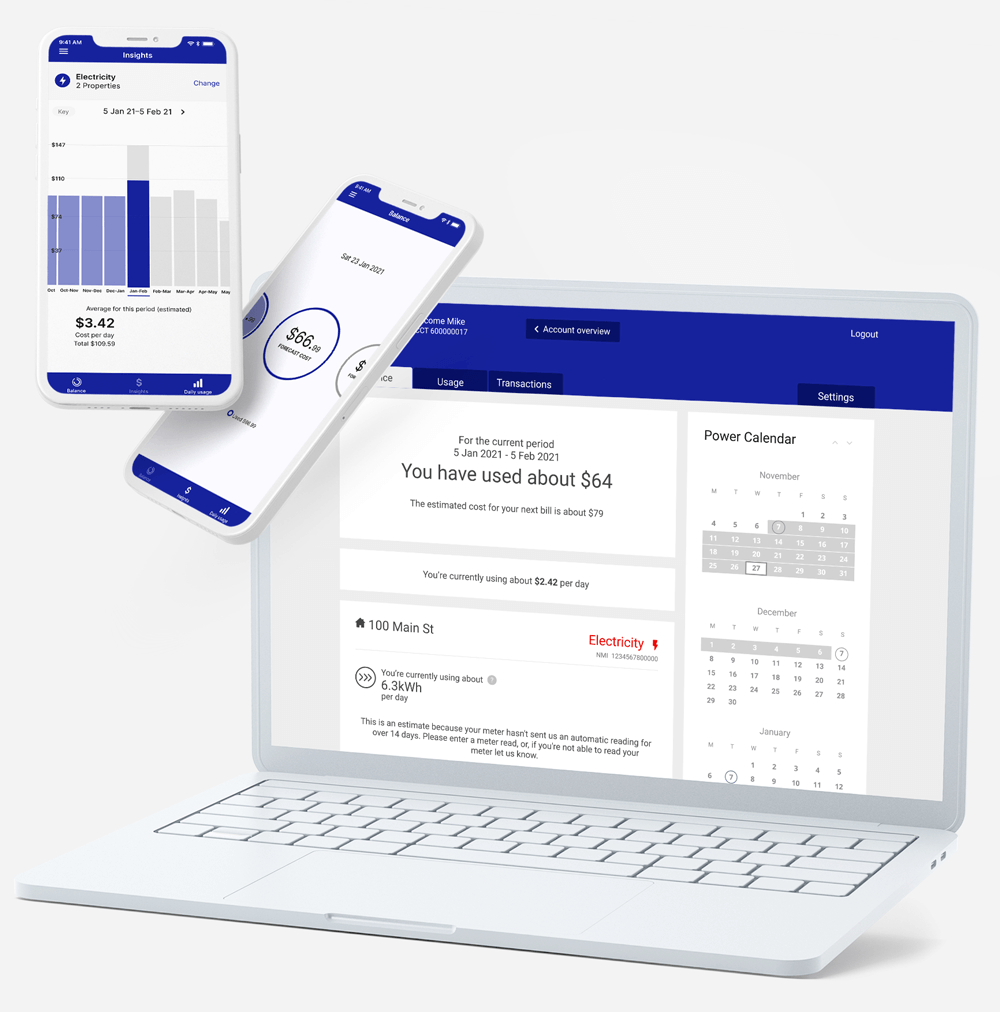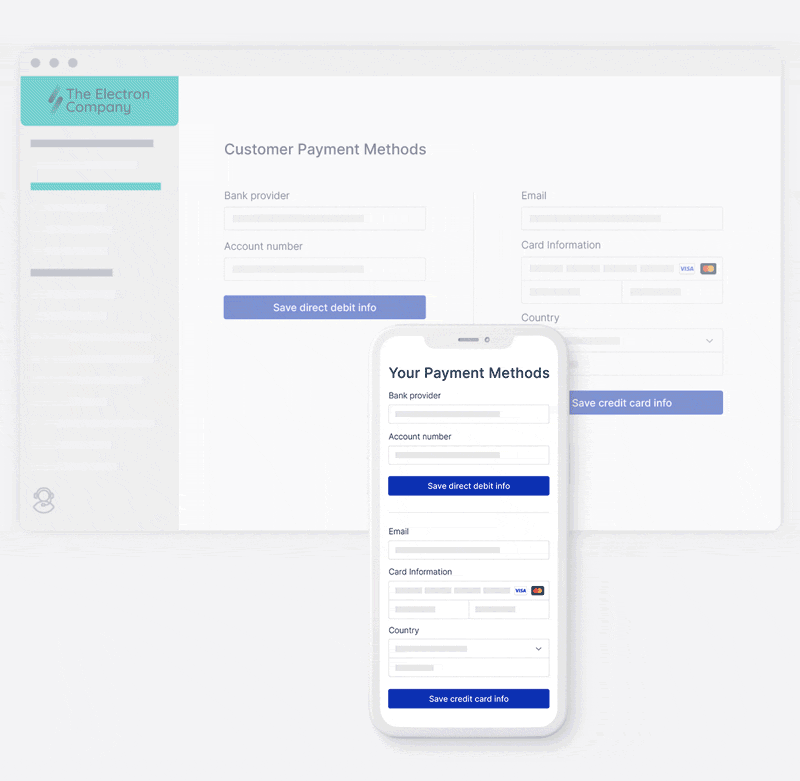 Customer self-serve
Allowing customers to self-serve leads to significant cost-to-serve reduction, speed of service and customer satisfaction. Flux is built with a single view of a customer, meaning both customers and operators alike can access and revise the same information.
White label partnerships
If expanding your profitability through a white label partnership is your goal, Flux can make your journey simple. With multiple white label partnerships under our belt, we're adept at helping our clients launch and manage their white labels with speed and agility.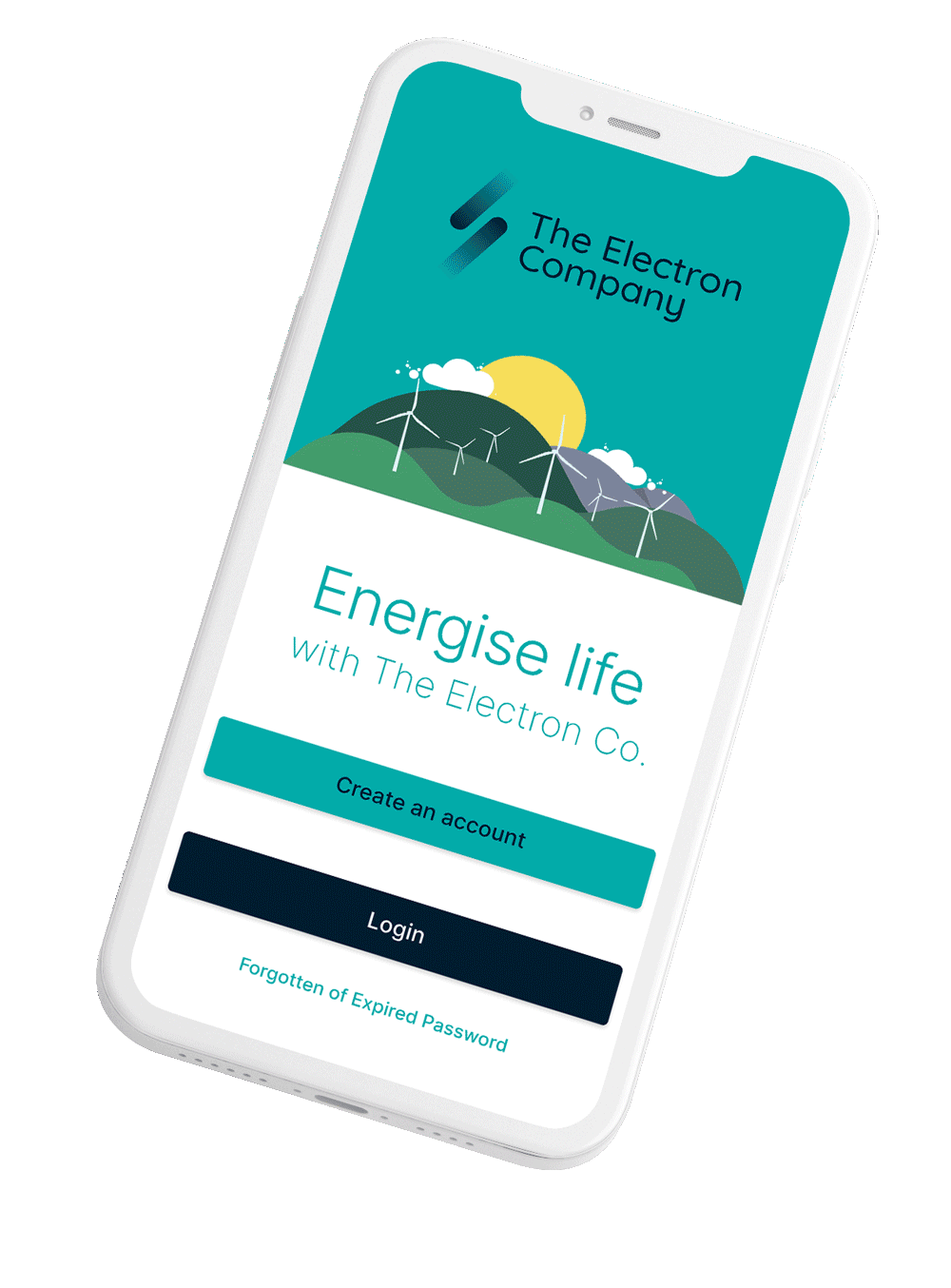 Results that speak for themselves
It's no secret Flux's early success came from building market-leading customer experiences. With Shopper leading the way we design tools for changing customer behaviour. We've come a long way since those early days and are proud to see our experiences continually driving performance for our clients.

Industry leading CSAT scores

Multi service award winning clients

World first Shopper payment product
Case Study - Powershop NZ
Demand-response tariff success
When network companies in New Zealand began to bill retailers on a time-of-use basis, Powershop identified an opportunity to pass on the off-peak savings to savvy customers who were willing to load shift. Cue a new product - Get Shifty - made possible by complex billing capability. Using a new app interface (also designed by Flux), Get Shifty shows customers exactly how much energy they are using and money they are spending during peak times.
Ready to get started?
We're experts at designing and deploying customer experience tooling that delivers game changing results for energy retailers. Talk to us about what we can do for you.

Contact our team →